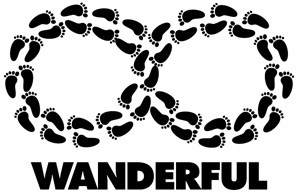 Wanderful is an ongoing feature where each week I throw a hypothetical dart at the Vancouver map and travel there – by foot or by transit, and attempt to capture some of the cool and interesting small details that make that particular neighborhood unique and special. From sidewalks to back alleys, gardens to graffiti, I'll become a wandering tourist in my own backyard. Armed with only a camera and very little natural sense of direction, it's an journey of modest proportions, and an opportunity to see more of what makes this city AWESOME!
Some neighbourhoods are just designed with community in mind – with walking, and cycling, and living in mind. And in Vancouver's oldest residential neighbourhood, they've had some time to get it right over the years. Strathcona has amazing streets curving into streets, leading a path – like a mini sightseeing tour – of all the great parts about it. It feels like a place that you just naturally make friends with your next door neighbours; a well-loved vibe about it that feels comfortable and nostalgic.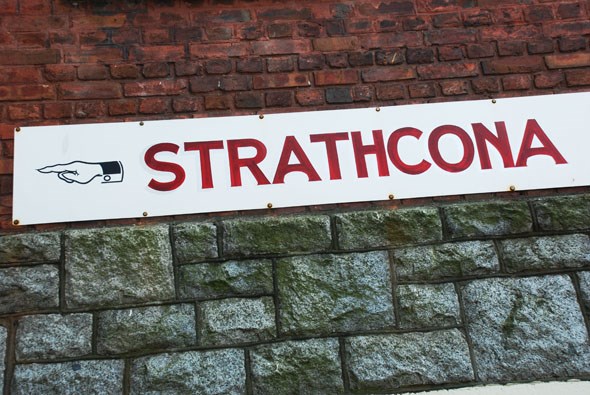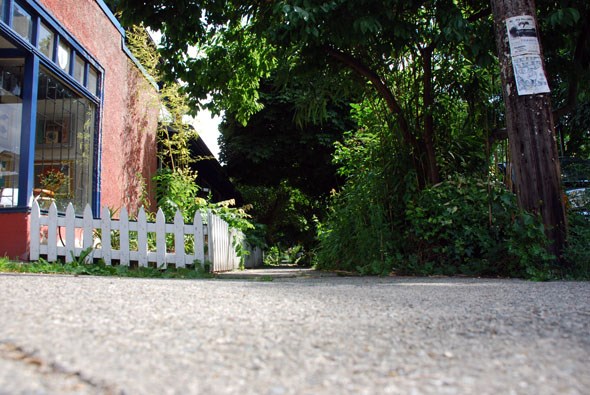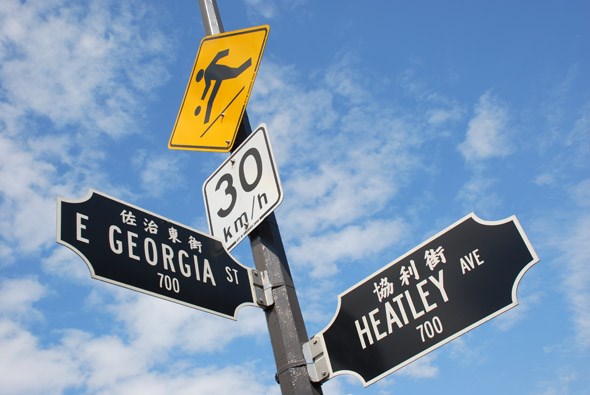 I realized on this adventuring day for the Wanderful project that so much about a neighbourhood can change from one day to the next. All the other days I've set out, it's been a weekend – where the pace is slower, and inevitably more people are out and about. But this last Sunday was overcast and rainy, (as so much of our Autumn Summer in Vancouver has been so far this year). On Monday, when a window of sunshine popped out in the early afternoon, you have never seen a girl move so fast to grab her camera and run out the door. One must be quick to take weather chances when they come, these days.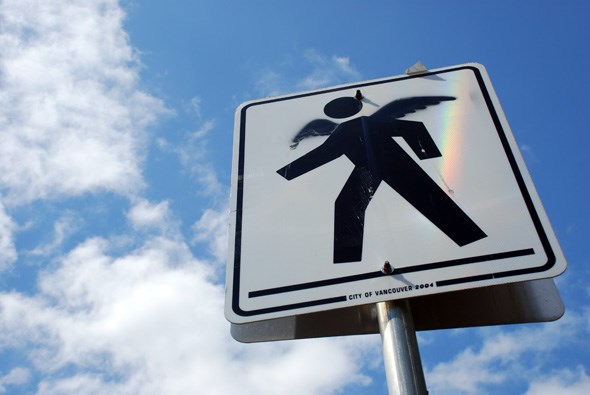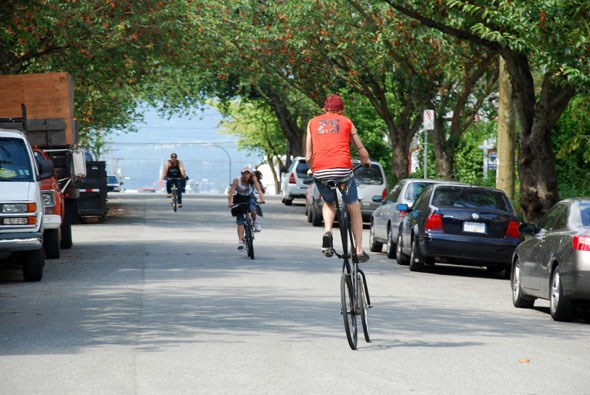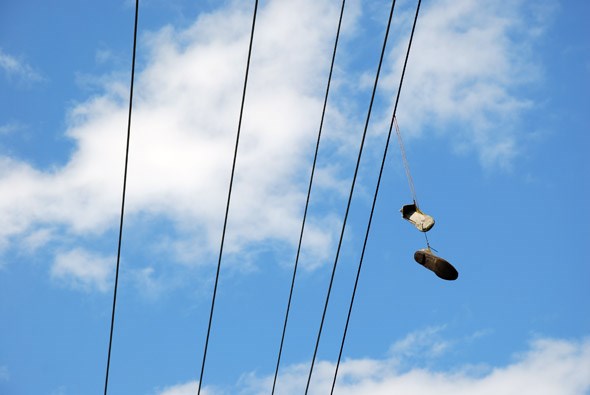 Strathcona feels like home to creativity; it also had the brightly painted houses that I loved so much about Victoria Drive, but intensified by the sheer height of many of them. The architecture of these heritage homes is stunning, with intricate Victorian wooden trim and ornate details. Many of them loom above the streets, with high staircases leading up – a rigorous trek, if you are lugging children or bags of groceries, I'm sure. I noticed the number of well worn chairs sitting on the front porches of these houses; it's easy to imagine people gathering for after-dinner summer conversations, or over Saturday morning cups of hot coffee and current events.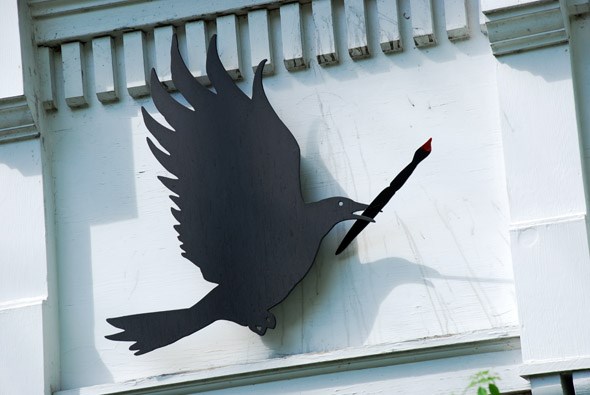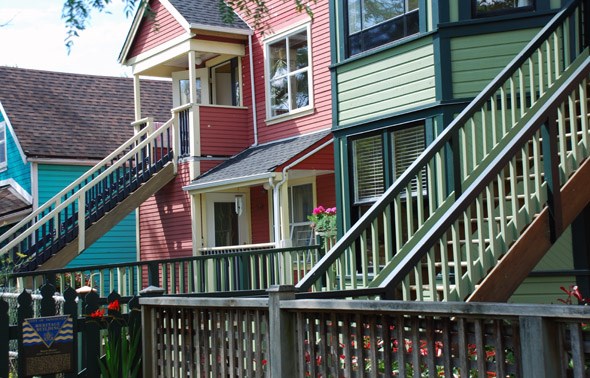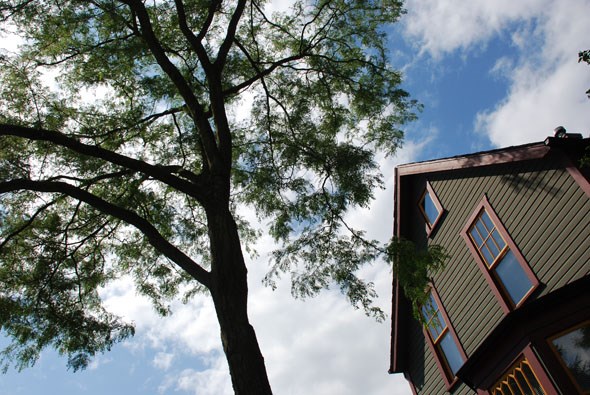 This area is obviously geared toward families. Within a few block radius, there are schools, community centres, parks, and playgrounds. Even on a Monday afternoon, there were people having picnics on the grass, and children splashing around in the water park. On many of the streets there are hand painted signs imploring motorists to slow down... there are kids in the area! During my walk I hear people playing instruments through open windows, witnessed lively discussions across fences, and enjoyed reading the detailed write-ups accompanying the Heritage Building plaques. There is so much history in this place, and as I walk I like to wonder about the thousands of people who must have called this place home over the years. I wish they displayed that information outside the buildings, too.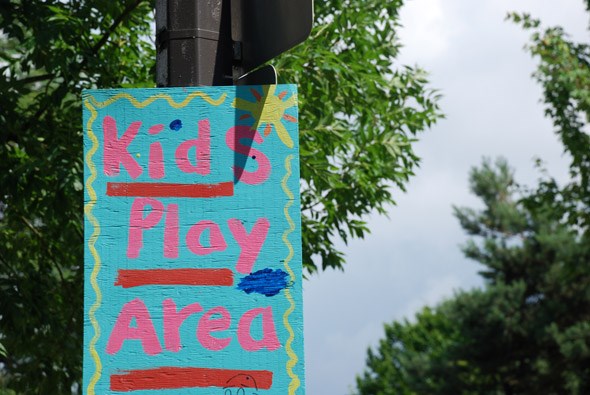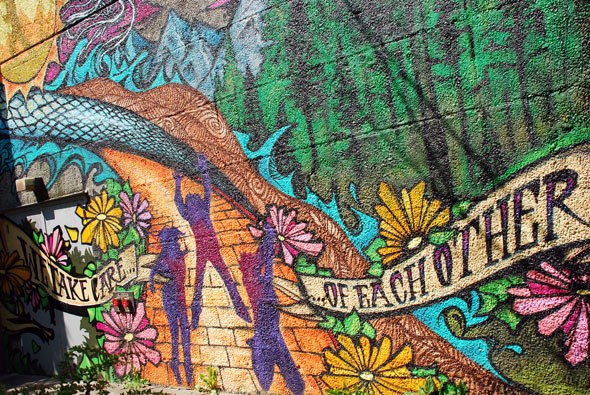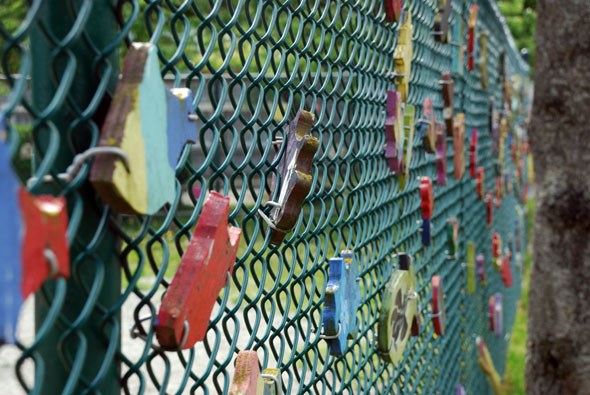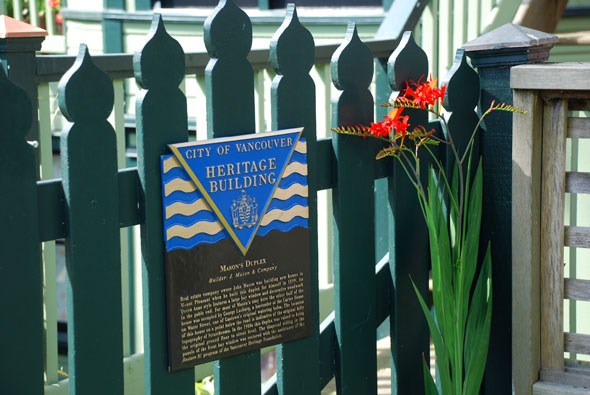 I will definitely revisit Strathcona again on a weekend, to get the full effect of the vibrancy of this cool little neighbourhood – but in the meantime, I feel like I got a good first taste of what it has to offer – I have a feeling that regardless of how many times you visit, you will always find something new and wonderful to check out.