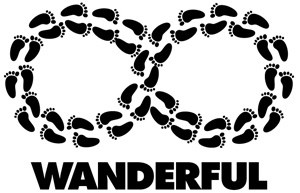 Wanderful is an ongoing feature where each week I throw a hypothetical dart at the Vancouver map and travel there – by foot or by transit, and attempt to capture some of the cool and interesting small details that make that particular neighborhood unique and special. From sidewalks to back alleys, gardens to graffiti, I'll become a wandering tourist in my own backyard. Armed with only a camera and very little natural sense of direction, it's an journey of modest proportions, and an opportunity to see more of what makes this city AWESOME!
What do you do when you are feeling a lack of creative inspiration? Do you have a special spot that you head to, that helps clear your mind and sharpen your focus? For me, without a doubt, this is Main Street. Initially I wandered a different neighbourhood for this week's feature. But I did it on a day where I wasn't feeling particularly inspired – and it showed in both my pictures and my writing. So although I love to explore a lot of places I haven't yet become acquainted with, for the purpose of this week, I needed to find creativity by familiarity. And over the course of 20 blocks and a few hours, I felt as though I had pressed the 'reset' button on my imagination.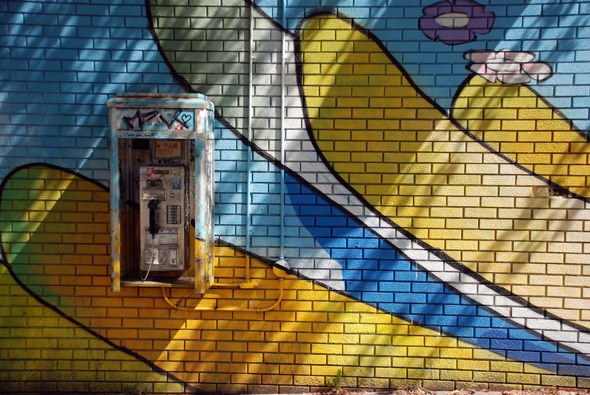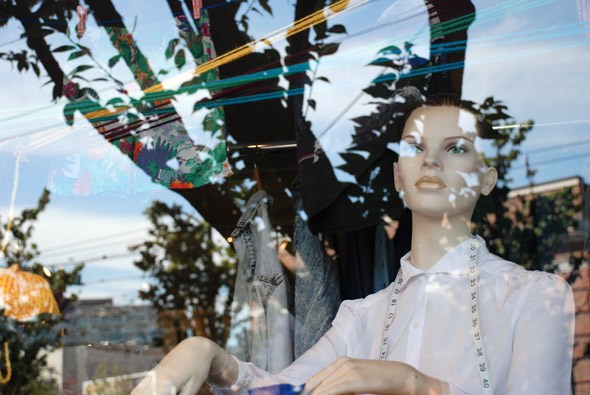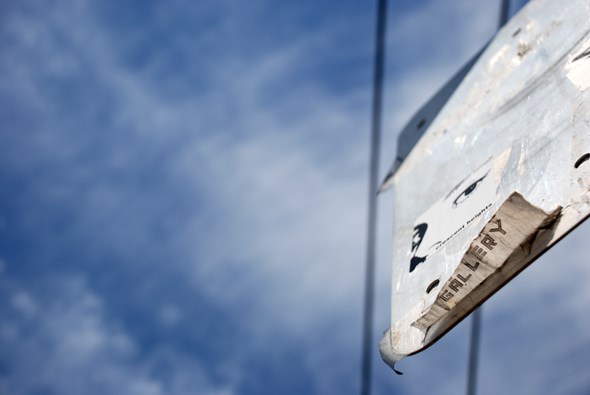 There is something strange and magical about Main Street. I know it's a popular area and is becoming increasingly more developed south of 16th as times goes on, but it still maintains this concentrated artiness hidden in nooks and crannies that I haven't found anywhere else in the city.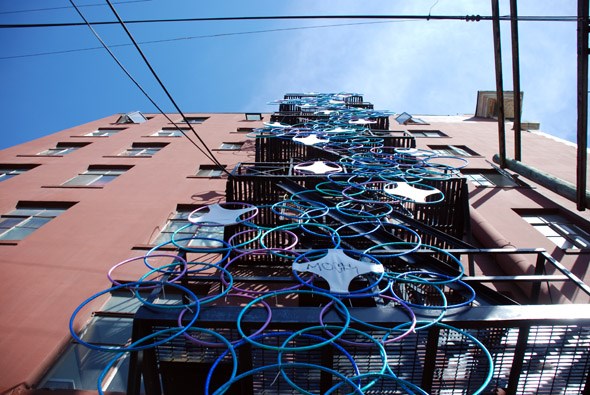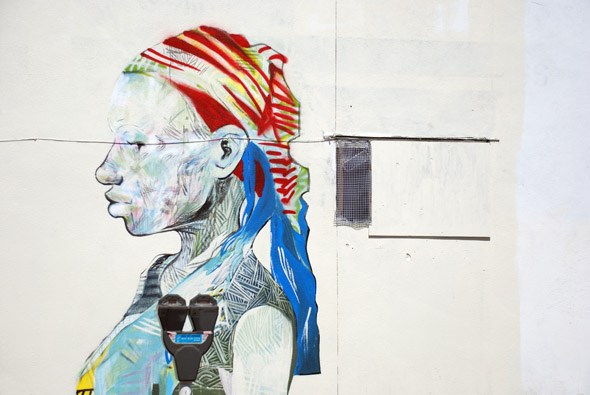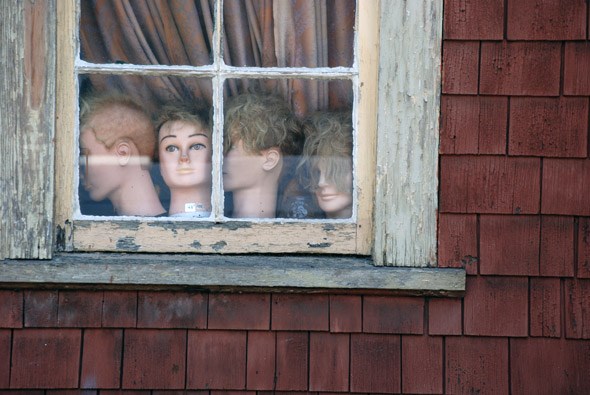 If every week you walked down this street, every week you would find new visual treasures. Posters, street art, interesting shops, people... it's ever-changing. Main Street is the home to many a hipster, but also to families with new babies, senior citizens rocking stylish sunglasses, and enough pigeons to populate an entire city.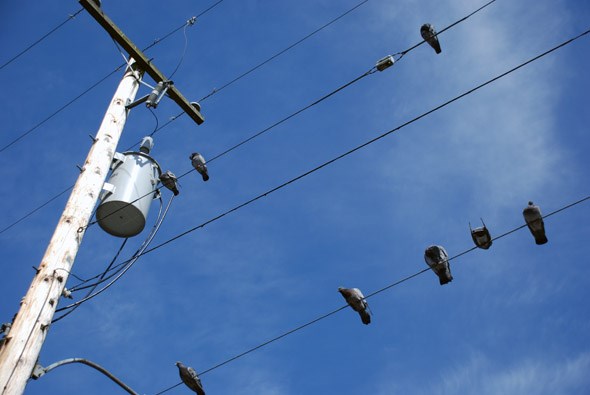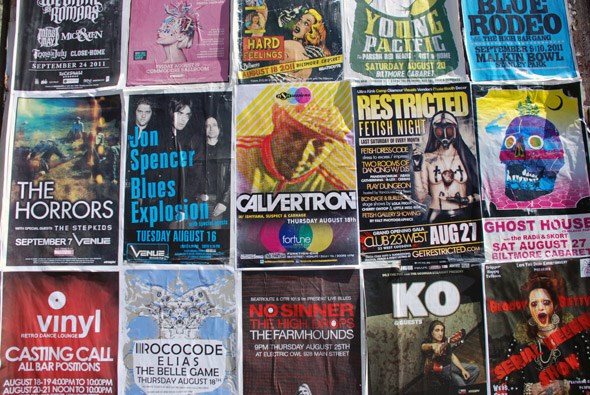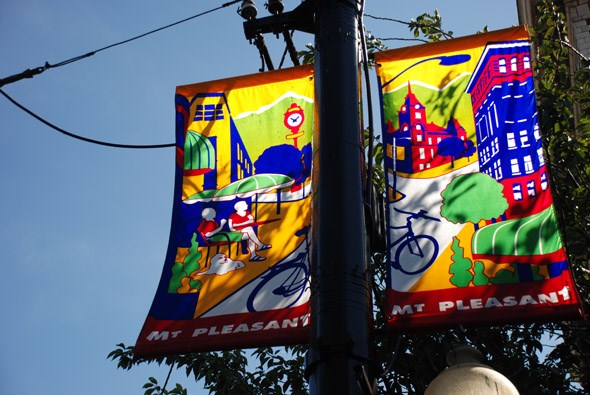 If you have a hankering for a beer (or several) on a patio, or books over coffee, your choices are endless. Live music, antiques aplenty, art installations, one-of-a-kind boutiques – it has it all. If you want to find somewhere to support your local craftspeople and find unique gifts, or perhaps locate that single missing chair to go with your vintage arborite dinette set, Main Street has you covered.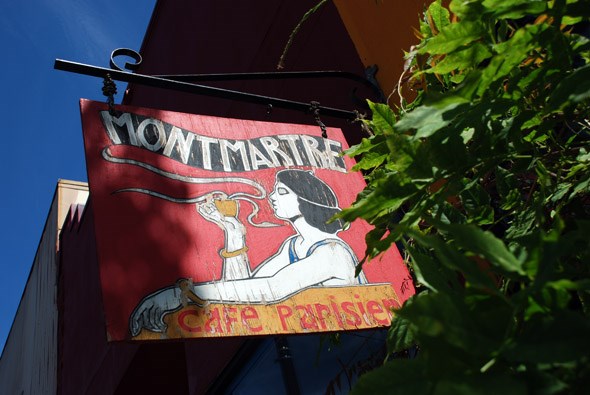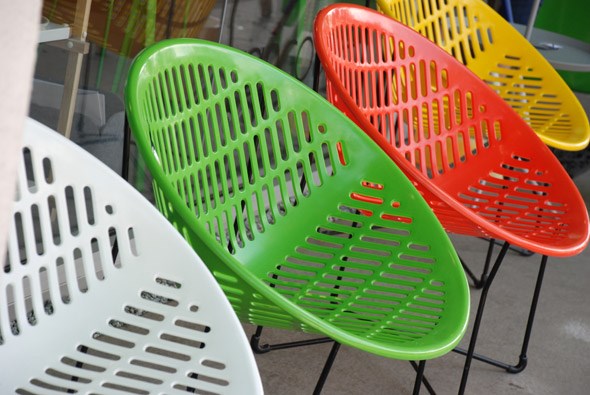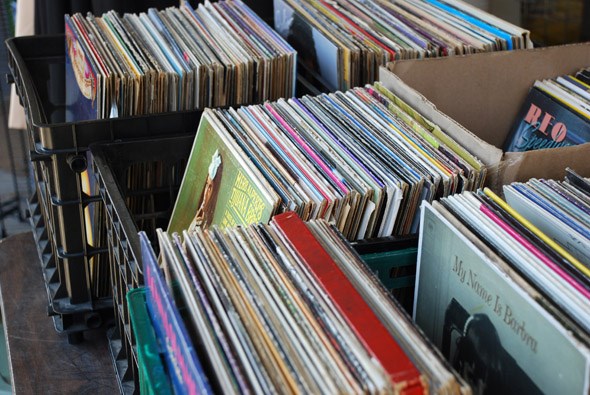 I have often considered moving closer than my current 20 minute walk away, but I fear I might begin to take it's coolness for granted if it became my regular landscape; so instead I enjoy visiting several times a month, like a mental vacation. If ever you feel stuck, turn on some music, turn off your phone, and just wander the area. There is so many details to see, if you only stop to look for them – funny, sad, incredible, awesome.