The Canada Is Awesome network has websites and social media extensions in Vancouver, Whistler, Calgary and Toronto, with many more on the horizon. Our goal is simple: we let people know about all of the awesome things that make their Canadian cities great, despite the bad. I'm the founder of this network and each week in this What's Awesome post I bring you the top stories from each of our properties, giving you access to the best of our content all in one place.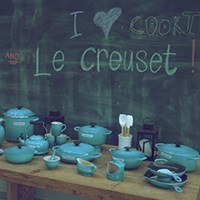 Le Creuset & Chef Chuck Hughes partner with Community Food Centres Canada (CFCC) to fight hunger
In recognition of the partnership between Le Creuset and Community Food Centres Canada (CFCC), the cookware company has partnered with celebrity chef Chuck Hughes (who appeared that day) to design and create a limited edition gift set, in efforts to raise awareness and proceeds for CFCC.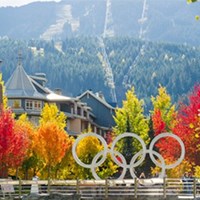 Whistler Cornucopia Sets Extra Places On Calendar – Nov 7-17
From a celebration of local fare to a journey with winemakers, farmers, brewers, master distillers, chefs and restaurateurs from far and wide; Cornucopia food + drink festival presented by BlueShore Financial is the place to be seen November 7-17.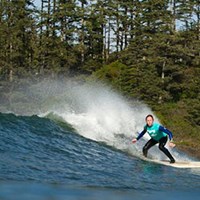 Super, Neighbours in BC: "Get Your Surf On" in Tofino (Part 3 of 4)
It's "Surfing Month" in Tofino, Canada's surfing capital and Tourism Tofino is celebrating with events, special deals and of course, Surfing!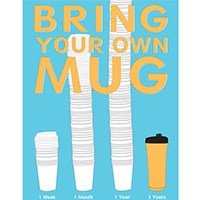 The folks at Green Calgary hope to engage all Calgarians to think about one particular waste product that's been engrained in our culture.
Be sure to check back every week to see what's going on with Canada Is Awesome