Love snacks and cute animals? The SPCA is offering you a chance to help out the underdog by flexing your creative baking muscles on National Cupcake Day (February 27th).
https://www.youtube.com/watch?v=xMLjFeGE7Nc
National Cupcake Day is an event presented by the BC SPCA, the Ontario SPCA and participating humane societies. The event will raise funds and awareness for homeless and abused animals taking refuge at the SPCA and other humane societies.
How you can get involved:
Register for free at www.nationalcupcakeday.ca
Receive your Cupcake Host Kit in the mail or download it online
Create your Personal Fundraising Centre
Encourage your friends, family and colleagues to get involved by donating or spreading awareness
Plan your National Cupcake Day Party for any and all cupcake aficionados or animal lovers!
Since the campaign's inception in 2013, $1.85 million has been raised with proceeds going to participating SPCAs and other humane societies. That's a lot of cupcakes.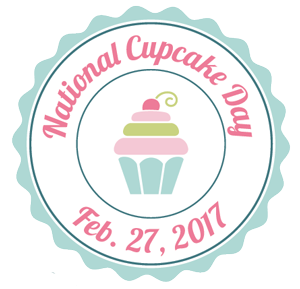 Want to be a part of the cutest, cross-country bake sale of the year?
Click here for info on the event and cupcake related resources!