Today's dog featured in Dogtown Vancouver is Baby Cakes, Naomi's pup. Here's what she had to say about her...
NAME: Baby Cakes aka Cakes aka Nugget aka Thunder Paws.
BREED: American Pit Bull mix.
HOOD: Kitsilano.
FAVOURITE SNACK: Broccoli, salmon skin rolls and nori seaweed sheets.
OTHER INFO: Four short years ago, Baby Cakes was adopted from the Richmond Animal Protection Society Shelter when she was a tiny nine-week-old puppy. Currently, Cakes loves to snuggle - she will tuck herself under the blankets in bed with a pillow under her big, square head. On city walks, this little Pitty will pop into every store on the block, saying hello with a friendly tail wag while collecting her cookies. On hikes, she zooms through the forest on a mission to find the biggest, muddiest puddles. Other hobbies include canoeing, camping, sleeping upside down and chasing squirrels.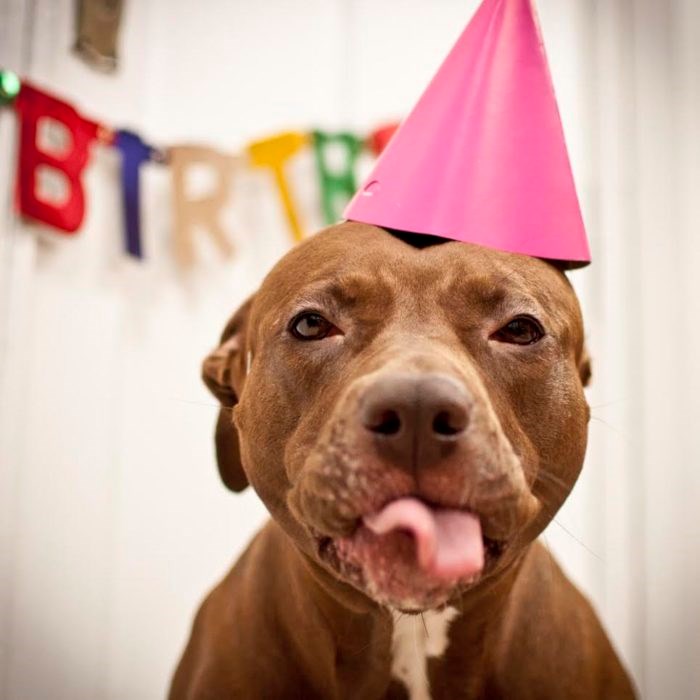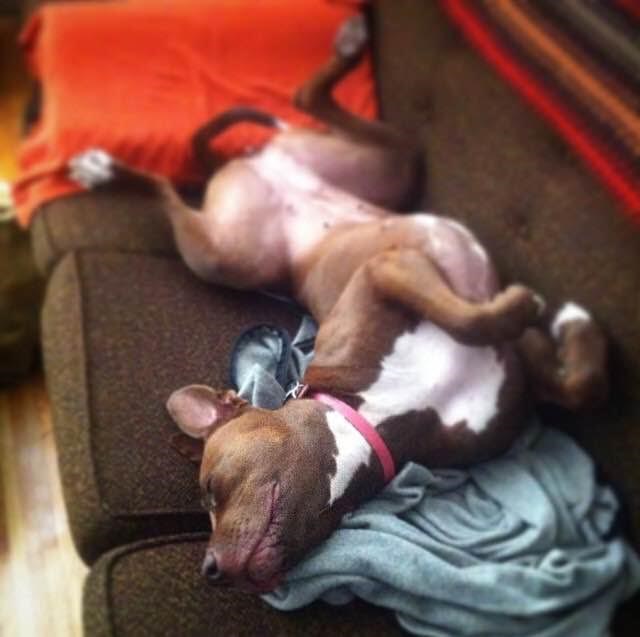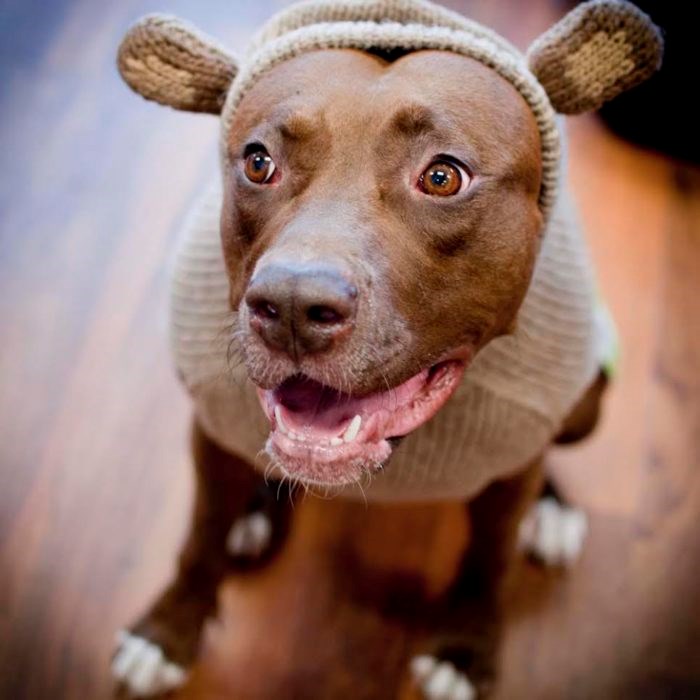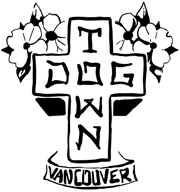 It's a new dog once a week! Click here to find out how to get your dog posted if you haven't sent in your photos yet!