Today's dog featured in Dogtown Vancouver is Buachaill, Tram and Mark's pup. Here's what they had to say about him...
NAME: Buachaill aka Boo.
BREED: Beagle - Terrier mix.
HOOD: Yaletown.
FAVOURITE SNACK: Peanut Butter.
OTHER INFO: Buachaill is a rescue mutt livin' the good life downtown. He'll play fetch until his sturdy little legs collapse. Then, Boo plays fetch from the floor windmilling his limbs in the air.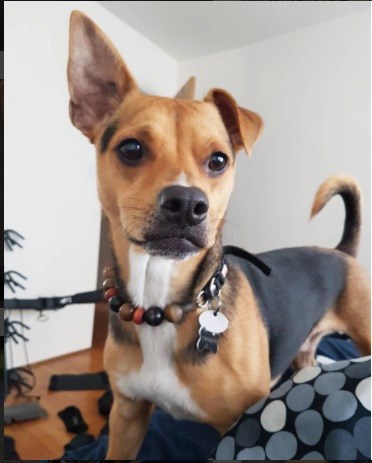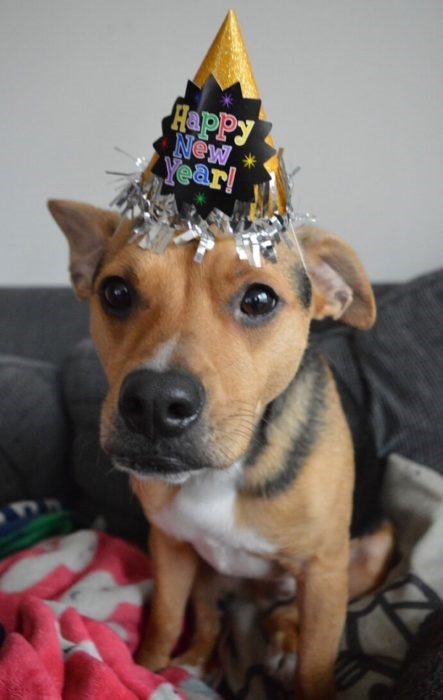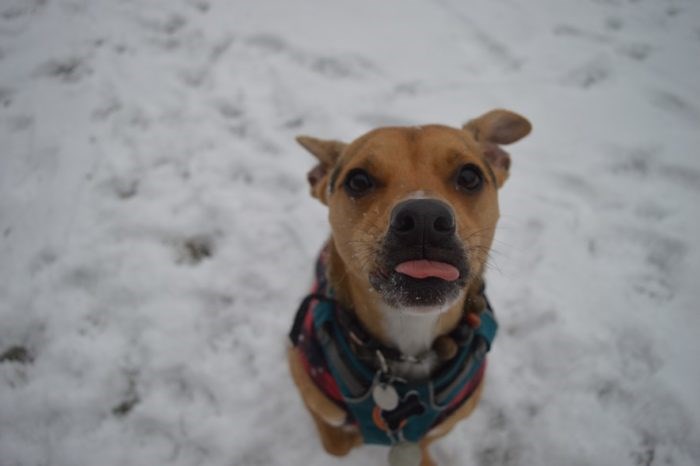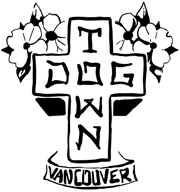 It's a new dog once a week! Click here to find out how to get your dog posted if you haven't sent in your photos yet!