Today's dog featured in Dogtown Vancouver is Roscoe, Jen's pup. Here's what she had to say about him...
NAME: His Lordship Roscoe Furpants aka Monster, Sausage, and Doofus.
BREED: Mixed Breed.
HOOD: Kits.
FAVOURITE SNACK: Yogurt (preferably plain Greek) and sashimi grade salmon.
OTHER INFO: Roscoe was rescued close to five years ago and now lives a life of luxury. Pastimes include naps, walks, snacks, and more naps. He's a distinguished older gentleman who walks with a custom leg brace to support his bad hips and knees. Although Roscoe is a huge monster of a dog, he gets bullied by the cat. He has a huge bed but mostly sleeps on the floor instead of chasing the cat off!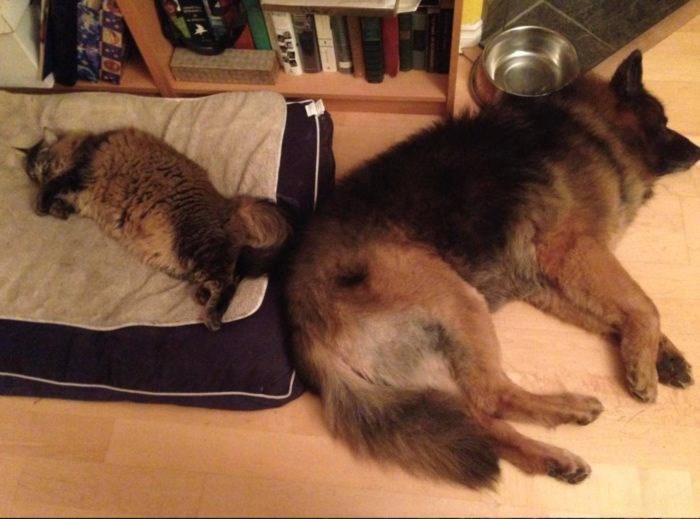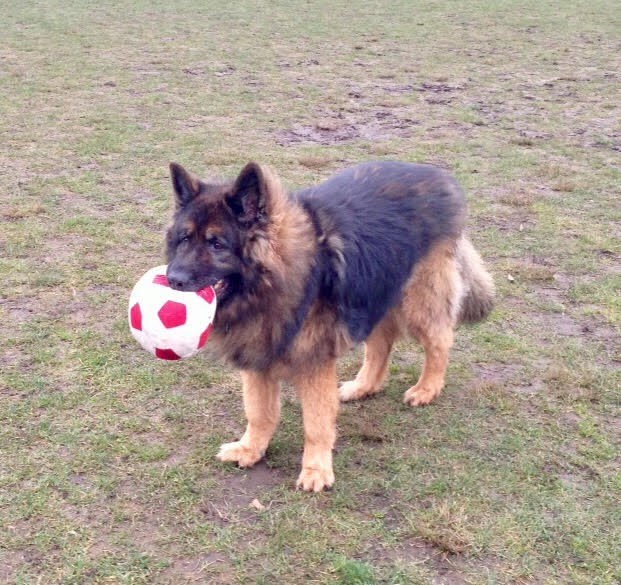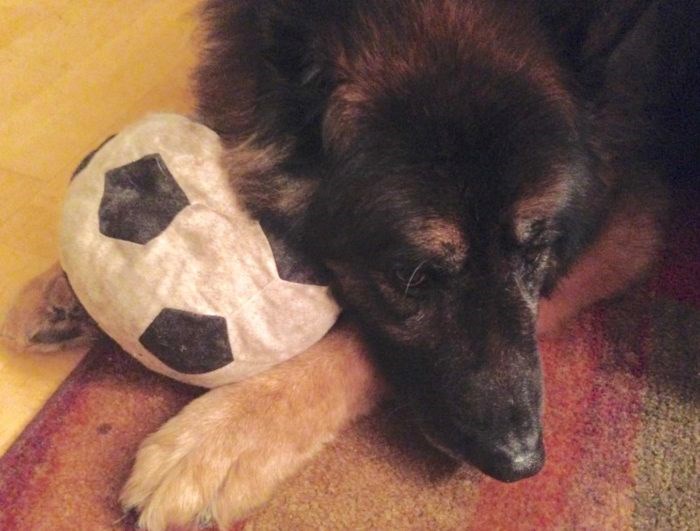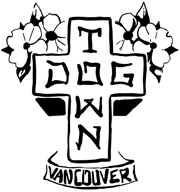 It's a new dog once a week! Click here to find out how to get your dog posted if you haven't sent in your photos yet!