Today's dog featured in Dogtown Vancouver's Adoption Chapter is Otis, from Home At Last Dog Rescue. Here's what they had to say about him...
NAME: Otis.
BREED: Bulldog.
RESCUE ORGANIZATION: Home At Last.
OTHER INFO: Otis is a distinguished 9 year old Bulldog. Recently, Otis lost one of his owners. He is having a hard time understanding her sudden passing and has to adjust to a life without her. Currently, his days are often spent alone - his other human has to split his time between work and travel. Otis is still very sad, his owner doesn't believe a life like this is fair; he's looking for a new family where this wrinkly pup can have lots of love and attention again. True to his Bulldog reputation, Otis is a natural couch potato. One or two short walks a day and plenty of snacks followed by naps are all he wants in this world. Click here to inquire further!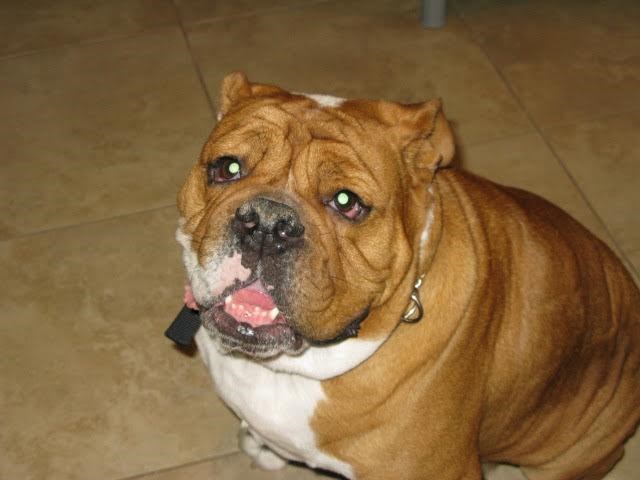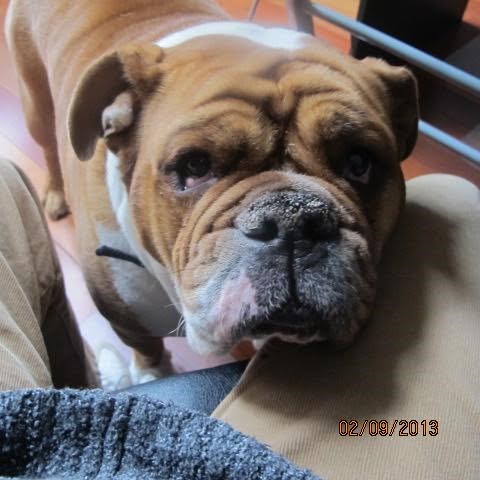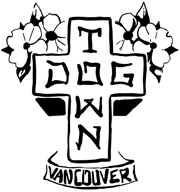 It's a new dog once a week! Click here to find out how to get your dog posted if you haven't sent in your photos yet!