End of summer = stressful times. Back to work, back to school, back to "real life" as they say. Fortunately, there are a ton of great escapes scattered throughout the city to help manage your end-of-September-stress. Whether it's a phone-off-Sunday-excursion or just a few minutes of peace, these are the places that will help keep your nerves under control.
1. Peaceful Forests in Lynn Canyon
Let your mind roam free in the North Shore's picturesque Lynn Canyon. There are several trails to explore, not to mention towering trees and breathtaking waterfalls. If nothing else, the sheer height of the suspension bridge is sure take your mind off things for a few moments.
2. Tranquility in Dr. Sun Yat-Sen Park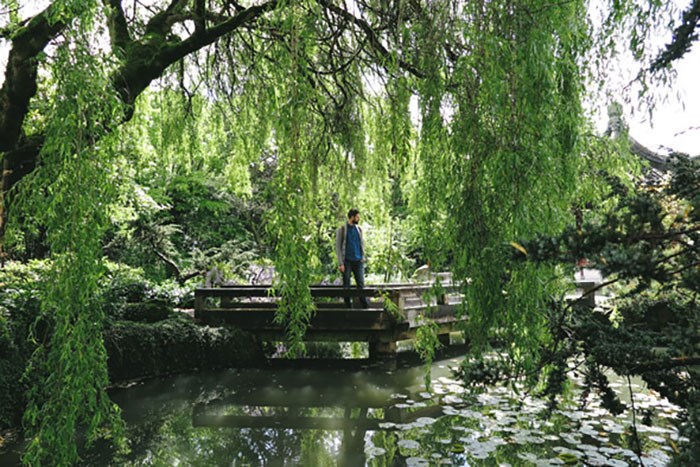 A serene oasis situated in between the hustle and bustle of Chinatown, Dr. Sun Yat-Sen Park is a true escape from city life. The peaceful park's beautiful greenery, koi pond and traditional landscaping is sure to offer some momentary relief from your daily stresses.
3. Familiar Feels in Stanley Park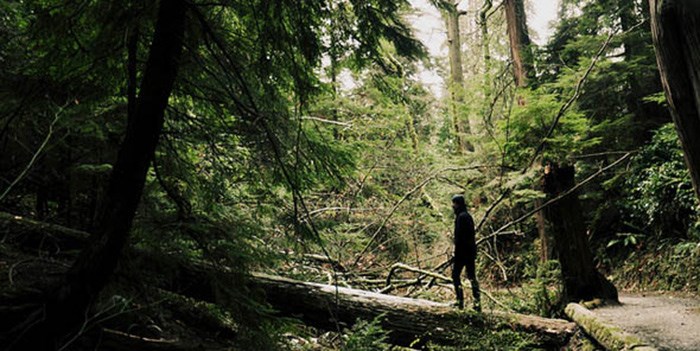 In the wake of great stress, sometimes we just want something comfortable and familiar. Stanley Park is just that. Cruise the seawall, walk the trails, enjoy the views, and take a deep breath. Sometimes an hour in the park is all you need. Recharge and get back to it!
4. Murals in Mount Pleasant
Art soothes the soul and the streets of Mount Pleasant are full of it! The second annual Vancouver Mural Fest further transformed the neighborhood into a high-spirited destination, perfect for anyone seeking a little extra colour and cheer. Whether it's a back alley or storefront, you're sure to find something inspiring.
5. Views from West Vancouver
Some of the city's best views are located just over the Lions Gate. Take a quick trip over the bridge and follow the roads up the mountain from there. The expansive views are like a breath of fresh air, sure to give you some clarity no matter what's on your mind.
6. Low Tide at Spanish Banks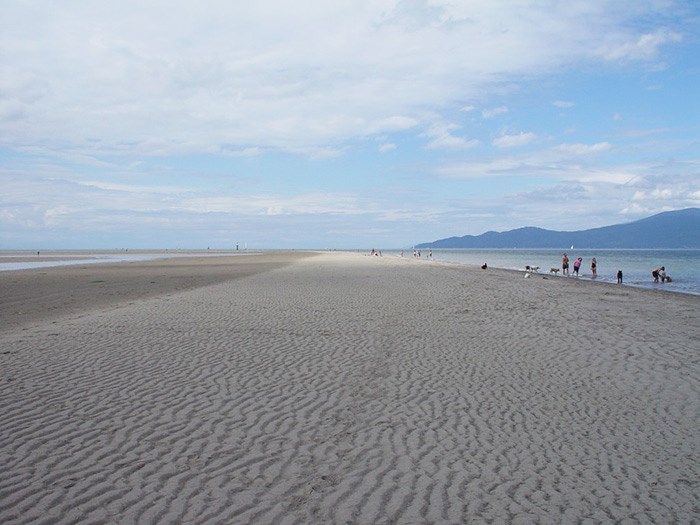 When feeling stressed, any beach will do, but Spanish Banks at low tide also offers super-worriers the opportunity to walk far into the water and thus further from whatever it is that has them feeling down. Take a walk, take a breath and let the sound of the ocean do its trick.
7. Cheerful Colours in Alley Oop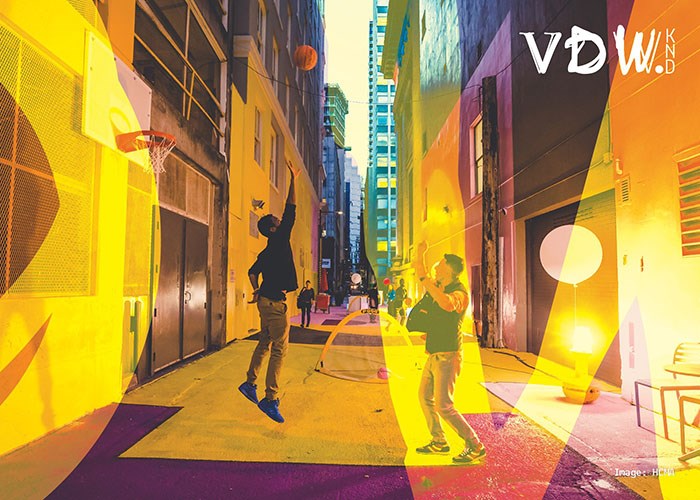 Sometimes stress is just your mind/body craving a little whimsy. Head to Vancouver's favourite pedestrian zone (688 W Hastings) for a little fun, cheer and maybe even a quick game of basketball.