VANCOUVER CREATIVES TWO EXHIBITION OPENING IS THURSDAY NEXT WEEK ON JUNE 4TH!
Barely a week until the Vancouver Creatives Two historical photography exhibition finally opens after a 6-month ride including jury portraying, a public call for submissions, jurying work, portfolio production and exhibition printing and framing (the latter two all done by our expert hands)! If you are in town next Thursday, please join us in our unique celebration of Vancouver creativity as we bring our second brick to the building of the city's future artistic and innovative legacy.  So come on down say hello and meet everyone (laureates and jurors) at MAKE Gallery at 257 E 7th Avenue (Main & 7th) on June 4th from 6:00 PM! Besides the 20 Vancouver Creatives Two calotype portraits there will also be a short series of talks and Q&A with the laureates until 7:00 PM (free and open to the public), followed by a reception (equally free and open to the public) with a themed bar and live musical sets by Vancouver-bred electronic duo "Combine The Victorious"!
Sponsors involved this year include Vancouver Is Awesome, Montecristo Magazine, Vitamin Daily and When They Find Us (media), Jukebox and Opus Art Supplies (printer, framer), Make (Gallery venue), Combine The Victorious (music) and contributing designer Kelly Turner from Fall for Local, whom we also portrayed and present to you today!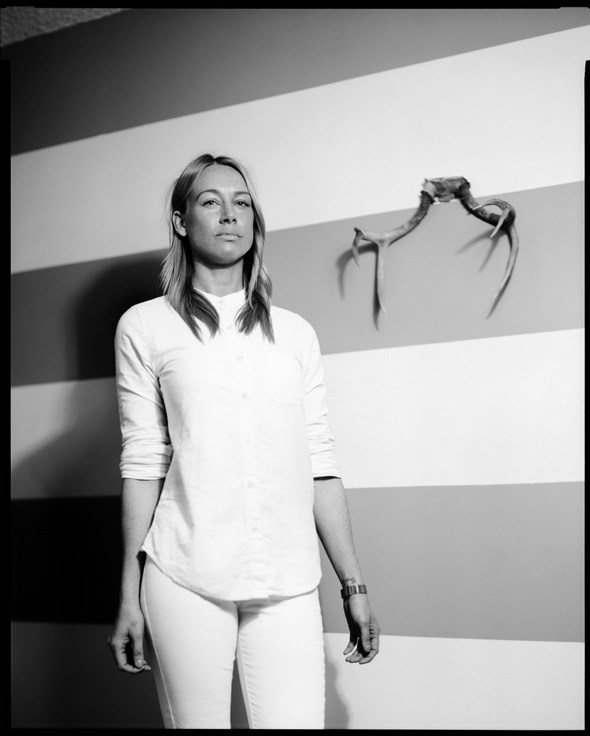 Kelly Turner is the founder and curator behind Fall for Local, an annual business to business conference focused on local brands, collaboration and the circle economy concept. Fall for Local's mission is simple: promote awesome local products and services by connecting locals with locals, sharing knowledge and organically grow the local economy from within. Into its fourth year, Fall for Local has evolved from an evening soirée to a full one day event with local speakers, business to business/buyer trade fair and a communal long table dinner affair. Attendees of Fall for Local come to feel inspired, enhance their business, peruse local goods and cultivate new connections in an environment filled with people who are out there making a difference.