Vancouver has gone to the dogs, and Burnaby thinks that's just purr-fect. That's because each of those cities pamper their pets more than any other in Canada, according to new data released by Amazon.ca.
In fact, coast to coast, Vancouver spoils their pets the most, per the online retailer's fifth annual list of Canada's most pampered pets.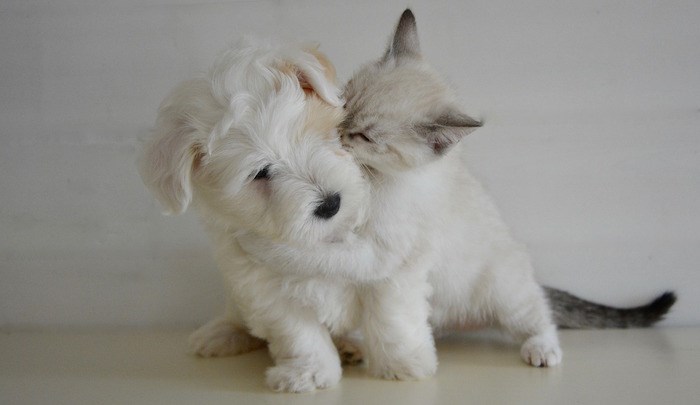 The list was created using "per capita sales data for pet items purchased on Amazon.ca from August 2016 to August 2017 in cities with more than 100,000 residents," per a release. "Sales data was collected from products for dogs, cats, birds, fish, reptiles and small animals."
Overall, Vancouver took first place, with Metro regions like Burnaby (5) and Surrey (17) making the top ten.
When it comes to dogs, Vancouver ranks in first place Canada-wide, spending the most on "accessories, grooming products, toys and treats." And a love of small pets (think guinea pigs and hamsters) also puts Vancouver at the top of the country.
Meanwhile, Burnaby really loves their cats, ranking first overall for the most purchases of items like "beds to grooming to litter" for their feline friends.