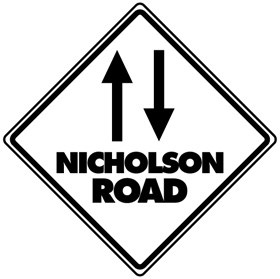 Nicholson Road is an ongoing photo project aimed at sharing and celebrating the different communities in Metro Vancouver. Each week Vancouver Is Awesome will be featuring an image from the previous week, shot in one of the many 'hoods around town in order to draw your attention a little bit outside of the hyper-focus that we usually have on the City of Vancouver.
Metro Vancouver Is Awesome, and you should get out and explore it!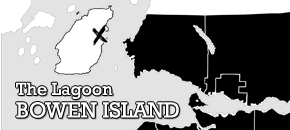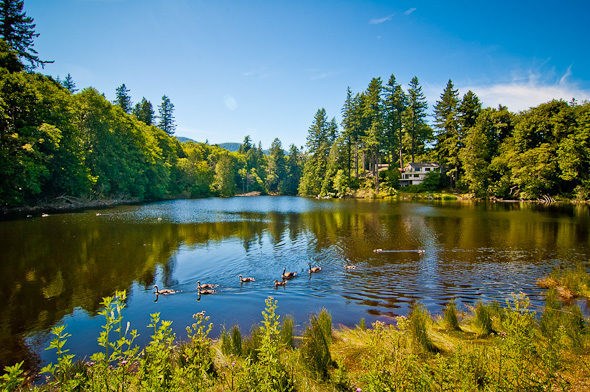 You guys! We did it! Week #100, and we've visited each of the incorporated municipalities in Metro Vancouver! Although I normally like to give you a sweet start to the week by posting my visits to the communities in the Metro on Mondays, I just had to wait for the summer sun to come out before making my first visit to beautiful Bowen Island. And I'm so happy I did! (for more photos of my afternoon on Bowen Island, check out my flickr set)
Bowen Island is located just off West Vancouver, at the mouth of Howe Sound. I like to think of it as the gatekeeper of the Sound, since it's pretty much halfway between West Van and Gibsons. Incorporated as a municipality on December 4th, 1999, Bowen Island, the "happy isle", has earned its reputation as a laid-back island retreat. The population of around 3,400 is largely comprised of artists, with a good dose of what I'll call "high-society rural" residents (those who can afford the good life, but appreciate the simplicity of island living).
If you're curious, the island was given its name in 1860 by British naval surveyor George Richards in honour of Rear Admiral James Bowen.
I must say, if you've never visited Bowen Island, you really are missing out. Big time. The island is so ridiculously quiet and relaxed, and about half of the island (approximately the size of Manhattan Island, I'm told) is dedicated to natural park space. Their slogan: "Within Reach. Beyond Comparison" absolutely rang true for me, and the best surprise? You don't need a ticket to get back on the ferry to come home!
Now.
Hopefully I've been able to teach you a thing or two about Metro Vancouver over these past 100 weeks? If not, here's a little map of where we've been!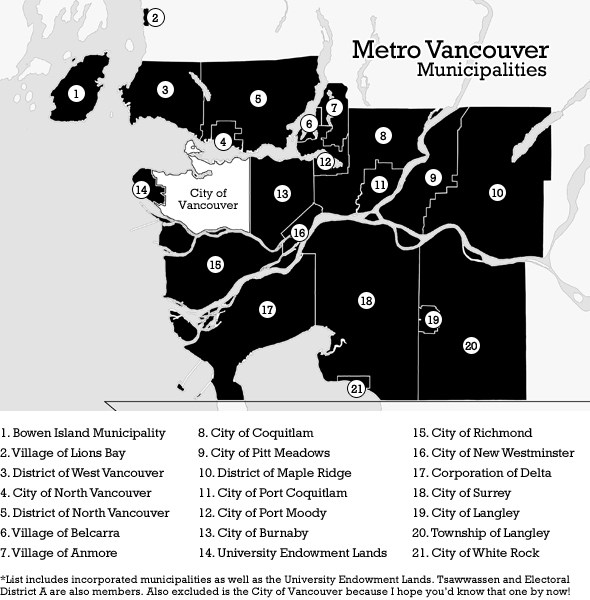 I hope you've enjoyed following my adventures throughout Metro Vancouver each week. Now feels like a good time to take a break and start planning some new projects to share, but the archives of my posts, and the gallery on Nicholson Rd, Daily will remain live for as long as there's an interest in learning about Metro Vancouver.
So do me a favour and get out and explore the Metro on your own! The weather is right, and you know where to go! Have an AWESOME summer, Suncouver!
Archives of the Nicholson Road project can be found HERE.