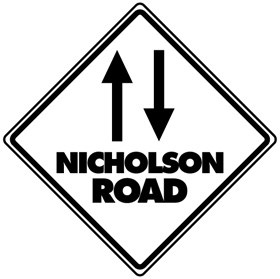 Nicholson Road is an ongoing photo project aimed at sharing and celebrating the different communities in Metro Vancouver. Each week Vancouver Is Awesome will be featuring an image from the previous week, shot in one of the many 'hoods around town in order to draw your attention a little bit outside of the hyper-focus that we usually have on the City of Vancouver.Metro Vancouver Is Awesome, and you should get out and explore it!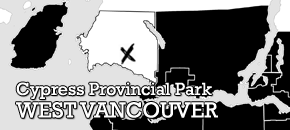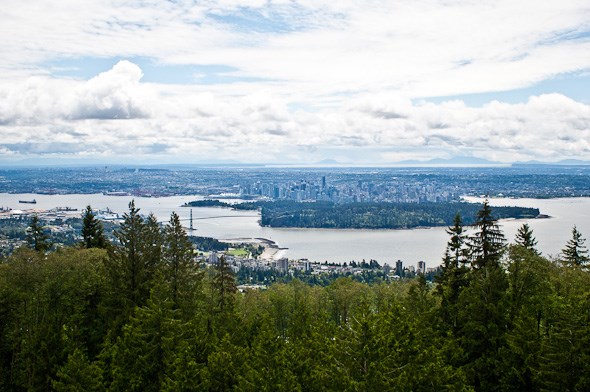 Oh hello, Vancouver!
If you've never been up to the lookout on Cypress Mountain on a beautiful, sunny day, you need to get your calendar out and make it happen. The Cypress Bowl Road Lookout, about halfway up the mountain in Cypress Provincial Park, is an excellent spot to stop and enjoy lunch in the summer, while taking in some of the best views of Metro Vancouver.
From this one spot you can see all the way across North and West Vancouver, Burrard Inlet, Stanley Park, Downtown Vancouver, and out to the southern end of Vancouver, Richmond, and Delta. You can even spot Orcas Island and a few other San Juan Islands. Look further east and you can see Burnaby, glimpses of Coquitlam and New West, and Surrey with Mt. Baker rising in the background. It's phenomenal to say the least.
But Robert, you say, I don't have a car and my legs aren't up to cycling all the way up the mountain. No worries, the folks at Gigapixel Panorama Photography have a crazy panorama of the view: Enjoy!
Archives of the Nicholson Road project can be found HERE.