Thank Dog I Am Out is a non-profit committed to helping pups find their furever homes. They're putting on their first ever #DontShopAdopt Walk on Saturday, May 13th at Spanish Banks. The charity walk's aim is to raise awareness for dog rescue, especially for those pups in high-kill shelters.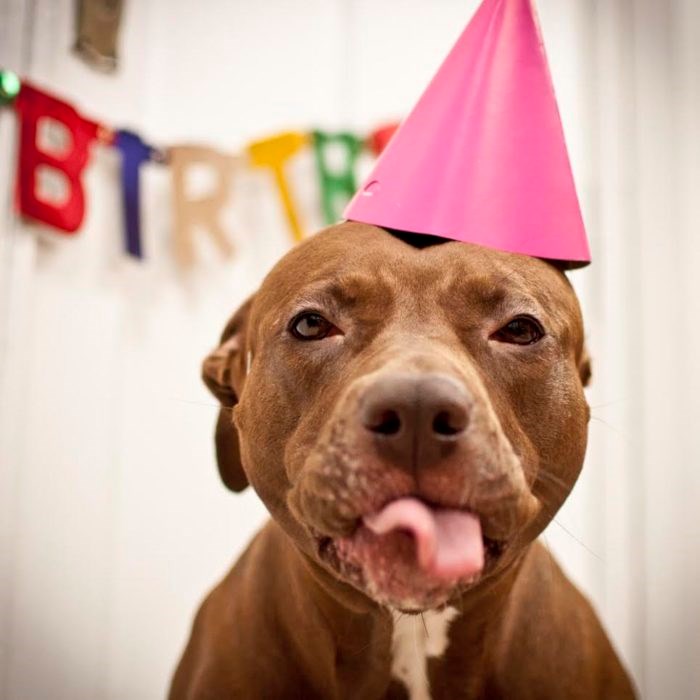 If you're looking to adopt a pup, you can get some information first-hand at the event. The non-profit has a couple of orphaned pups available, opportunity to volunteer or become a foster parent! 
The walk is happening in full force, rain or shine, all two-and-four legged creatures are welcome. Besides the absolute hilarity of attending a massive dog paw-ty, there will be a costume contest, live music and a BBQ.
Here's the details: 
Registration opens at 11am, $25 includes a Swag Bag of goodies. Proceeds go to Thank Dog I Am Out non-profit. (You can also register prior here).
Located at Spanish Banks, just east of West Parking Lot A
Walk begins at 12pm and is 4km long
Event ends at 3pm
There will be music from DJ Mike Ross and Jonny Staub from Virgin Radio as the MC.
Be sure to dress to the ca-nines! Check out the Costume Contest categories below: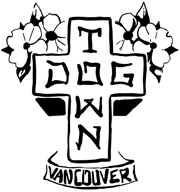 It's a new dog once a week! Click here to find out how to get your dog posted if you haven't sent in your photos yet!