Vancouver has a vacancy rate of less than one per cent and has the highest rents in Canada.
Rentals are in demand and landlords don't have to offer top-notch accommodation because the amount of people searching for a place far outweighs the housing supply.
One Instagram account, wtfvanrental, highlights online ads for rentals that are inadequate and writes that "no one should be forced to be homeless or live in these."
Take this house in Abbotsford where the walls are covered with black mould. CTV Vancouver reported on this story in April but the owners were not home at the time to talk to the media.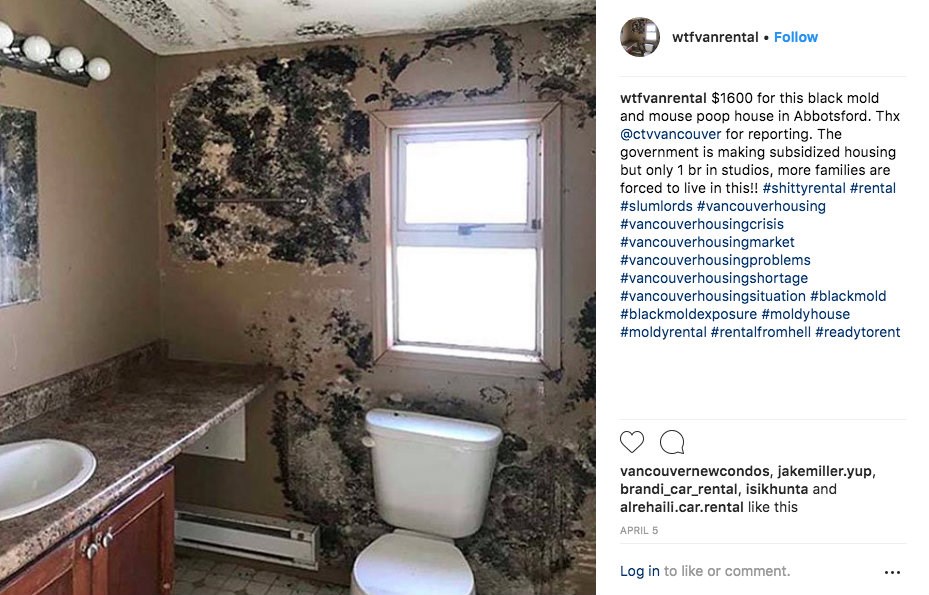 This ad offers cheap rent for a 'master bedroom' but there's not much space...not even a wall to separate you from your roommate. Cozy.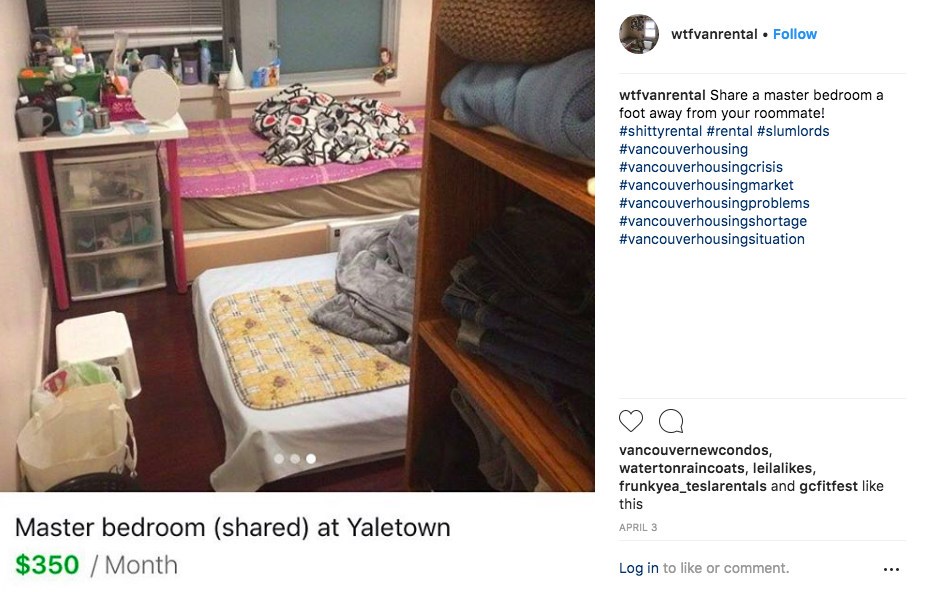 The suite in an 'elegant waterfront home' in Point Grey comes with a hefty price tag.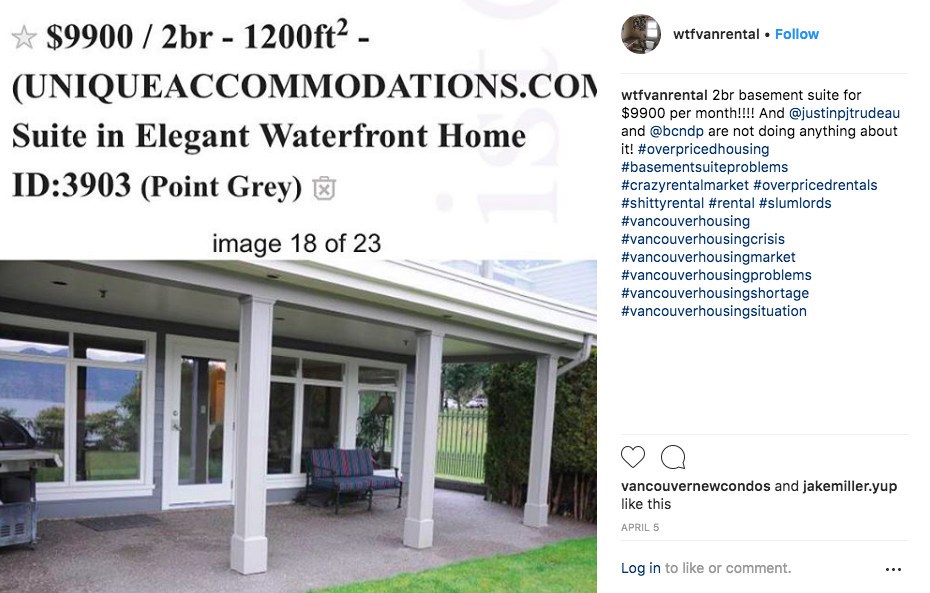 The photos taken to advertise this 'bright' two bedroom suite could be a bit brighter.