Seeing one funnel cloud is an exciting enough experience for British Columbians, but two is definitely a sight worth pulling out the camera for.

John Preissl hit the weather-watcher jackpot when he spotted an exceptionally-rare double funnel cloud formation over the Salish Sea last week. He snapped these photos last Wednesday, May 20, from Halfmoon Bay on the Sunshine Coast.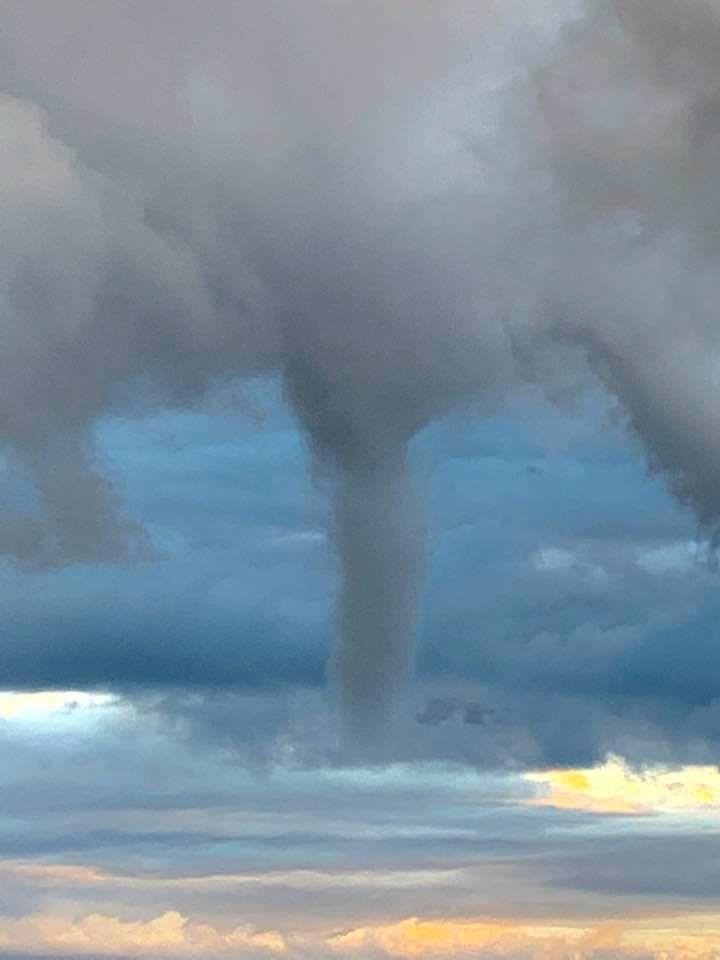 Funnel clouds form as a result of condensed water droplets and a rotating column of wind, but don't reach the ground or a water surface like a tornado would.
"I only see these once every 10 years or so," Preissl explained in an email to V.I.A, adding that the cloud formation he captured lasted for about 15-18 minutes.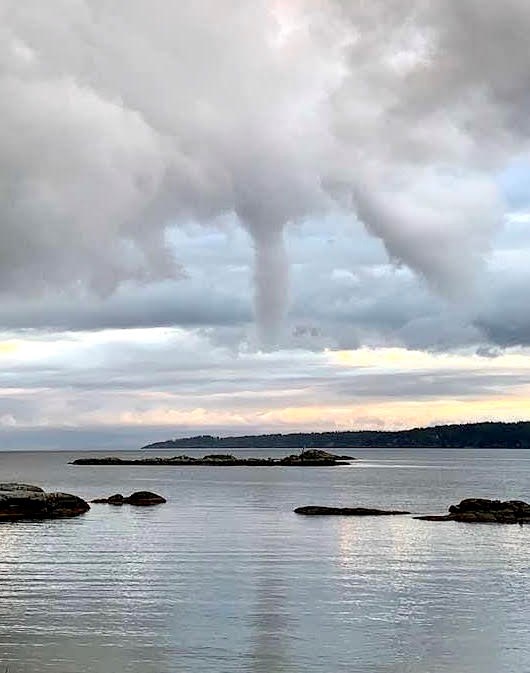 "Definitely good folk are witnessing some pretty spectacular natural phenomena during these [COVID-19] times," he wrote.
Check out the videos below: