The Orphaned Wildlife Rehabilitation Society posted a video of a juvenile eagle being hand-fed Thursday to social media along with a reminder about an upcoming fundraiser.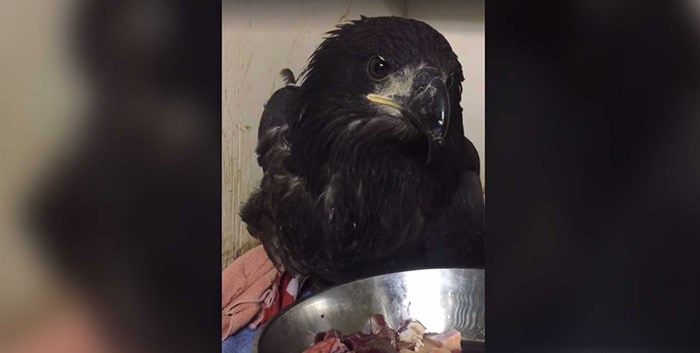 The 'OWL I Want for Christmas' event takes place Saturday, Dec. 7, from 10 a.m. to 3 p.m.
Visitors can have their picture taken with Santa and his owl helper and take a tour around the wildlife museum. Plus, you can visit raptors up close.
Enjoy hot beverages and treats and find amazing and unique holiday gifts. There is a $10 fee per digital photo, but entry to the event is by donation. All proceeds go to the care of injured and orphaned raptors.
OWL is located at 3800-72nd St. in East Ladner.
The society noted it's been a record-breaking year with 775 birds of prey coming through their doors to date, passing the previous yearly record of 770.