A new kitty once a week! Click here to find out how your cat can appear on Van City Kitty. Every month we feature a kitty or two who are looking for their forever home. Today we have a couple of friends from VOKRA!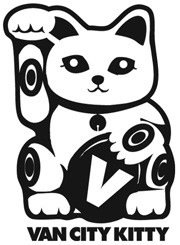 Vancouver Orphan Kitten Rescue Association (VOKRA) is a no-kill, non-profit, registered charity dedicated to the rescue of cats in the Lower Mainland that is run entirely by volunteers with no paid staff.
VOKRA does not have a shelter; they provide over 300 individual foster homes which helps to protect the very young from colds, distemper, parasites and other transmissible illnesses. In a home environment, cats are safe and well socialized, with lots of love and attention.
VOKRA also has an extensive TNR program, which means they trap, spay/neuter, and work with community cats to control the homeless cat population.
Piper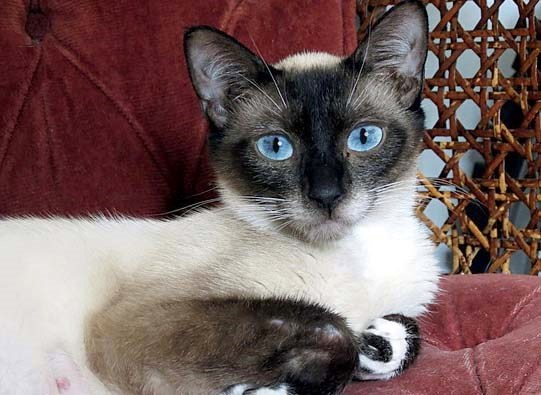 Marigold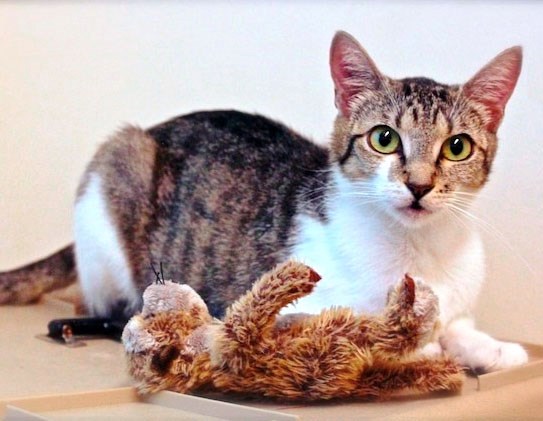 Piper and Marigold are a couple of playful softies who have found life-long feline friendship. Both only two, they were rescued from a hoarder situation teeming with other cats. Before they were rescued they had both became pregnant at about the same time, and when the kittens were born, they took care of both litters together and formed insanely cute cuddle piles that were eight kitties thick. With their kittens now all adopted and in their new homes chasing xmas ornaments and warming their new families, Piper and Marigold are ready to bring some humans into their family. Would you like to bring these two home for the holidays?
...
Are you interested in adopting a different cat? We have kitties for adoption up every month!
Last month was Em.