A new kitty once a week! Click here to find out how your cat can appear on Van City Kitty.
Every month we feature a few kitties who are looking for their forever home. Here are this month's lovely felines from the Vancouver Orphan Kitten Rescue Association (VOKRA)!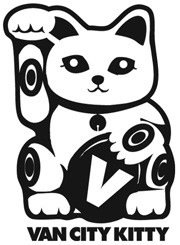 Vancouver Orphan Kitten Rescue Association (VOKRA) is a no-kill, non-profit, registered charity dedicated to the rescue of cats in the Lower Mainland. They also coordinate rescue work with other groups in BC.VOKRA does not have a shelter. Instead, they provide over 100 individual foster homes throughout the Lower Mainland. In this way VOKRA is able to protect the very young from colds, distemper, parasites and other transmissible illnesses. In a home environment, our cats are safe and well socialized, with lots of love and attention. VOKRA covers all of the costs and provides ongoing support to foster families.Learn more about VOKRA here
VOKRA is also having a fundraising walk this September 23rd, and could use your help raising donations!  The walk includes swag bags and prizes - the next prize will be for the 100th person to register.
Register for the Walk for the kitties HERE.
BELOVED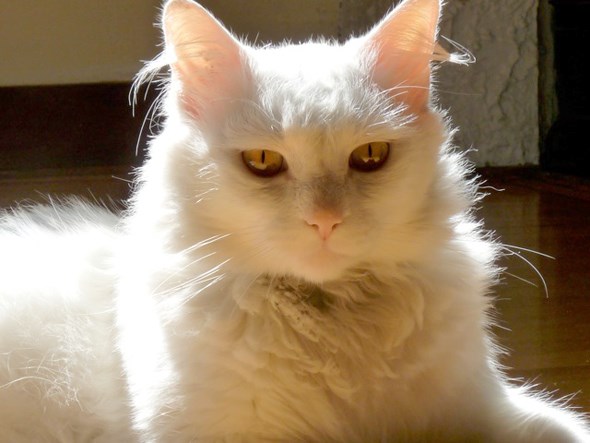 Beloved is a playful and loving cat.  She was found hungry and on the streets after being abandoned by her family.  VOKRA found her with a tattoo in her ear and contacted the SPCA.  The SPCA was able to locate her family who was disinterested in having her back.  Beloved arrived at her foster home seeming very sad and lethargic, but soon perked up once she understood she was safe.  Beloved is in perfect health is a very social cat who seems to love everyone and is grateful for her second chance.
Adopt Beloved
CHOKO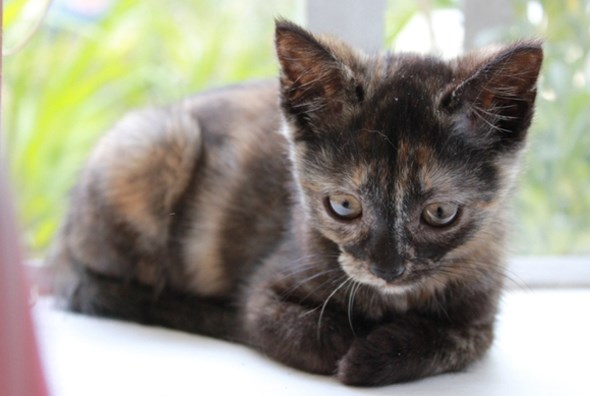 Choko is an adorable kitten who loves people so much she starts to purr as soon as she is approached in anticipation of being pet, or getting a belly rub!  She loves snuggling with other cats and with people.
If you suddenly feel something warm on your arm at night while you sleep, then it must be Choko, who wants to sleep right next you or in your arm. She is the most affectionate, docile, and mellow girl.
Adopt Choko
TUBBS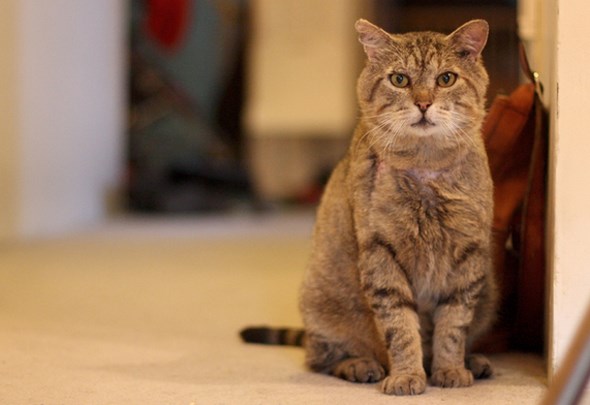 Tubbs is a shy yet affectionate cat who likes to play and have his neck rubbed, but also appreciates his space.  He is a special and misunderstood kitty – he is FIV positive (like HIV, but for cats.)  FIV can not be transmitted to dogs or humans and most FIV cats can live a long and healthy life with quality food and immune boosters.  Tubbs is a lovely cat deserving of a forever home.
Adopt Tubbs
Tubbs is also one of the teams for VOKRA's upcoming Walk for the Kitties on September 23rd!