The Vancouver East riding, which includes the Downtown Eastside, Chinatown, Strathcona, and Grandview-Woodland neighbourhoods, is known for its working-class roots.
NDP candidate Jenny Kwan has held the seat since 2015 and won the lion's share of votes in the 2019 campaign, with 29,236 or 52.6 per cent. Kyle Demes, the Liberal candidate, came second with 10,085 votes or 18.1 per cent.
Voters have, apart from two brief flirtations with the Liberal party, elected NDP candidates every election since the party was founded back in 1961.
Liberal Party of Canada
Josh Vander Vies
Liberal candidate Josh Vander Vies is a Vancouver-based lawyer who defends Canadian not-for-profit organizations, charitable status and charitable gifts. He was also President of AthletesCAN (Canada's association of Olympic, Paralympic, and national team athletes) and is a past director of the Canadian Paralympic Committee. Josh won bronze at the London 2012 Paralympics in doubles boccia. He was Ombudsperson for Team Canada at the 2018 Commonwealth Games in Gold Coast.
An electric wheelchair user born without much of his arms and legs, he has spent his life identifying individual and collective issues and deciding when and how to engage each. He also helped leaders assemble and defend the BC Equipment and Assistive Technology Initiative (EATI) and served as a member of the BC Minister's Council on Employment and Accessibility.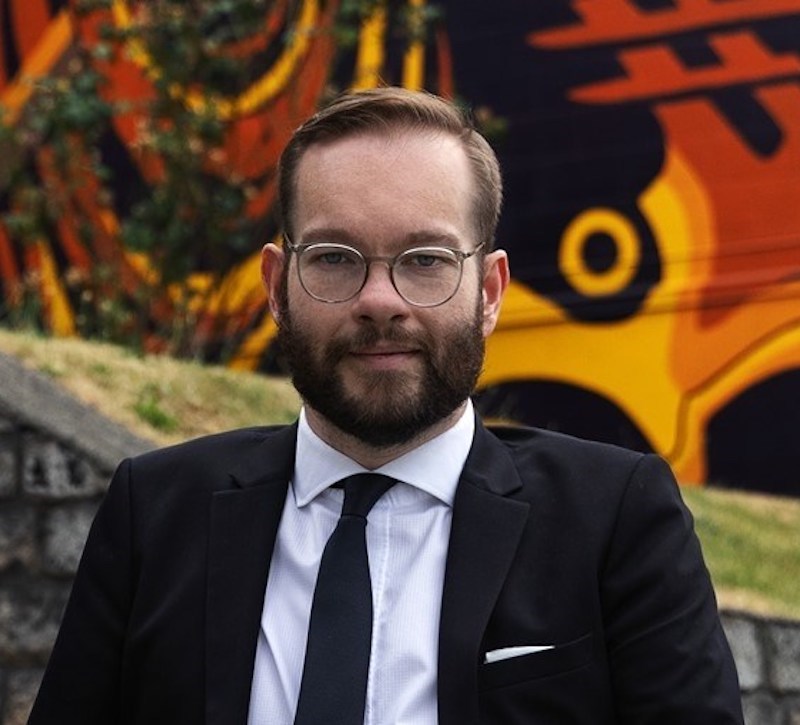 Conservative Party of Canada
Mauro Francis
Conservative candidate Mauro Francis works as a technology analyst at the University of British Columbia. He currently resides in East Vancouver with his fiancée. He's lived in the riding area all of his life, and attended Templeton Secondary School. His family has called the area home for over 50 years, too. His Vancouver East campaign focuses on housing affordability and creating a safer community for families. He is also a mental health advocate
Mauro is a mentor with the East End Boys Club and is an active Rotarian.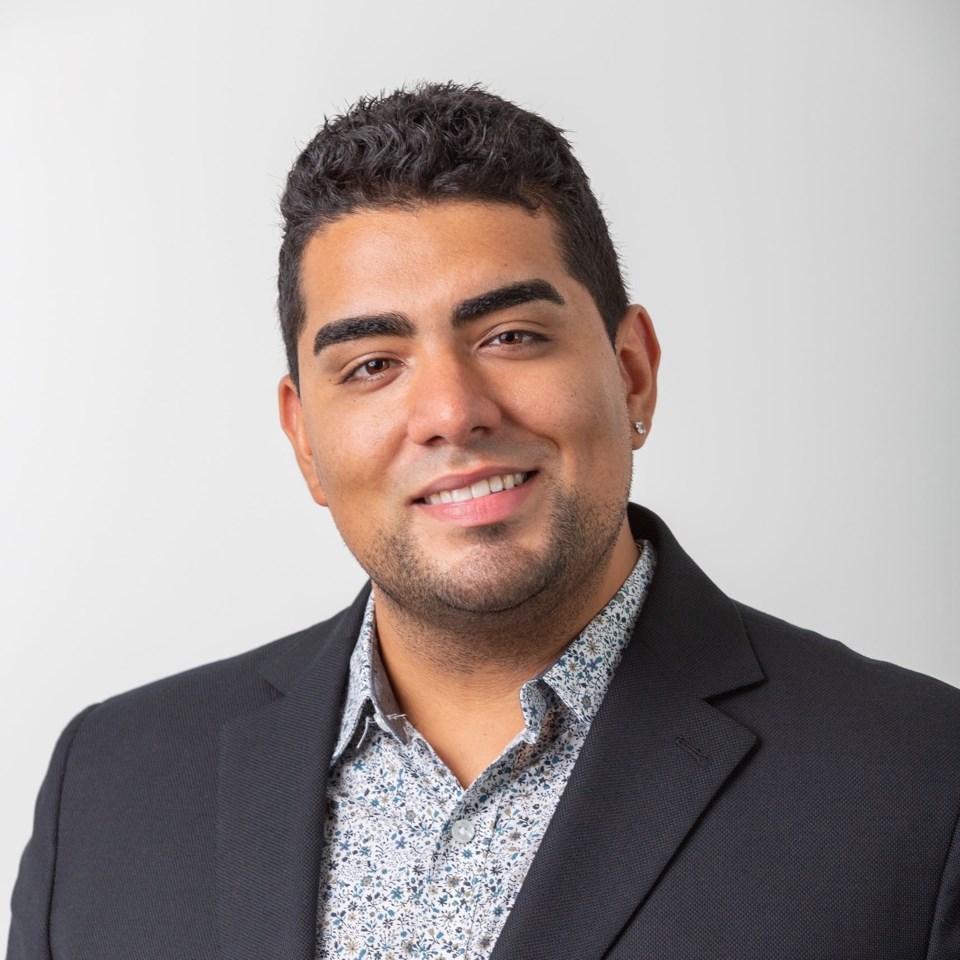 New Democratic Party of Canada
Jenny Kwan
Jenny Kwan is a career politician. She moved to Canada from Hong Kong as a child and, at age 26, became the youngest person in Vancouver history to be elected to city council. In 1996, she became one of the first Chinese-Canadians to sit in the provincial legislature. After nearly 20 years as the NDP MLA for Vancouver-Mount Pleasant, Kwan easily won the Vancouver East seat in 2015 by more than 8,600 votes.

Kwan has also drawn controversy for playing a key role in the ousting of Carole James as provincial NDP party leader in 2010 and for an expense scandal in 2014 over her ex-husband Dan Small having billed the non-profit Portland Hotel Society for a family trip to Disneyland.
Kwan was the B.C. government's lead in developing the Vancouver Agreement, a ground-breaking initiative promoting health, safety and well-being in the Downtown Eastside.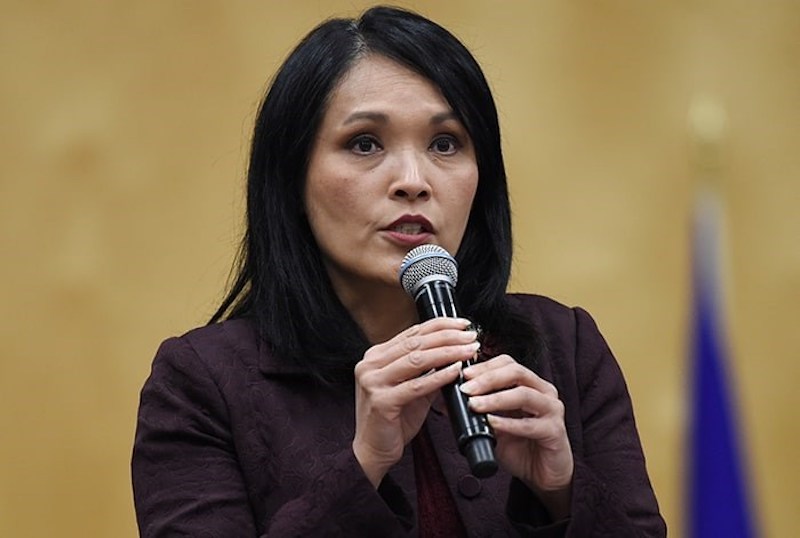 Libertarian
Gölök Buday
Gölök Buday's quest for public office is now well into its second decade. His Linkedin profile suggests he's a game developer, comedian, illustrator, graphic artist, director and writer. Buday's platform includes the following: taking down the central banking system, zero taxes on working people, disbanding CSIS, the CBC and the CRTC, and due process for medical privacy
Buday had just shy of 600 votes in the Vancouver East riding in 2019, with 562 or one per cent of the total votes.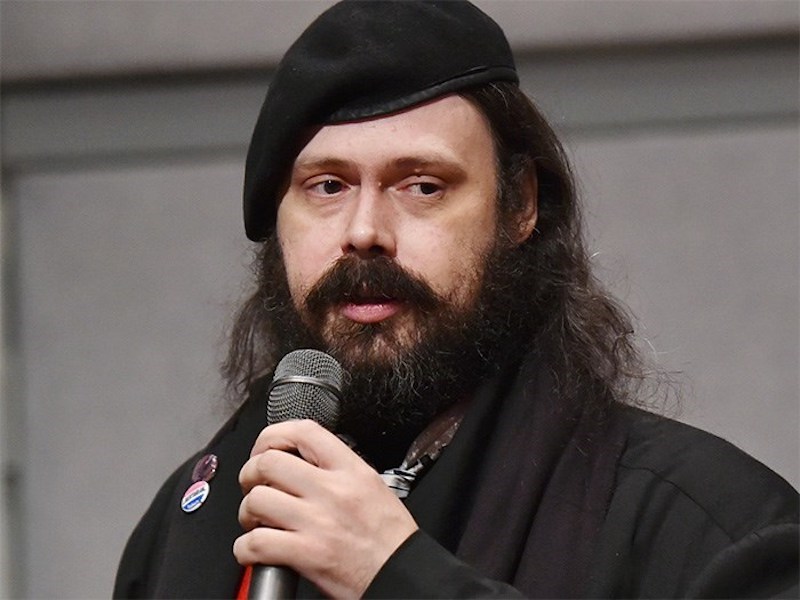 Green Party of Canada
Cheryl Matthew
Green Party candidate Cheryl Matthew (Simpcw First Nation) is a single, working mom to three children. She holds a PhD in Anthropology from Carleton, an MA in Leadership from Royal Roads, and a BA from SFU in Anthropology and Sociology. She has a long history of community involvement, advocacy, and leadership in Vancouver East, regionally and nationally.
Matthew spent twelve years as a manager and senior policy analyst with the federal government with Service Canada and Indigenous Services Canada. She has also held many Board of Director positions including Vancouver Aboriginal Community Policing Centre in the Downtown Eastside, UNYA and CCPA – BC Office.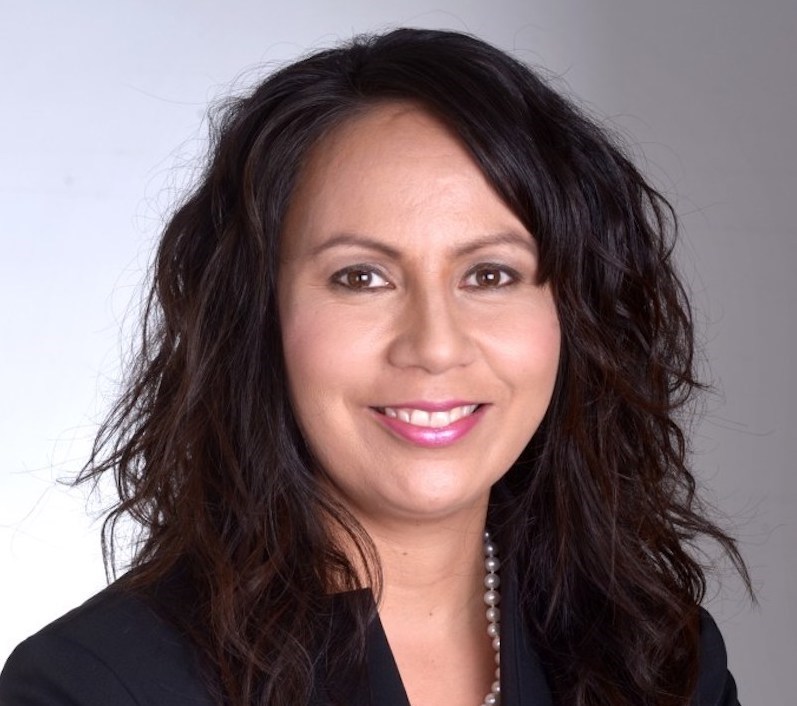 People's Party of Canada
Karin Litzcke
PPC candidate Karin Litzcke's latest campaign focuses largely on removing the vaccine passport system. Additionally, she believes that other provincial health measures have led to authoritarianism. She joined the party in 2019 and the top of her website reads: "individual freedom, personal responsibility, fairness and respect."
Litzcke's professional background includes stints as a writer and a dietitian and she holds a bachelor of home economics degree from UBC along with an MBA from the Ivey Business School at the University of Western Ontario.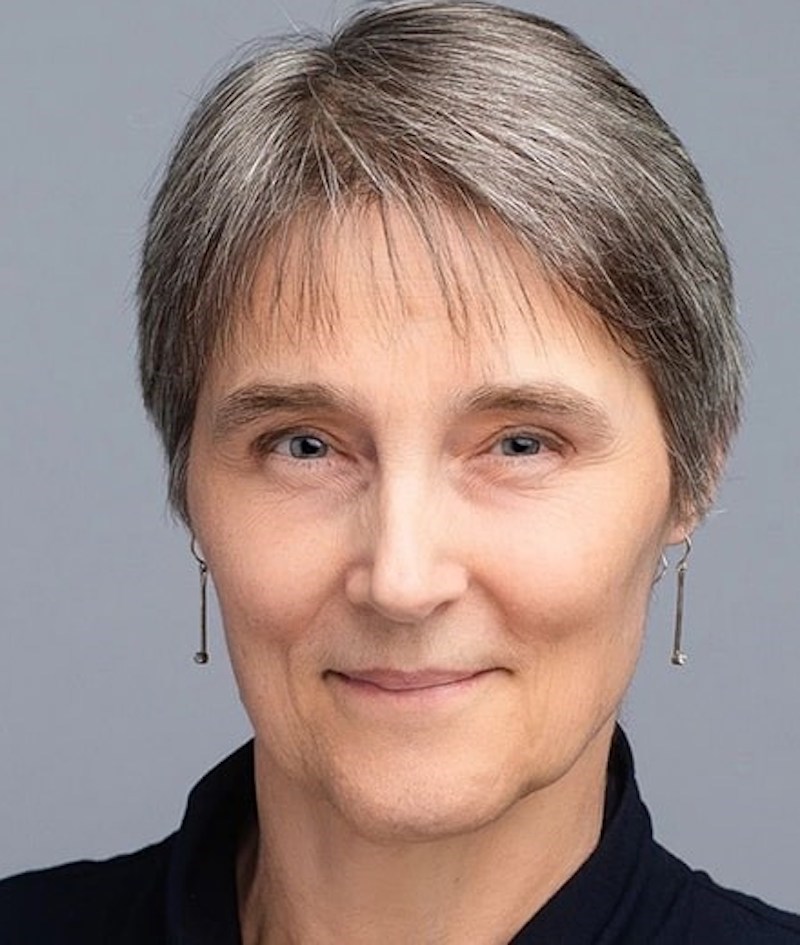 Communist Party
Natasha Hale
Communist Party candidate Natasha Hale is currently a part-time college student struggling to find work. Her education is in environmental studies and geographic information systems, and she feels every major party has failed to address the climate crisis. While trying to navigate socio-economic conditions through her youth, she says she discovered that the Communist Party's platform spoke to her struggle. She says her party has the tools to call out injustices in her riding as well as face the climate emergency through an anti-capitalist, anti-imperialist, and decolonialist approach.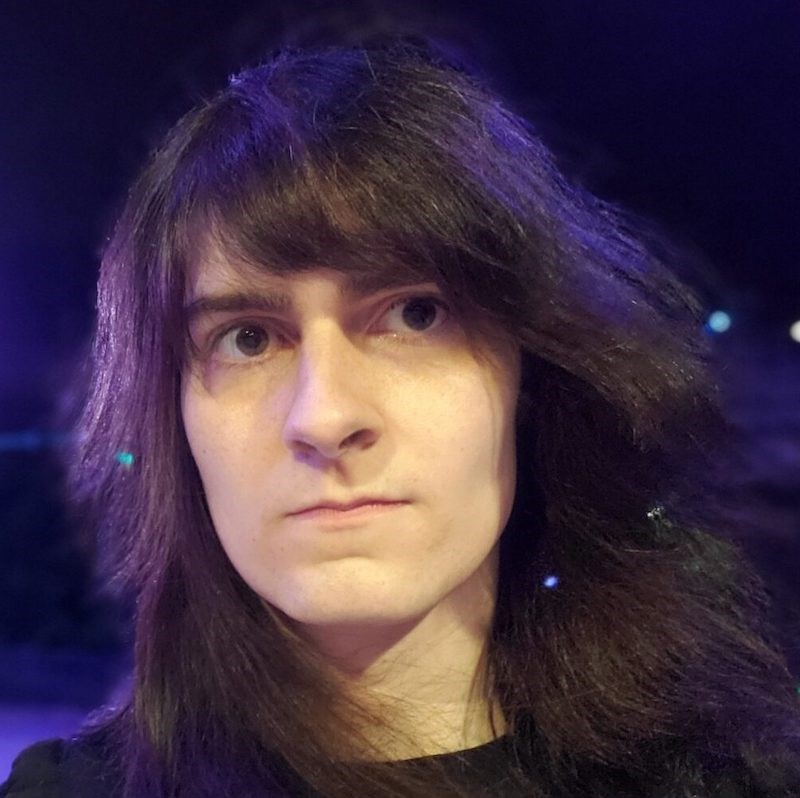 Looking for the candidates in the other Vancouver ridings?
With files from John Kurucz