The city's newest riding was created by taking chunks of Vancouver-Centre (38 per cent), Vancouver-Quadra (18 per cent), Vancouver-South (26 per cent) and Vancouver-Kingsway (19 per cent); ridings that, respectively, voted in two Liberals, one Conservative and one NDPer in 2011.
The district includes all or major portions of the Marpole, Oakridge, Shaughnessy, South Cambie, Fairview and Riley Park-Little Mountain neighbourhoods. Jody Wilson-Raybould became the first MP for the riding in 2015 as a Liberal; she was re-elected to the post in 2019 as an Independent, but declined to run again in 2021.
Here's who's running:
Conservative
Kailin Che

Che practices law as a partner at Early Sullivan Wright Gizer & McRae Canada where she frequently works pro-bono to bring attention to injustices relating to housing, education, public health, and other issues.
A prepared bio states Che is committed to building a country where everyone feels they belong, make the government more accountable for spending and making housing more affordable. As well, she will work to make her constituents' livelihoods more adaptable to a green economy.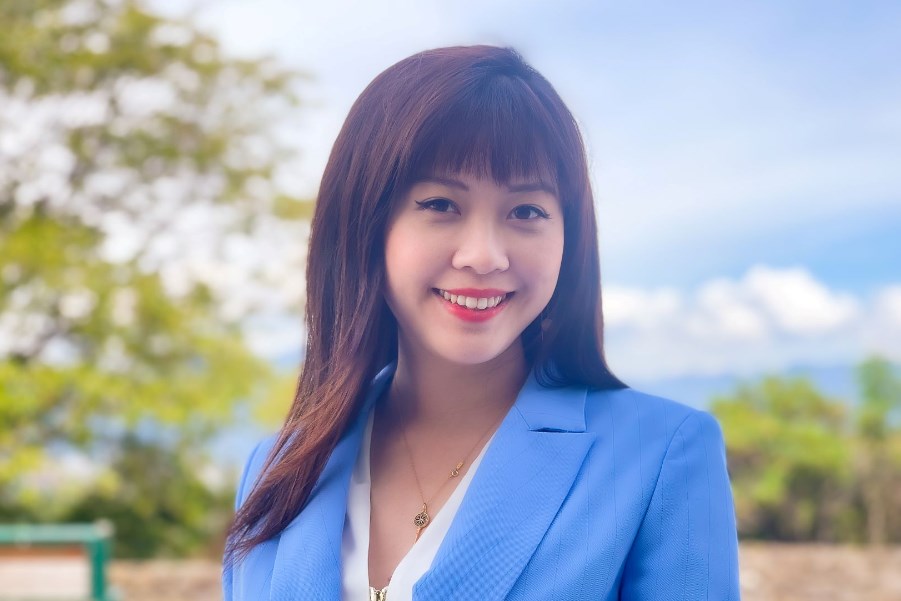 Green Party
Imtiaz Popat
Popat is the cofounder of The Coalition Against Bigotry – Pacific and the Community Based Anti Hate Task Force. He has consistently been an advocate for ecological and social justice, believing that ecological justice is social justice.
Popat has organized protests against racism and bigotry, advocated for LGBTQ rights and protested against LNG and the Site C Dam. Popat argues that the building of the Site C Dam and pipelines are a form of racist colonization of Indigenous homelands.
He has also advocated for the homeless, police reform, street safety and better public transit. Popat is also a longtime proponent for proportional representation.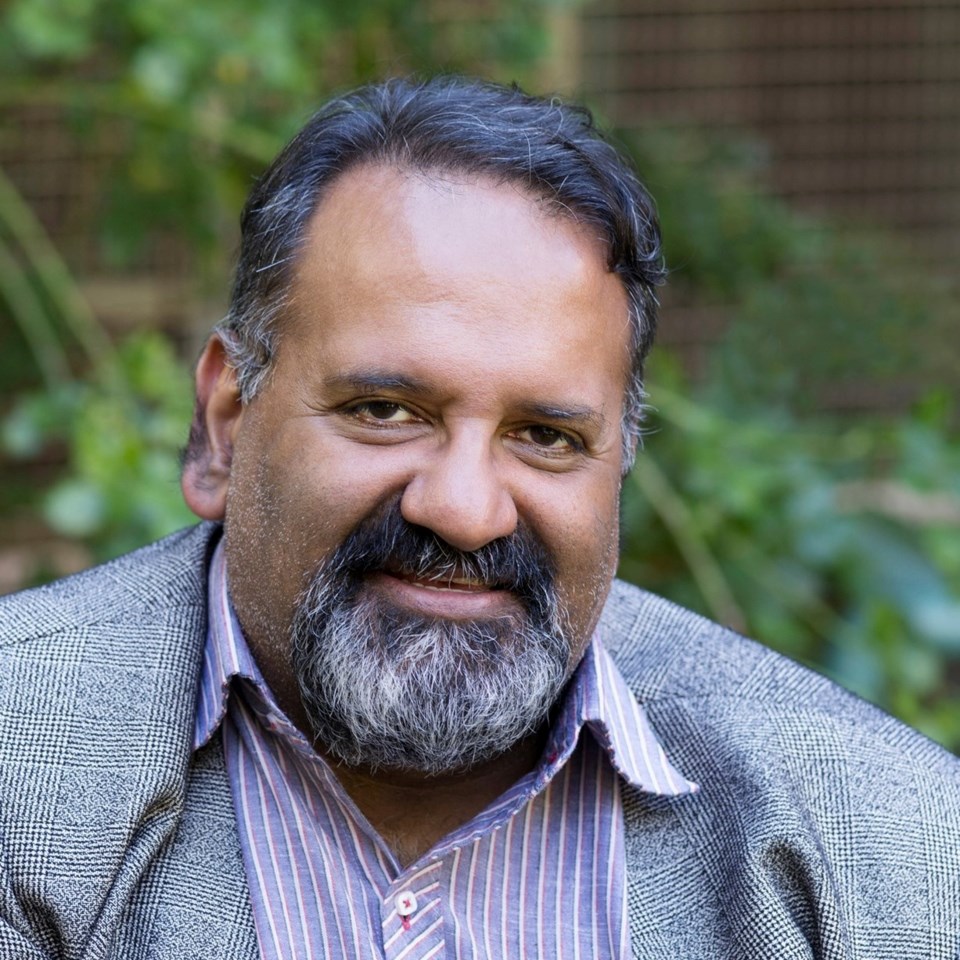 Liberal
Taleeb Noormohamed
Noormohamed's record of volunteerism in the Vancouver Granville community dates back to 2001 when he began volunteering at Vancouver's Covenant House. While there he established a mentorship program for at-risk youth and in 2003 joined the board of directors on which he served until 2012.
Noormohamed has also served as a senior official in the federal government, joined the Organizing Committee for the Vancouver 2010 Olympic Games and joined the board of what is now the Leukemia and Lymphoma Society.
In 2013 Noormohamed's commitment to volunteerism and community development was recognized when he was awarded the Queen Elizabeth II Diamond Jubilee Medal.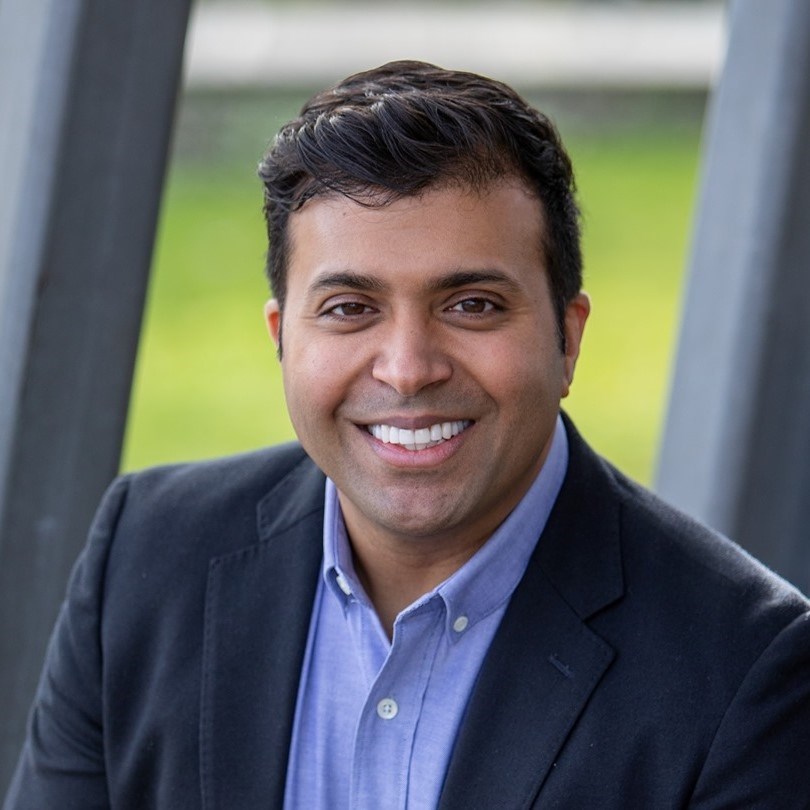 New Democratic Party
Anjali Appadurai
In a prepared bio, Appadurai is described as a seasoned advocate for environmental, social and economic justice. After years of advocacy at UN climate conferences, with West Coast Environmental Law, the Sierra Club BC, the Padma Centre for Climate Justice and the Climate Emergency Unit, Anjali is stepping up to the swing riding of Vancouver Granville.
Appadurai is passionate about exposing the way climate change intensifies economic inequality, and she will be campaigning on combining climate action with a strong social safety net. In Ottawa, she will fight for meaningful action on affordable housing, universal pharmacare, student debt, Indigenous rights, clean water, and getting profit out of long-term care.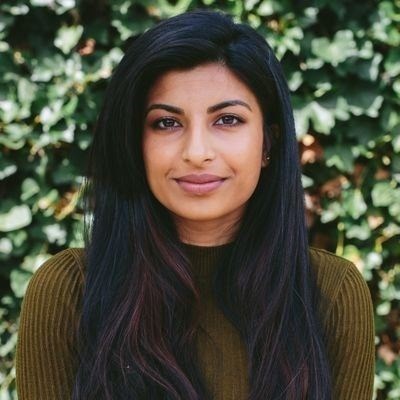 People's Party
Damian Jewett
Jewett considers Vancouver Granville perhaps the most beautiful neighbourhood in the world and maintains a vision for Canada that combines kindness with rugged individualism, nostalgia and pride for past achievements.
Jewett describes himself as not a typical politician and is "most certainly not a fan of political correctness." A prepared bio states it took a lot for Jewett to decide to run for office but says with "our country slipping into chaos," he felt the need to step up.
As a former lymphoma patient, Damian has experienced firsthand the pros and cons of the Canadian healthcare system. As such, Damian has donated his time and money to many initiatives including the Leukemia & Lymphoma Society; SickKids Foundation; Billboard Chris; and the Canadian Red Cross.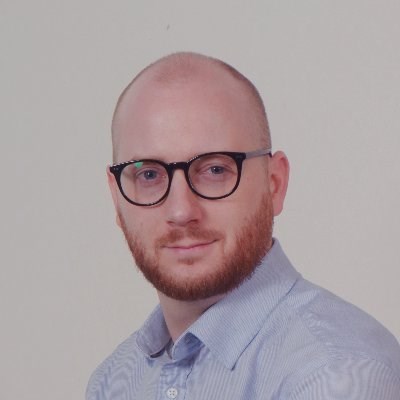 Looking for the candidates in the other Vancouver ridings?