While Kingsway (the road) is at an odd angle with the rest of the city, Vancouver Kingsway is one of the most rectangle ridings in the country.
It includes a good deal of East Vancouver, with borders on Boundary and Main Street, 41 Avenue and (mostly) Grandview Highway). That means it's the land of Little Mountain, Trout Lake and Collingwood.
NDP MP Don Davies has held it for the last several elections, initially winning in 2008 and turning the area orange. Before that David Emerson had held the seat for a series of three quick elections; while he ran as a Liberal each time he crossed the floor to join Stephen Harper's Conservatives after the 2006 election.
While it has some history with Liberal MPs, the region has more often voted in an NDP candidate.
Here's who's running this (in alphabetical order by last name):
Conservative
Carson Binda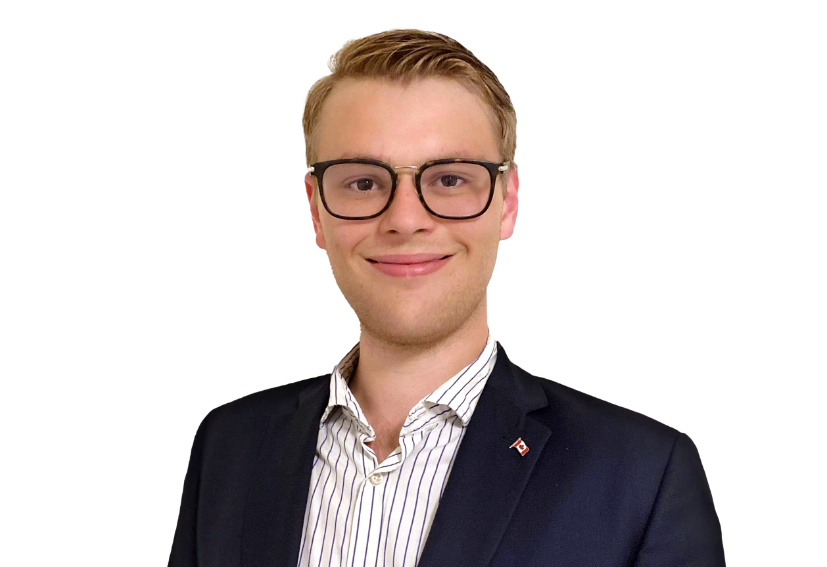 A former logistics officer with the military, Binda is a political science student at UBC, where he's been involved in the university's Conservative club.
Originally from Saskatchewan, he's lived in a variety of places, including Yemen, Kosovo and Nigeria, which he says informs his worldview, according to his website. He's also a fan of tennis and travel.
Liberal Party of Canada
Virginia Bremner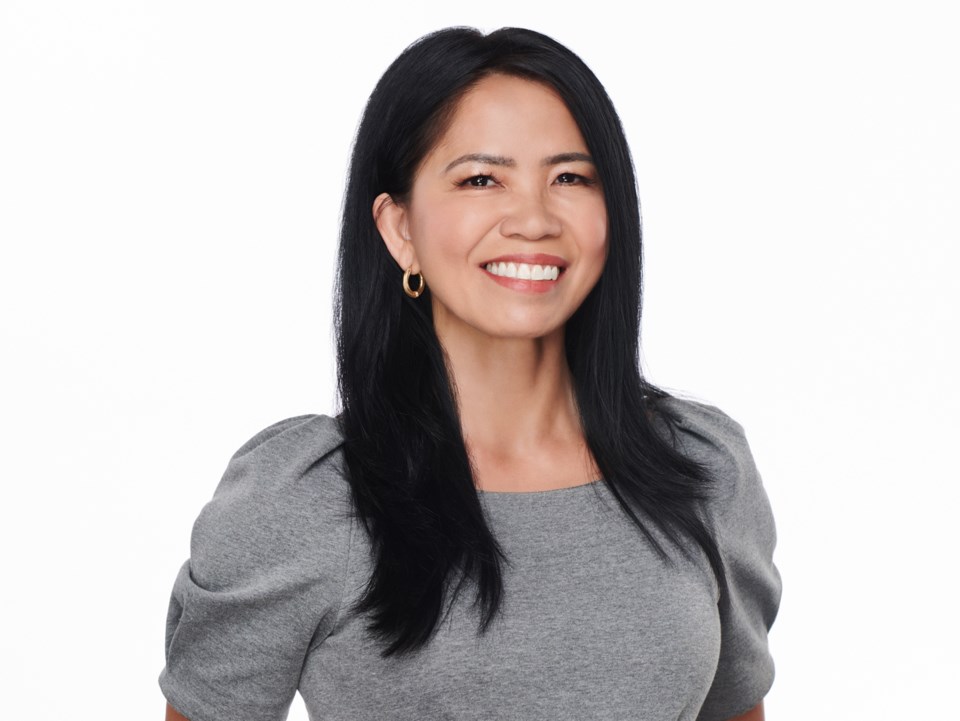 Bremner has worked in the business-political sector for a while, having run a business improvement association for a stint as well as in the Premier's office while Christy Clark was holding the job. Currently, she's working for the Greater Vancouver Board of Trade and World Trade Centre.
Originally from the Philippines, she's the youngest of 10 children. When she was seven her family moved to Vancouver and as a teenager held jobs in the riding. She has her own family now with two sons in their 20s.
Communist
Kimball Cariou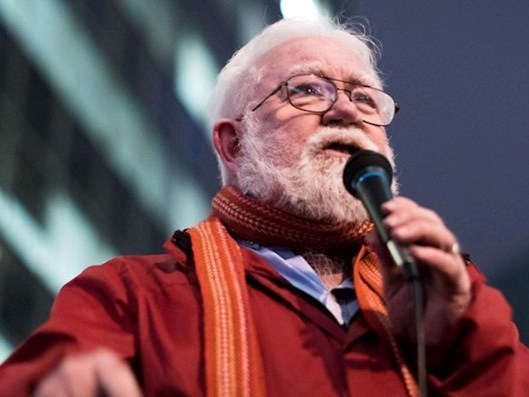 A regular on ballots in Vancouver, he's run since the 90s for the Communist Party. This will be his sixth time running in the Vancouver Kingsway federal riding.
He grew up in rural Alberta with connections to the immigrant and Métis communities. He joined the Communist party in 10972 and has been involved since, first in the prairies before moving to Vancouver in 1993. He now lives in a housing co-op near Commercial Drive. Before retiring he edited People's Voice, a socialist newspaper.
Green Party
Farrukh Chishtie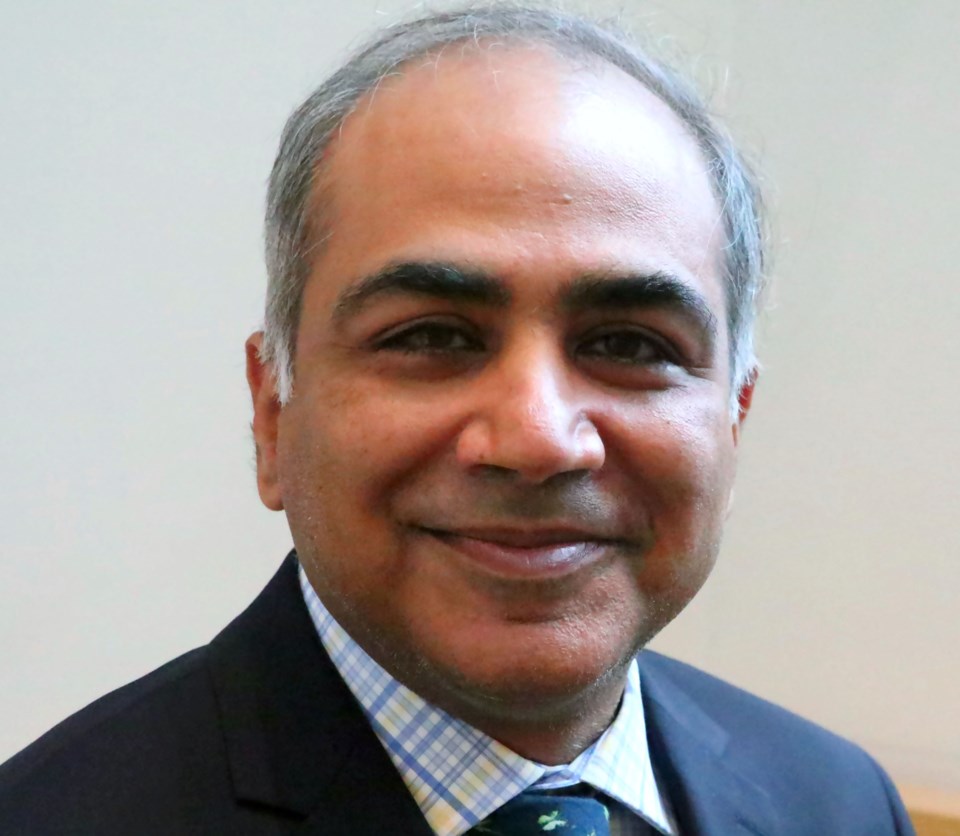 A climate scientist with multiple degrees (two PhDs and three Masters), Chishtie has worked in a variety of research capacities, including collaborating with NASA. Currently, he's a climate expert with UBC's sustainability hub.
He's been involved with Green Party for a couple of years and currently holds the position of deputy critic on climate change within the party. He also recently founded his own foundation in May based around peace and science.
NDP
Don Davies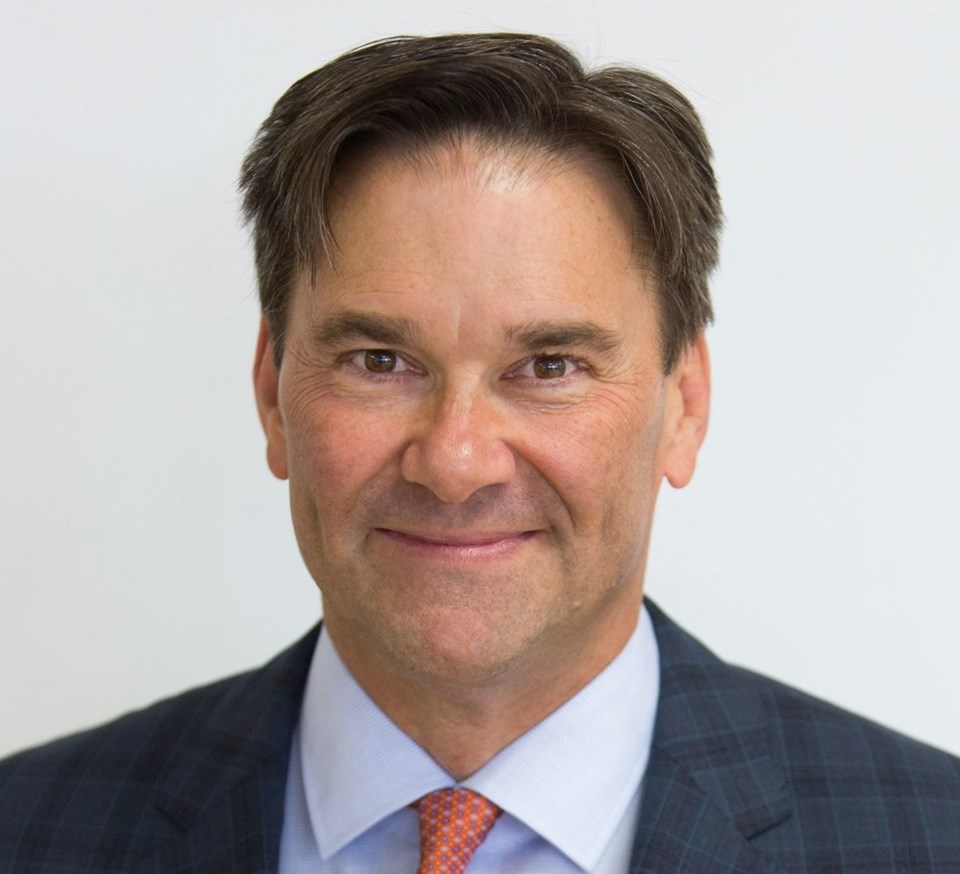 A long-time MP, this is his fifth election in Vancouver Kingsway, having won the previous four. In the last election, he beat out second-place Liberal Tamara Taggart by more than 10,000 votes. He's held a variety of positions with the NDP including health critic and a spot on the National Security and Intelligence Committee.
Aside from his work in Ottawa he's worked as a lawyer and policy advisor, which matches with his degrees in political science and law. Originally from Edmonton he worked in the Albertan legislature before moving to Vancouver in 1991.
People's Party of Canada
Jeremy MacKenzie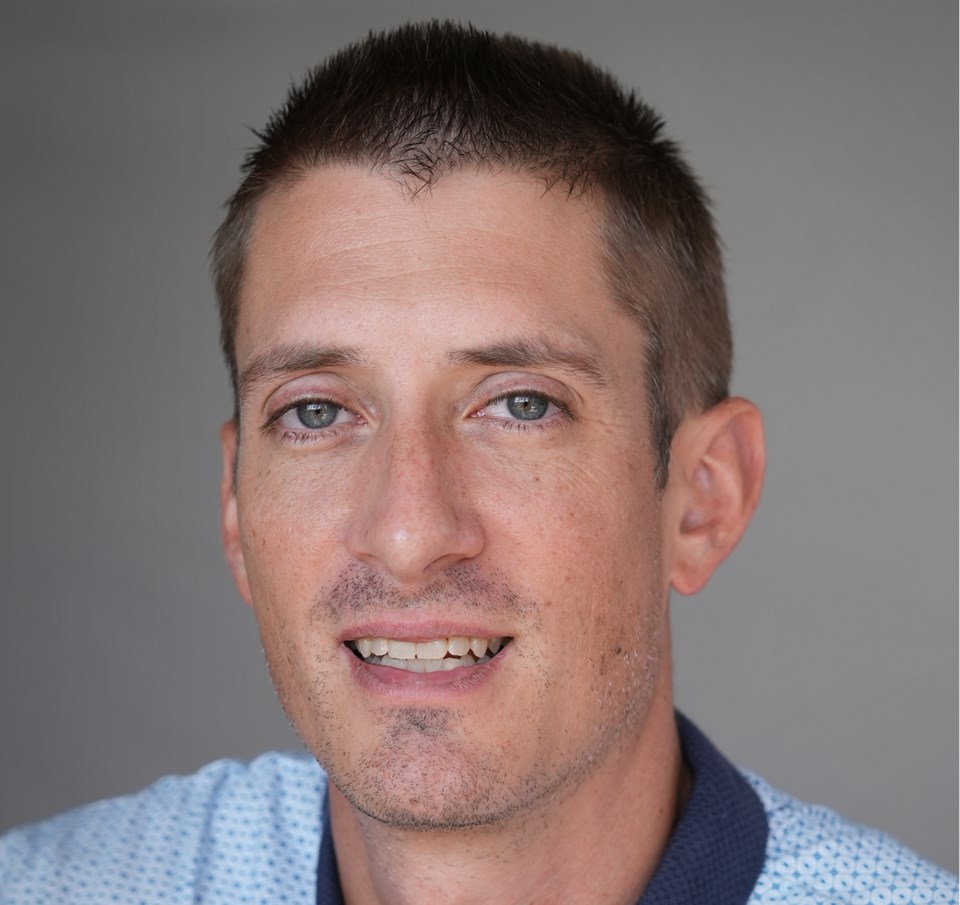 While his website is light on details, on MacKenzie's social media accounts he discusses opposition to wearing masks, shares videos from anti-vaxx and anti-vaccination passport rallies and suggests Prime Minister Justin Trudeau should be jailed.
He also plays guitar and writes songs supporting his politics.
Marxist-Leninist
Donna Petersen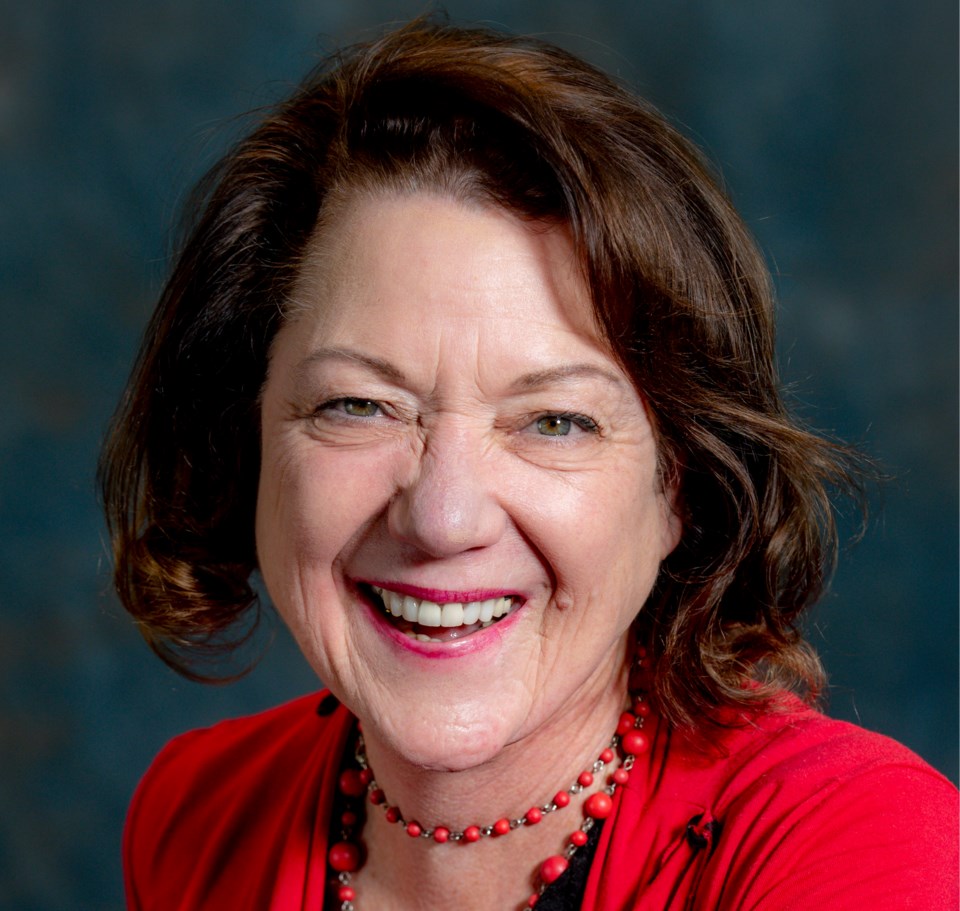 Petersen was born and educated in the riding and still lives in the area. Like Cariou she's run regularly in different government elections for more than 20 years, having first run in the Vancouver Kingsway riding in 1997. She's run in every election since.
She's also been an education advocate for years.
Looking for the candidates in the other Vancouver ridings?