Liberal party candidate Harjit Sajjan has held the Vancouver South seat since 2015. Historically, the riding has been a battleground between the Liberals and the tories, with Ujjal Dosanjh winning by a margin of a mere 20 votes in 2008.
The riding includes the neighbourhoods of Fraserview, Champlain Heights, Killarney and South Vancouver.
Here's who's running:
Conservative Party of Canada
Sukhbir Singh Gill
Long-time community realtor Sukhbir Singh Gill is running as a Conservative in Vancouver South and has lived in the riding area since 1993. Gill worked in a variety of fields after he immigrated to Canada before he became a realtor. According to his bio, the realtor decided to go into politics in order to "increase his contributions to the community." Gill has also completed post-graduate coursework in political science.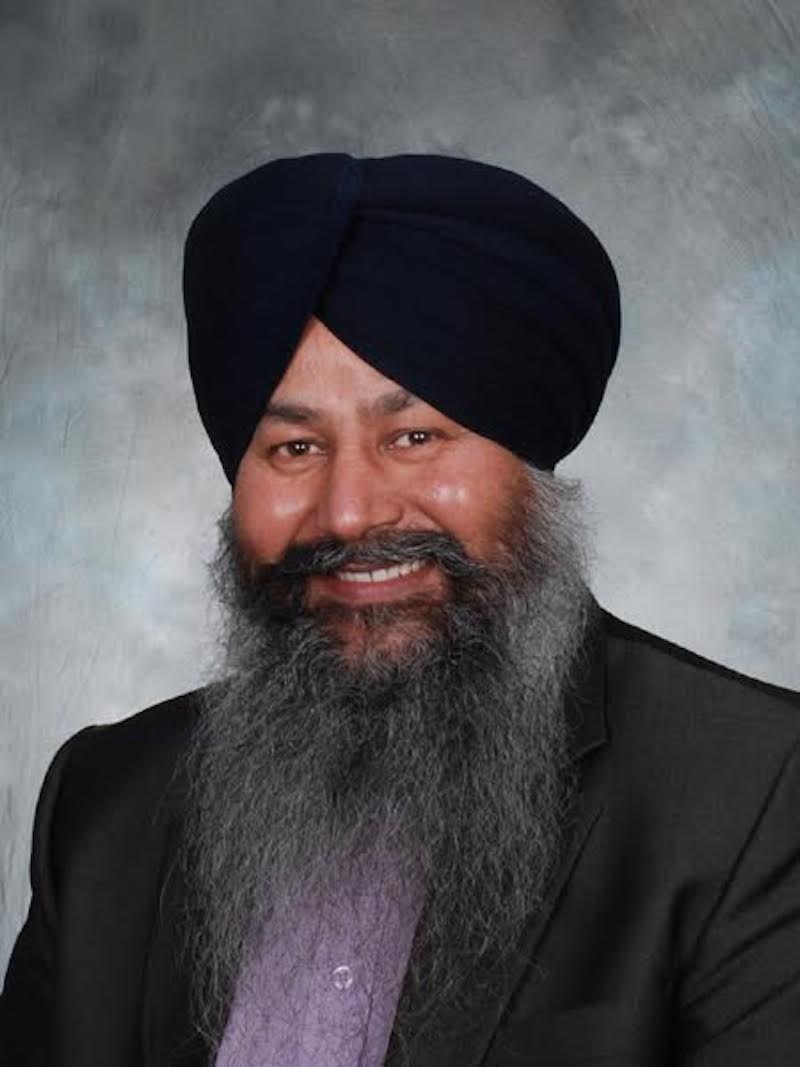 Liberal Party of Canada (incumbent)
Harjit Sajjan
Vancouver South incumbent Harjit Sajjan is a former Vancouver police officer and decorated combat veteran. He currently serves as Minister of Defence in the Trudeau government and moved from India to Canada with his family at the age of five. He grew up in the Vancouver South riding area and lives with his wife and two children in Vancouver.
Sajjan was a VPD member for 11 years, based primarily in his home riding, and finished his policing career as a detective with the gang crime unit. Sajjan is also the first Sikh to command a Canadian army regiment — a reserve regiment known as the Duke of Connaught's Own. As a member of the regiment, Sajjan participated in four military deployments: one to Bosnia and three to Afghanistan.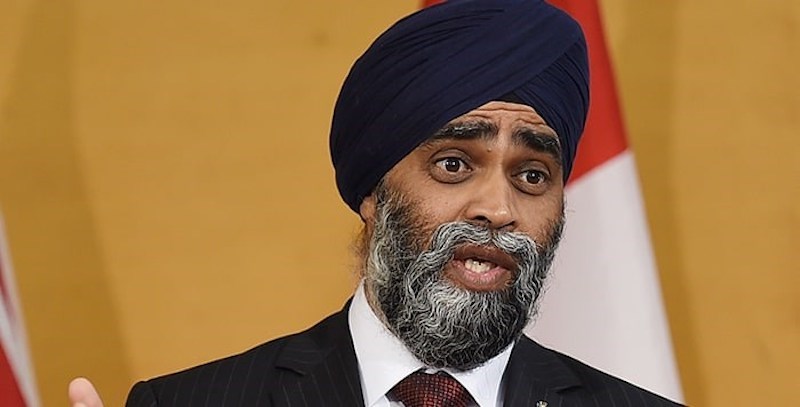 New Democratic Party
Sean McQuillan
Sean McQuillan works in the TV and film sector and is a member of Vancouver's film technicians union. He works as an actor and in the art department but has experience directing, too. He's a graduate of Langara College's Studio 58 program and holds a bachelor of arts degree from the University of Alberta. McQuillan, who is of Cree Metis ancestry, is campaigning on promises to bolster flexible childcare and affordable housing as well as to reduce the cost of medications and dental care.
As a labour activist with IATSE and a member of the BC Federation of Labour's Indigenous caucus, his campaign's top priority is "making life better for working people and their families."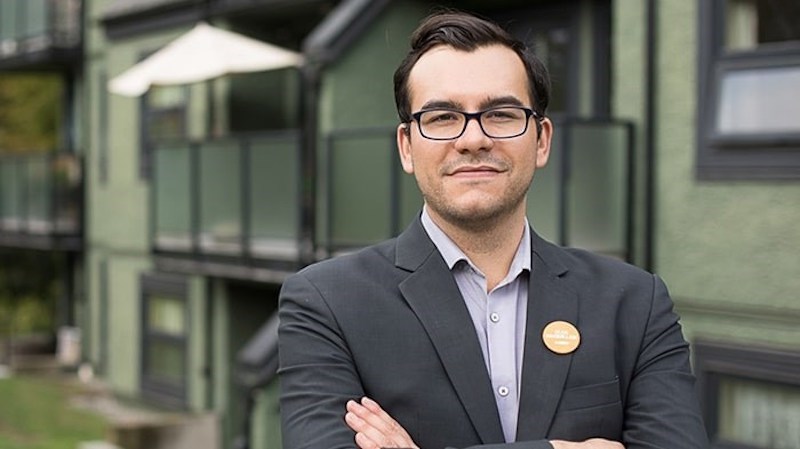 Marxist - Leninist Party of Canada
Anne Jamieson
Anne Jamieson, a retired nurse with a PhD is sociology, has been with the party since its inception in 1971.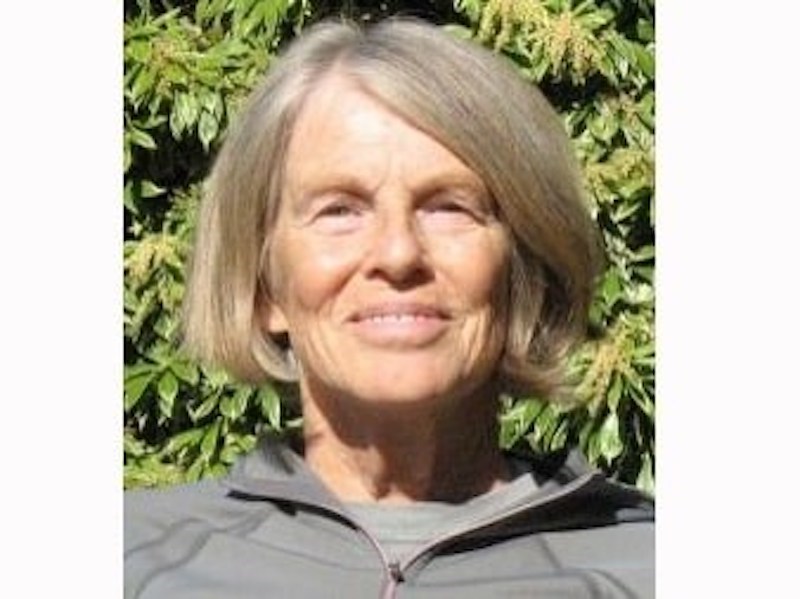 People's Party of Canada
Anthony Cook
PPC candidate Anthony Cook grew up in North Vancouver but has lived in the Vancouver South riding for over 20 years. He volunteered as an official agent for a PPC candidate in the 2019 federal election and decided to become more politically involved after downsizing his construction business in 2020. According to his campaign bio, he "firmly believes in the "PPC founding principles of fairness, respect, freedom and personal responsibility."
Cook is married and has two adult children; he enjoys working on and riding his motorcycles and other outdoor activities.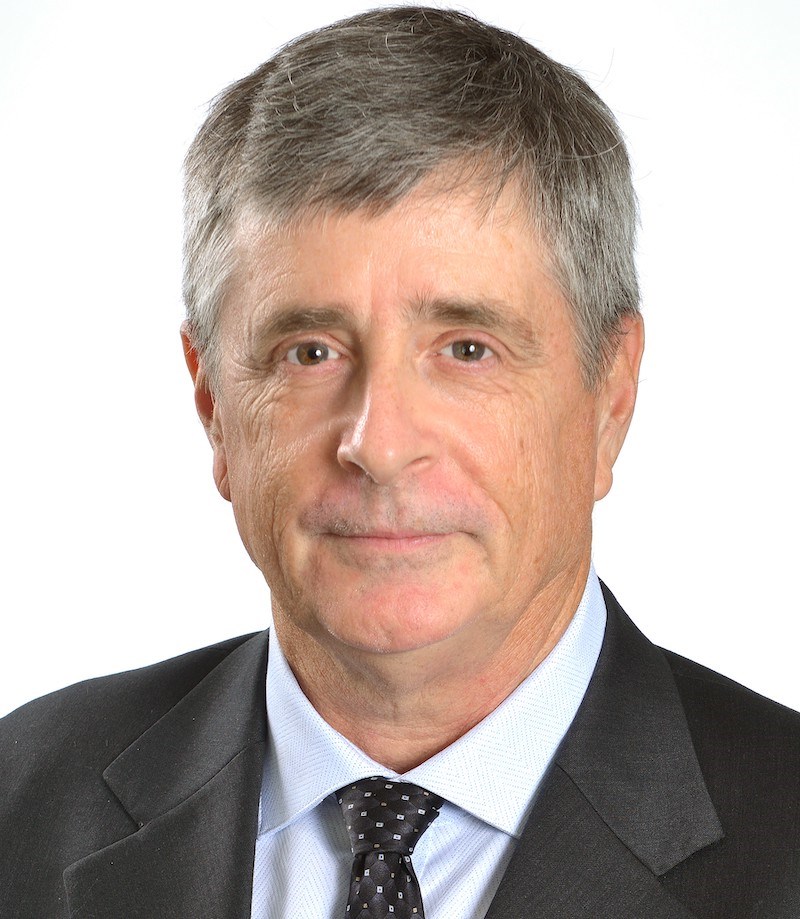 Looking for the candidates in the other Vancouver ridings?
With files from John Kurucz.