Let's take a break from the brouhaha surrounding the Vancouver Canucks right now to look on the lighter side of things.
For instance, it's November, which means it's also Movember, the month where facial hair aficionados warm up their upper lips with moustaches. Movember started as a way to raise funds and awareness for men's health issues https://ca.movember.com/ and is in its 18th year.
Movember has led to some fun moustaches for the Canucks in the past and there are a few Canucks giving the ol' crumb catcher a go this year as well.
Unfortunately, one of the potential best moustaches on the team isn't taking part. Conor Garland is capable of growing an incredible soup strainer that could rival some of the greatest moustaches in Canucks history.
Unfortunately, the winger has grown a beard throughout November instead of rocking the lip lettuce.
So, nearly three weeks in, let's rank the moustaches of those who have actually chosen to grow one.
6 | Elias Pettersson
Elias Pettersson only ends up at the bottom of this list because he doesn't actually have moustache right now. He did, however, have one earlier in the month.
Embed from Getty Images
Elias Pettersson gave up on his moustache attempt after about a week, which is understandable. Movember is tough for young guys with blonde hair.
"I'm glad someone noticed it," said Pettersson with a laugh when asked about his moustache on November 7. It was gone the next day.
5 | Vasily Podkolzin
You know what: full credit to Podkolzin for trying. He's doing his best and I appreciate it.
View post on imgur.com
At least, I think that's a moustache. Hm. Moving on.
4 | J.T. Miller
The Canucks' leading scorer has grown a moustache before. In fact, he's sporting one in his most recent headshot.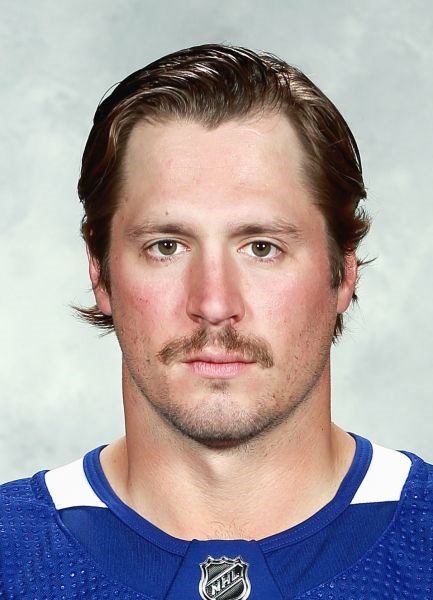 Miller's current look makes it a bit hard to distinguish whether he's got a moustache or has just let his facial hair get scruffier and scruffier. Truth is, it's a little bit of both.
It was a little more clear earlier in the month that he was growing a moustache.
Embed from Getty Images
Since then, Miller has let the rest of his facial hair start to catch up to his moustache.
Embed from Getty Images
Still, it's coming along nicely. Clean that up and he'll be heading towards the upper tier of Canucks 'staches.
3 | Travis Hamonic
It's a similar story to Miller: Hamonic committed to a moustache earlier in the month but has since let the rest of his facial hair catch up.
Embed from Getty Images
Still, once he breaks out the razor again, I think Hamonic's moustache will be just a hair above Miller's, with the visual aid of his missing teeth making it pop just that little bit more.
Embed from Getty Images
2 | Tyler Myers
Myers gets credit for truly starting from scratch. Some of his teammates cheated a little and got a head start on their moustaches by getting a beard going towards the end of October, then cutting it down. Myers was clean-shaven right until November 1.
Embed from Getty Images
So yes, his moustache isn't as bold and, ahem, in-your-face as some others. But it's honest and I appreciate it.
1 | Tyler Motte
I'll be honest, I don't even care that Motte cheated and had a beard right up until he played his first game this season. Because this moustache is glorious.
That is a gorgeous moustache and the only possible choice for number one on this list.