1. Straight outta Beijing, the China Broadcasting Chinese Orchestra presents the Canadian premiere of Enchanting China: An Orchestral Extravaganza Nov. 29 and 30 at Queen Elizabeth Theatre. The performances promise a diverse program of Peking Opera, classical hits and traditional folk music on the authentic instruments of the traditional Chinese orchestra. Tickets at ticketmaster.ca.

2. Local riff-a-licious, blues stompin', garage rock duo the Pack A.D. drop by the Fortune Sound Club, Nov. 26, in support of their latest album Positive Thinking. Dead Quiet and the Uptights open. Pssst — it's an early show, so doors open at 7 p.m. Tickets at bplive.ca.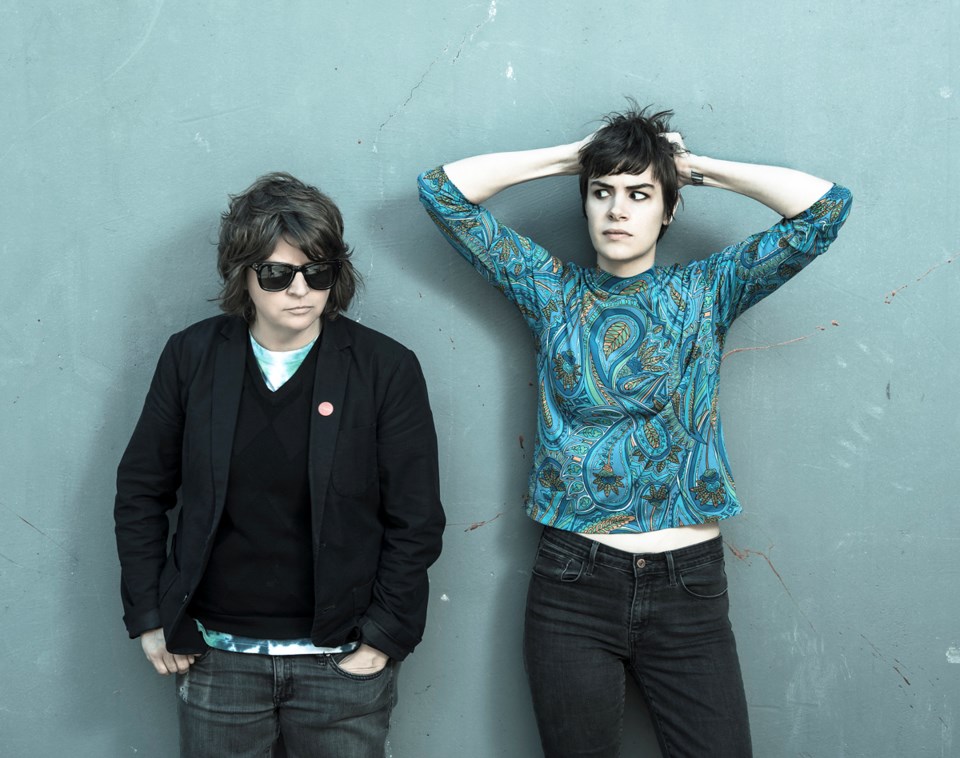 3. Vancouver Opera gets family-friendly with its production Engelbert Humperdinck's fairytale opera Hansel and Gretel, featuring larger than life puppets and costume design courtesy of Calgary's Old Trout Puppet Workshop. It all goes down Nov. 24 to Dec. 11 at the Vancouver Playhouse. For tickets and information, go to vancouveropera.ca or call 604-683-0222.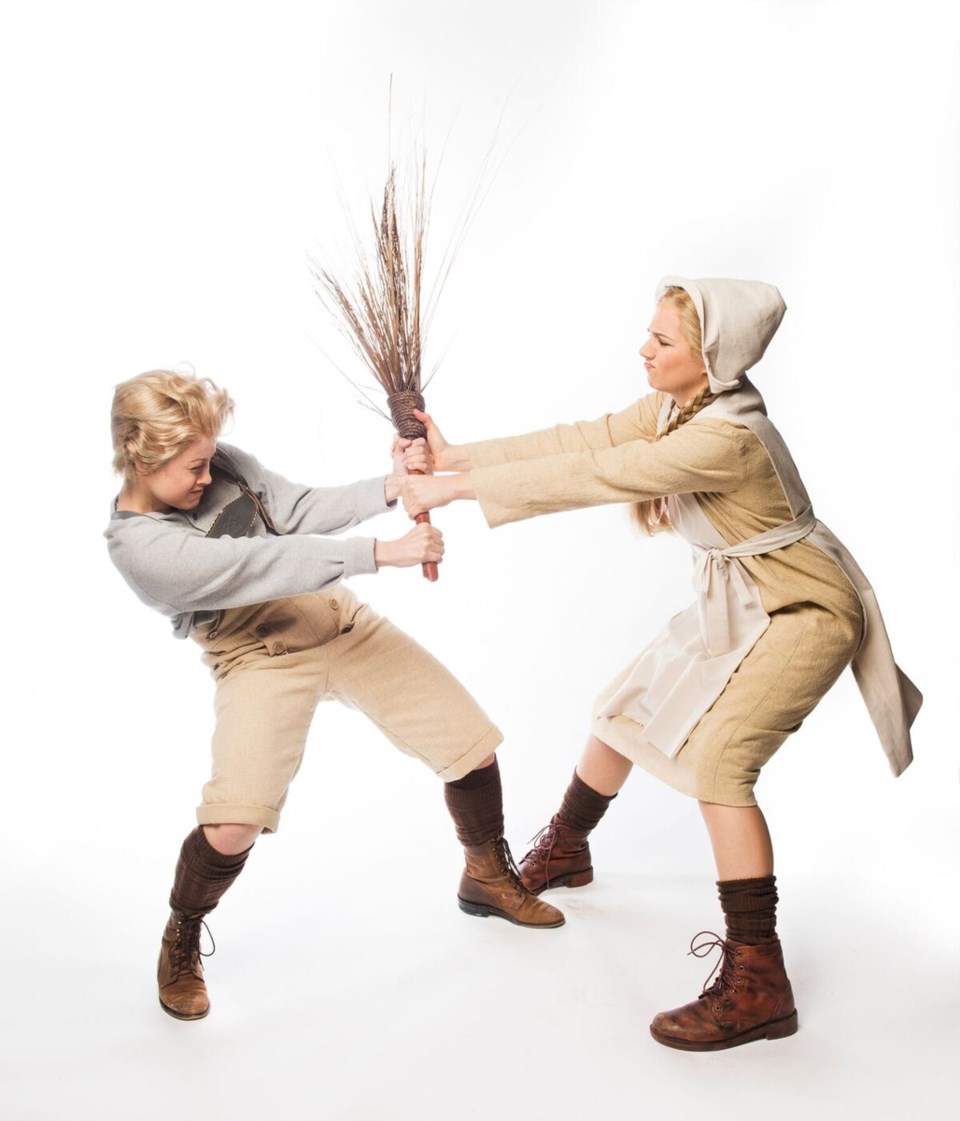 4. The annual Cherie Smith JCC Jewish Book Festival showcases prominent and emerging Jewish writers and non-Jewish writers with Jewish interest subject matter in literature, the arts, philosophy, theology, history and current events, Nov. 27 to Dec. 1 at the Jewish Community Centre of Greater Vancouver, 950 West 41st Ave. Authors include Irvin D. Yalom, Danila Botha, Bob Bossin, Robyn Sarah, Ellen Schwartz, Michael Wex and Judy Batalion among others. Details at jewishbookfestival.ca..