1. Get PuShed
The PuSh Festival continues its wily ways with Theatre Replacement's Town Choir. The free, all-ages show features singer/songwriters across the country typing observations of their surrounding environment while the Vancouver Youth Choir transforms these observations in real time into a song in front of a live audience. It all goes down Jan. 29, 12 p.m. at the Roundhouse Community Centre. Details at pushfestival.ca.

2. Get twiggy with it
Long Island teen sensations and brothers, the Lemon Twigs bring their retro-fitted pop stylings to the Cobalt, Feb. 1. Savoy Motel opens. Tickets at Red Cat, Zulu and ticketweb.ca.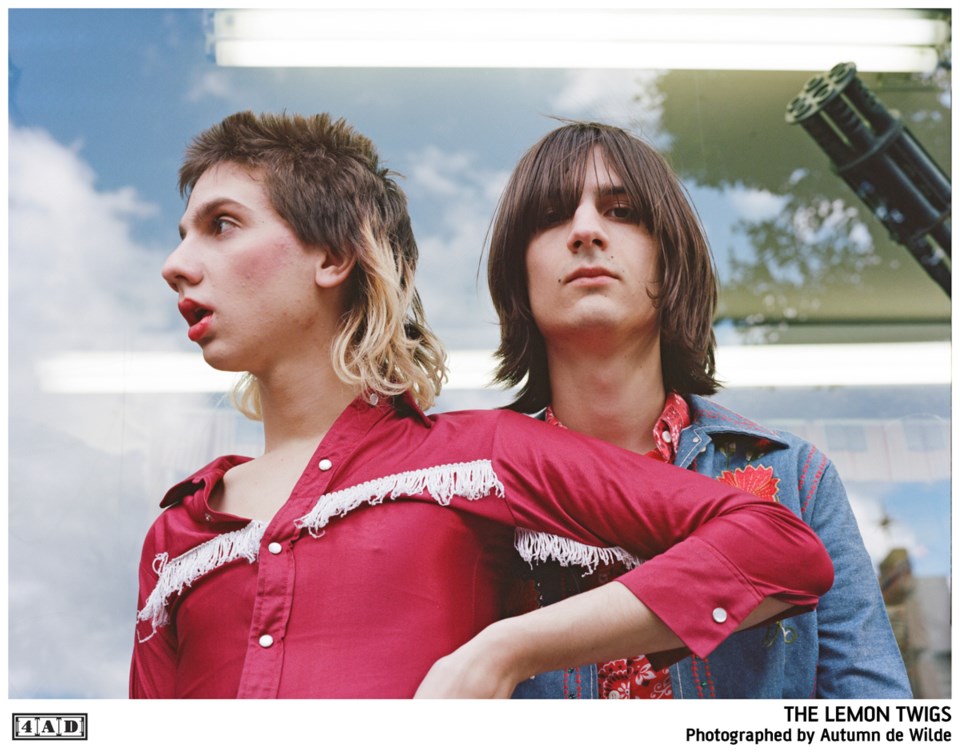 3. Get noodling
The Cinematheque screens Juzo Itami's newly restored art-house hit Tampopo beginning Jan. 26. The 1985 "Ramen Western" combines food, sex and lots of fun. Details thecinematheque.ca.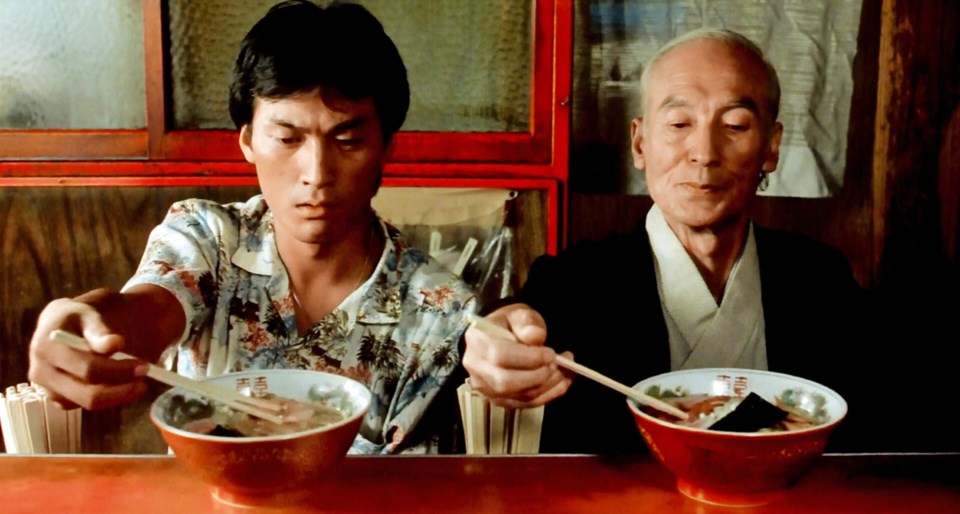 4. Get out the tissues
The death of Leonard Cohen added a punctuation mark to the end of an already crappy year. Fans and former lovers can break out the tissues Jan. 30, 7 p.m. as the Rio Theatre screens four short films on Cohen produced by the National Film Board between 1964 and 1977, including the black and white charmer Ladies and Gentlemen, Mr. Leonard Cohen. Info at riotheatre.ca.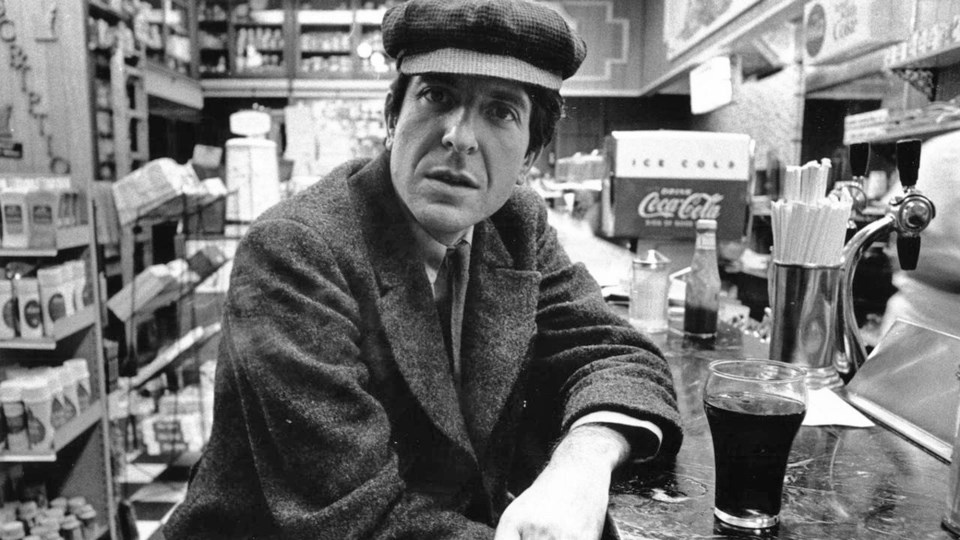 5. Get stung
You know Sting? The tantric sex guy? Well, he used to be in a band called the Police and then a fairly successful solo musician. He drops by the Commodore in support of his new, awkwardly titled album 57th & 9th, which we assume are sexual positions. Details at livenation.com.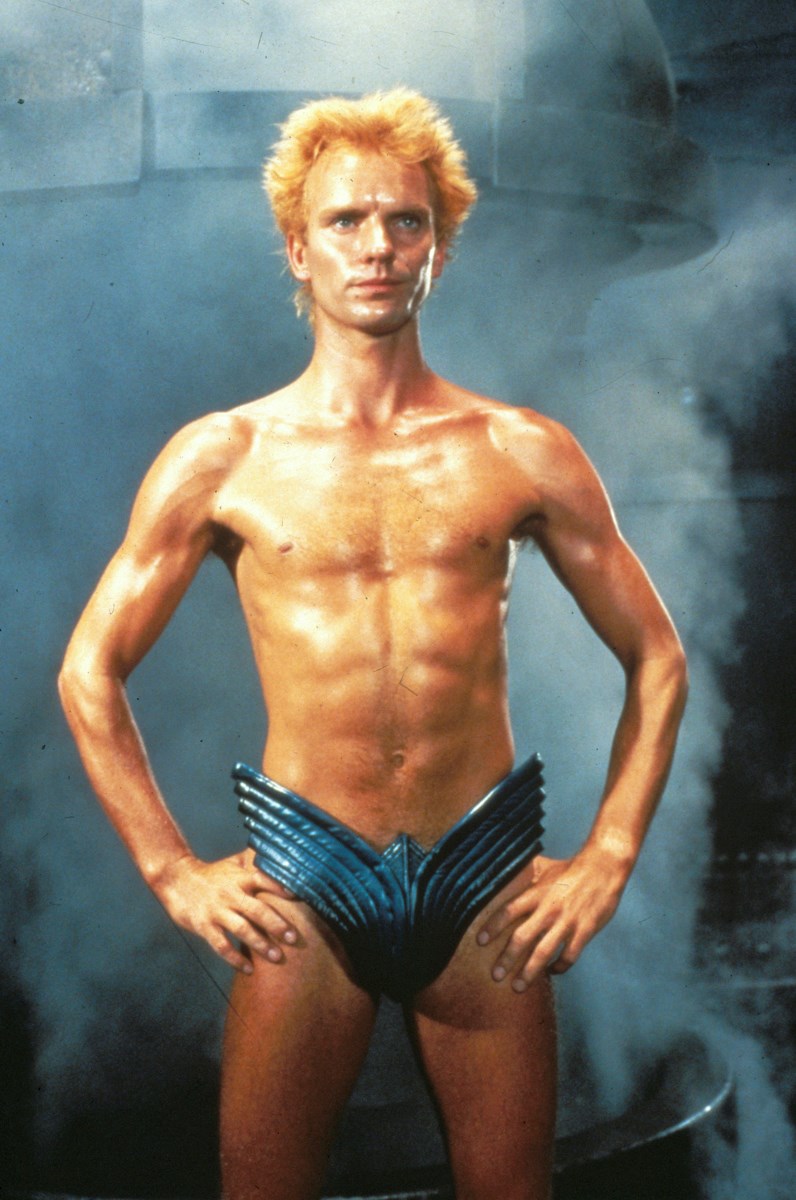 6. Get Lucky
Despite its name, the Get Lucky art show is not an homage to Loverboy's leather pants-friendly sophomore album. It's a free community event celebrating the Chinese New Year where Vancouver artists create artwork on red pocket/lucky envelopes. Check it out Jan. 29, noon to 4 p.m. at Fortune Sound Club's Special Projects Space. Details at fortunesoundclub.com.