MasterChef Canada judge Alvin Leung is as stingy with his time as he is with his compliments.
Along with determining the fate of aspiring Canadian chefs, the Michelin-star chef is the owner of Bo Innovation in Hong Kong and Bo London in, yes, London. He is a very busy man not known for his patience.
But he's willing to make time for the winner of the #TasteHKG social media influencer contest.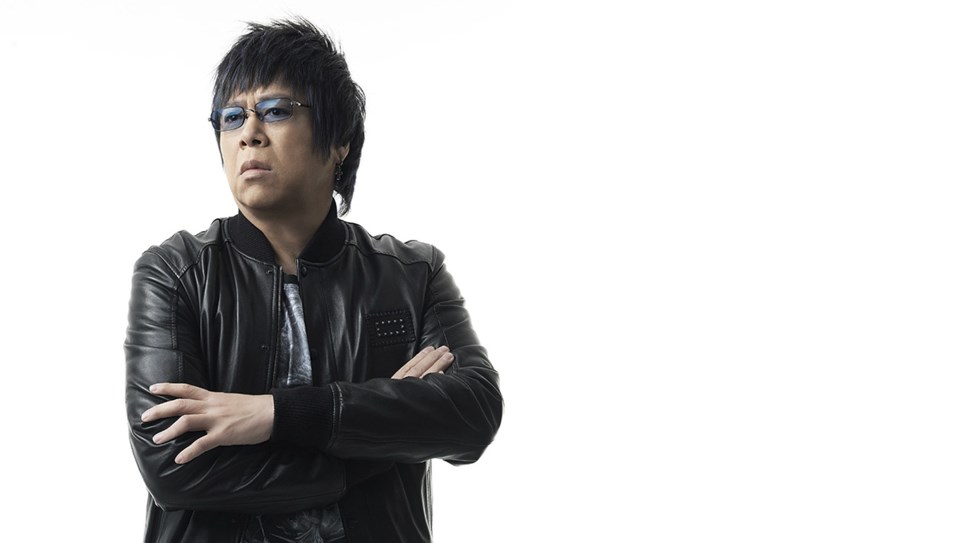 "It is a chance to meet a lot of the best chefs in Hong Kong," says Rae Kung, who's running the contest on behalf of the Hong Kong Tourism Board. "We're encouraging it as a cultural exchange and opportunity to share experiences."
The winner will be flown business class on one of the new Vancouver-Hong Kong direct flights with Hong Kong Airlines. He or she will spend four nights at the five-star Kerry Hotel Hong Kong, part of the Shangri-La group, and be invited behind the scenes of Hong Kong's thriving culinary scene.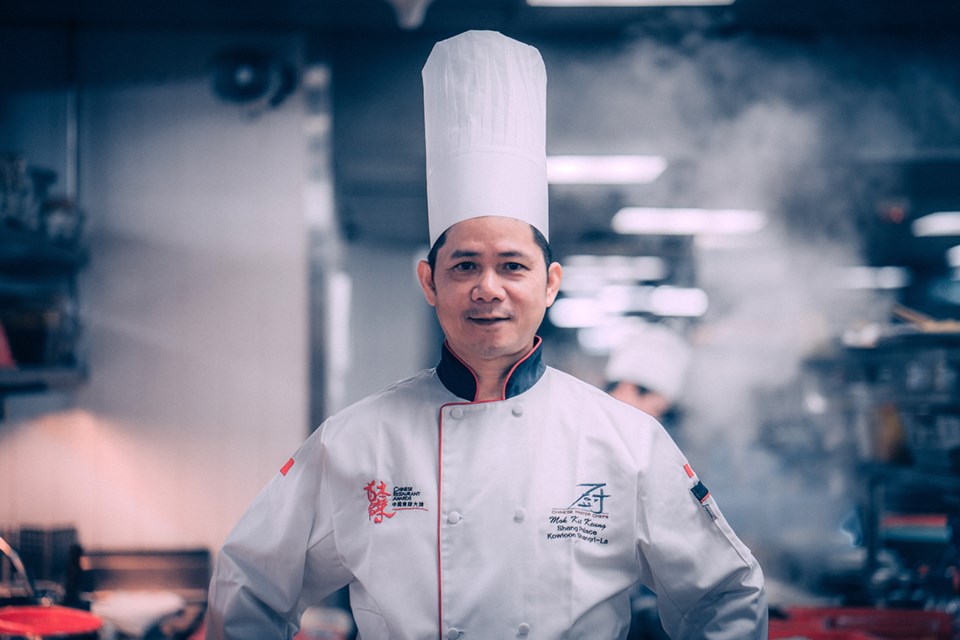 Leung will explain the concept behind his "x-treme Chinese cuisine" and Master Chef Mok Kit Keung from the two-Michelin-starred Shang Palace will also invite the winner into his kitchen at the Kowloon Shangri-La.
 

There will be exclusive tastings at Michelin-starred restaurants, foodie tours, a workshop on how to make dim-sum and meet-and-greets.
Kung got the idea for the contest through her work as the project manager of the Chinese Restaurant Awards. As well as developing connections with Chinese restaurants in the Lower Mainland, she's been building relationships with some of the top Chinese chefs in Hong Kong and Paris.
With so much on offer, the contest also has high expectations of the winner. Contestants must have an active blog and demonstrate a passion for Chinese cuisine. They must have at least 10,000 followers on Facebook or Instagram, or a combined 10,000 followers across social media platforms. And, of course, they must be willing to share their adventures in innovative cuisine with their followers.
Contestants must also submit a two-minute video recognizing an outstanding Canadian-Chinese restaurant.
"How can you want to meet these chefs without investing a little time in the contest," Kung asks.
For more information about #TasteHKG, go to ChineseRestaurantAwards.com.