It's another world inside O5 Rare Tea Bar (2208 West Fourth Ave.). Outside, Kitsilano buzzes with the unfettered energy that comes with spring days in Vancouver. Inside, it's cool, calm and quiet.
People are peppered at the dark wooden bar, softly lit by bulbous white paper lanterns and basking in the slight steam from the kettles that are never far from the boil.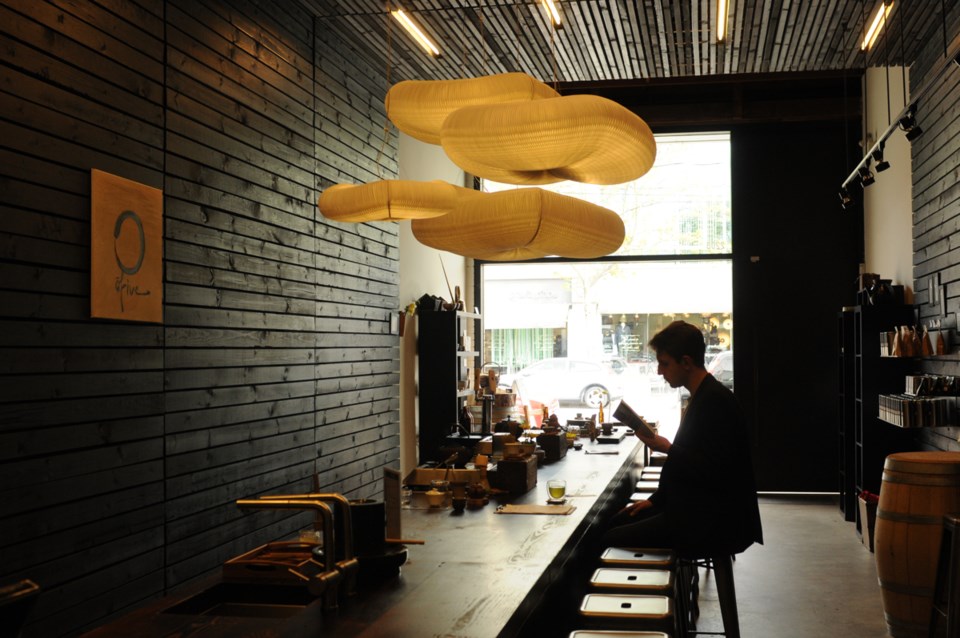 I watch as one of the shop's tea bartenders pours hot water from a stainless steel kettle into a miniature teapot. He lets the water overflow and burble — out of the spout and over the brim — then does the same with a cup that will just fit in the palm of my hand. Emptying both, he tips a small handful of tea leaves into the pot and pours hot water over them. Immediately, he tips out the water. He looks at me and smiles.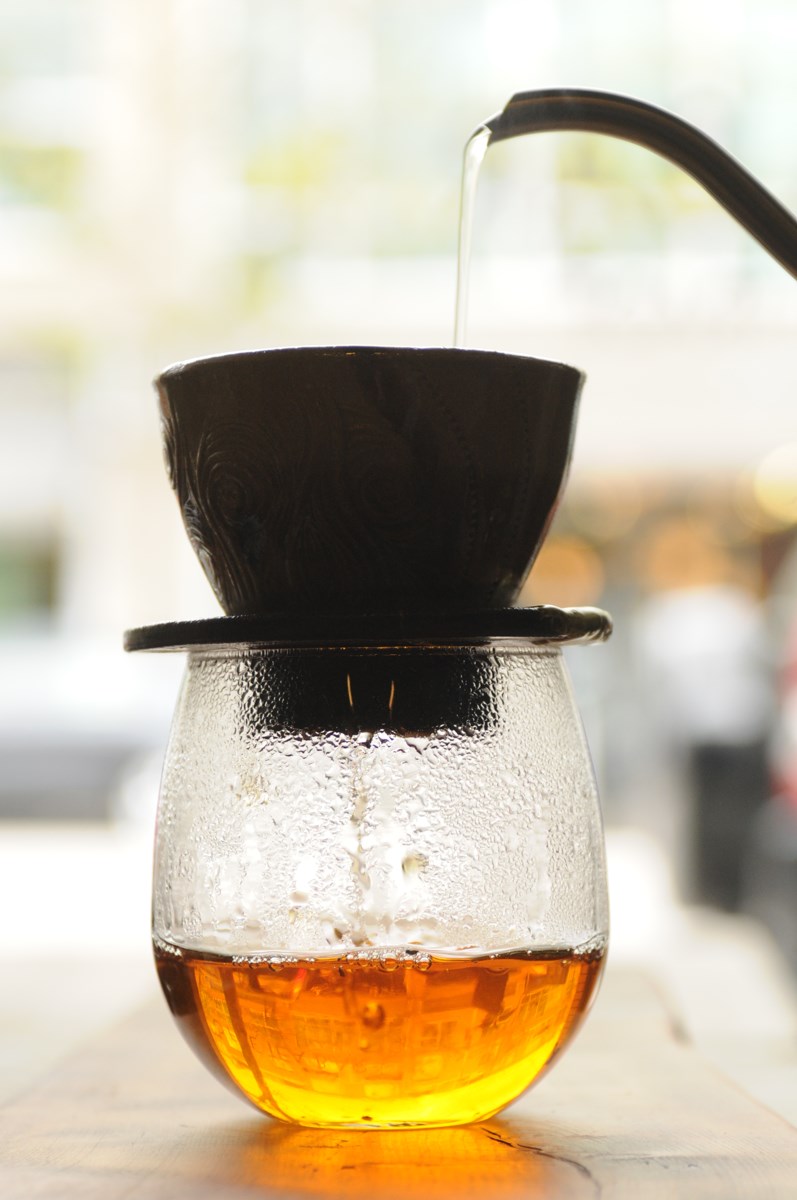 "You need to awaken the tea leaves," he explains.
Finally, he pours fresh water back into the pot, waits, then pours my first cup of tea. It's the first of eight I will have that afternoon. The first infusion is pale in colour with soft, earthy flavours. The second infusion is more woody with a salty undertone and a tannic pucker. By the fourth infusion, the tea is a golden amber colour with round body, and by the eighth I'm tasting floral notes with serious astringency.
My tea bartender compares it to a good hike. "Like a mountain, there is always different terrain. Grass here, flowers there," he says.
Open since August 2014, O5 is a temple for all things tea. White, green and black. Matcha, oolong, pu-erh. And yes, even tea that you can put milk and sugar in. The selections are curated and sourced by owner Pedro Villalon, who travels the world in search of high quality, interesting teas. Recent trips have included China, Korea, Japan and Chile.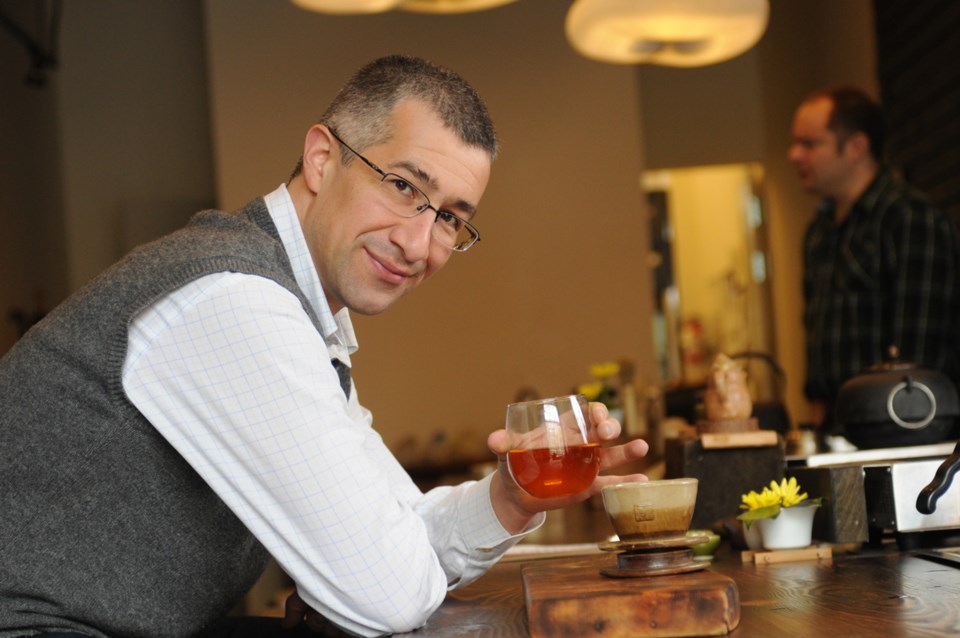 "My friend Brian and I, we usually rent a car and go drive around the mountains," he says. When they find a plantation that looks promising, they trade a shot of mescal for a taste of tea. "Then we look at the land, whether there are snakes and insects. We prefer land that's alive and hasn't been sprayed."
That means teas that most people haven't heard of, from places they haven't dreamed of. It could be intimidating, but the folks at O5 are eager to make sense of what could be an esoteric subject. For starters, there's kombucha on tap — because hey, this is Kitsilano.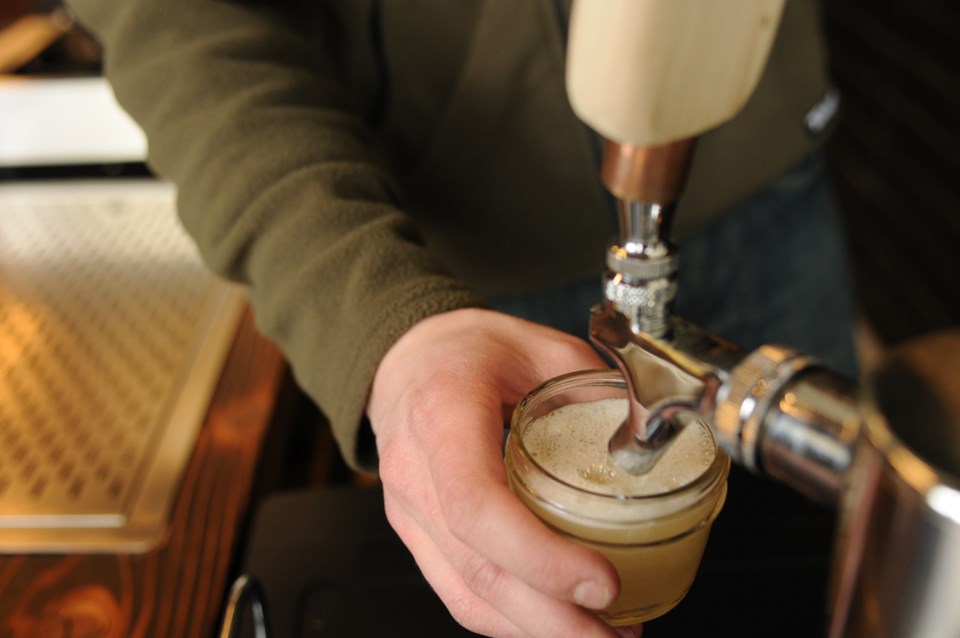 There are stunning tea pots that double as art pieces, and all manner of tea accoutrements.
And of course, you can select a tea from the menu and sip it over time as you chat with the bartenders and the other patrons. Dig in some more and you might try one of the tasting flights of three teas.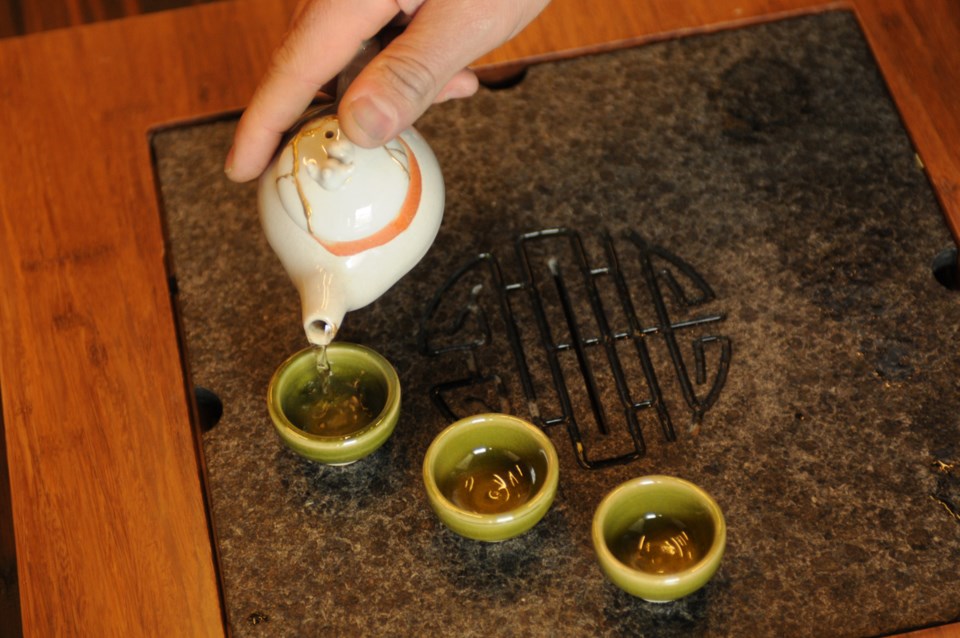 For example, you might taste one tea grown at different altitudes, different teas from one growing region or even three teas made with different parts of the Camellia sinensis plant.
The gongfu service, which I tried, is an in-depth exploration of one tea and how it changes with time. Best shared with two to five people, it takes about 45 minutes. (Note: you'll need to make a reservation 48 hours in advance for the gongfu service.)
At O5, time moves more slowly. After all, this is tea with a story. Says Villalon, "We hope our customers can have a certain connection, not just with the drink but with the land that produced the tea."