When you hear a piece of music, you will have one of two reactions. You will either like it enough to listen to it again, or you won't. You might like the melody, the harmony, or the way the poetry makes you feel. Then again, you might not like the melody, the harmony, or the way the poetry makes you feel.
But if you don't know that the music exists, how can you know if you like it or not? That is the exact difficulty classical music by Canadian women is facing today. There is so much excellent music by Canadian women that has only been performed a handful of times — some pieces have not even been performed at all — because they are simply unknown.
Before I tell you why we should be listening to classical music by Canadian women, I'd like to give you a few reasons why we haven't been listening to them.
It wasn't verylong ago that being a composer and a woman could not be seen as one and the same. Women, Canadian women included, were socially accepted as performers but when it came to composing, were not taken seriously. It is only recently that being a composer has become an appropriate career for a woman to pursue. I think that alone has been a huge setback for the performance of Canadian women's music.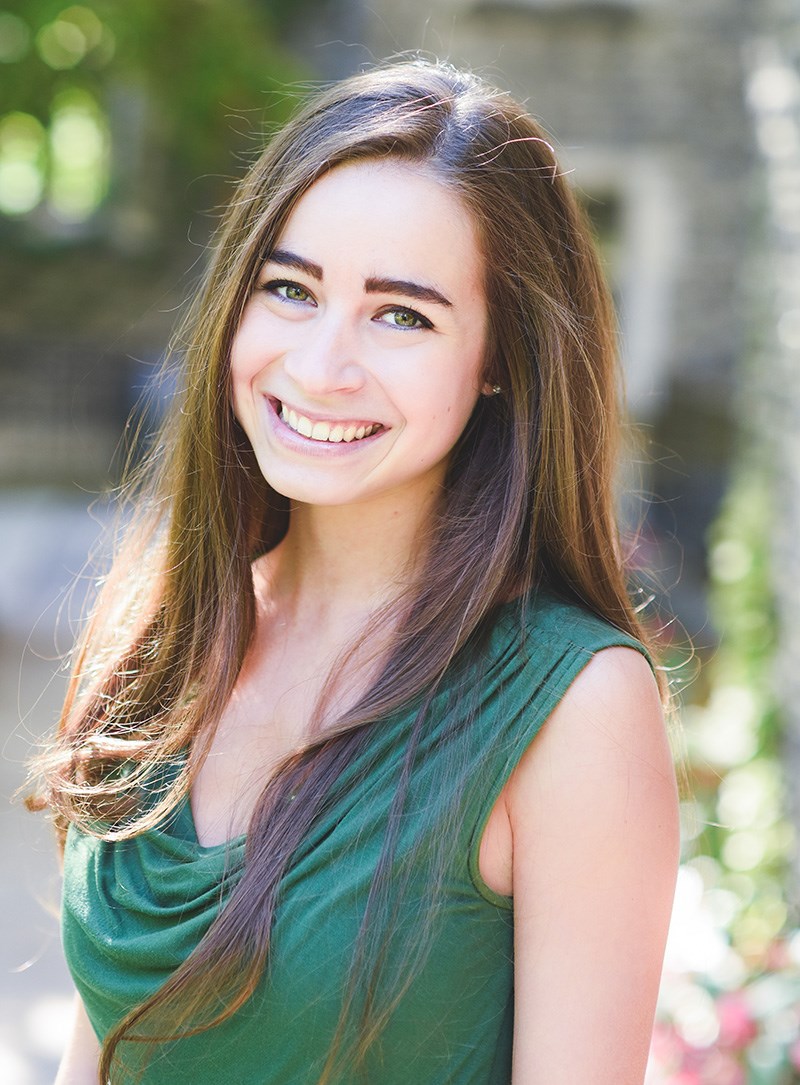 Another setback is the fact that Canadian women's music is still not being frequently programmed into performances found in major concert halls across the country.
I think venues aren't programming works by Canadian women because audiences won't necessarily attend a concert of music they have never heard of, or by a composer they have never heard of. But, in order to know a piece of music, you must have heard or read about it first in one way or another. It's a catch-22.
You might be wondering if Canadian women's music is any "good." Since the major stages in Canada won't program works by Canadian women, there must be something wrong with them, right?
In my experience singing art song by Canadian women composers, I have found that their compositions are equal to contemporary art song written by men. Art is art. I don't think that gender has an effect on composition style; it's the individual and that individual's experiences that affect a composition style.
We should be listening to Canadian women's music because it's good music.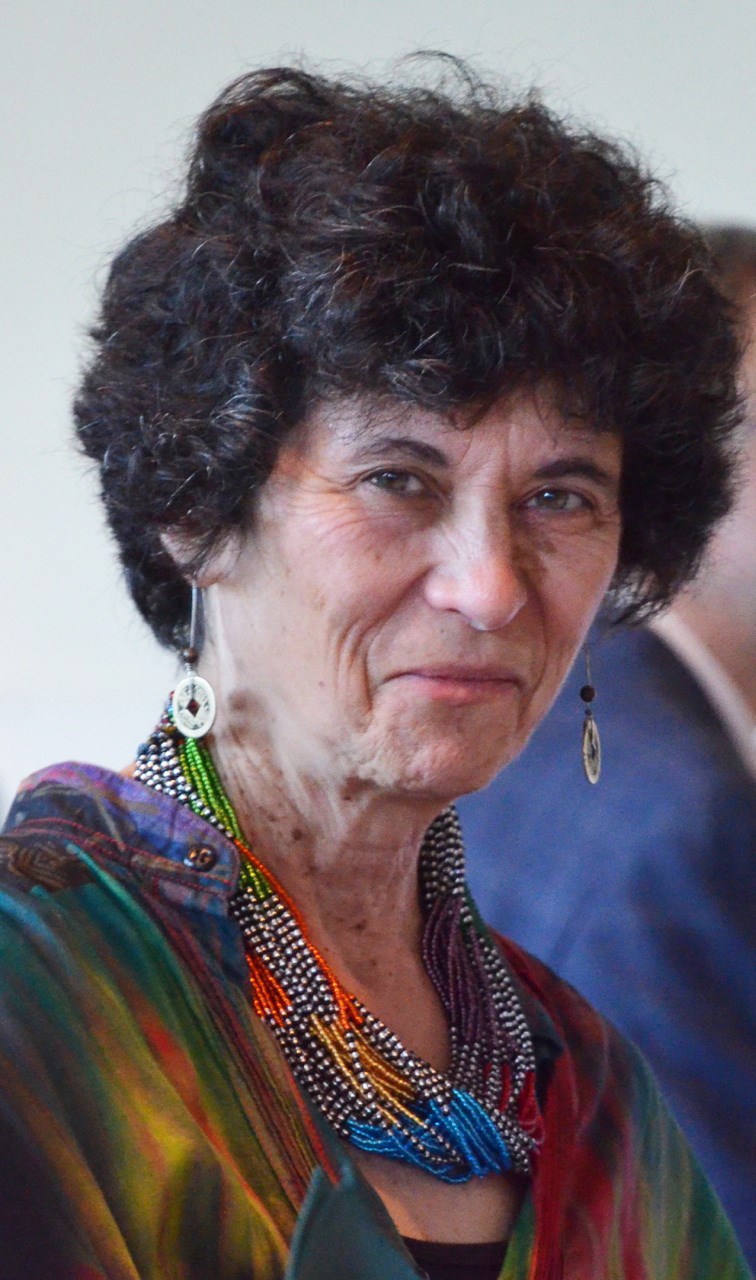 These women are all qualified composers. They have studied with great teachers at great universities. They have won awards. They are professors at universities across the country. We should be honouring their expertise by listening to their art.
Knowing that the environment has not always been fair but that we now have the opportunity to make it fair leaves me hopeful. Caring about and listening to music by Canadian women composers is a huge step towards making their music relevant and important.
I began the Canadian Women Composers Project in the fall of 2016 with the desire to share Canadian women's art song with different communities around the country. The program features an hour of repertoire, beginning with songs from the early 1900s and finishing with a work based on Anne of Green Gables composed in 2017 by Rebakah Cummings. I commissioned the new song cycle by Cummings for the project. Not only does the project highlight Canadian women's music, but it also showcases other Canadian female artists. The poetry, set to music, has been written by Canadian female poets including Madeleine Guimont, P.K. Page, Judith Miller, Majorie Pickthall, Beatrice Redpath, and E. Pauline Johnson.
A Canadian female designer, Carly Cumpson, has created the beautiful gown worn for every recital, and the artwork found on the CWC Project website is also done by a Canadian woman, Carole Spandau.
I will be singing The CWC Project recital with Vancouver pianist Matthew Li in West Vancouver at St. Francis-in-the-Wood Church on Sun., Jan. 21 at 2 p.m. and another performance in Whistler at The Point Artist-Run Centre on Sun., Jan. 28 at 5 p.m.
For more information about The CWC Project visit:
www.canadianwomencomposersproject.com