What's it like to experience the world through your skin? This is one of the questions BodyThoughts presents tonight Thursday Oct 22nd, 7PM at 552 Clark. They're here to slow down the often consumable nature of art today and consider belief systems that influence how we experience our bodies. BodyThoughts takes cultural diversity to its core and leaves room for the intricacies that connect us.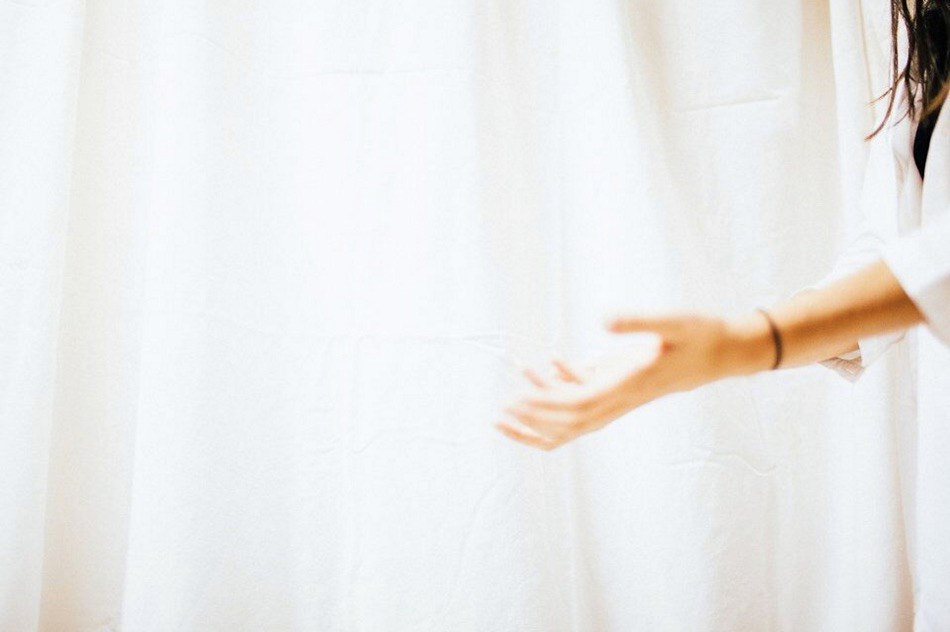 Alexa Mazzarello, the lead behind BodyThoughts is the one behind the camera. Through BodyThoughts she aims to relax how we perceive the body. A photographer with a Masters in Public Health Mazzarello is instigating social change through photography and presents a four day pop-up exhibition to welcome Vancouver to the conversation.
The aim is to have guests interact with the work at this multi-medium show involving light, sound, audio, photo and performance to create an immersive experience. Click here for a hint of what's to come. For the Opening Reception or The Experience an immersive event to stimulate the senses, grab your tickets here. Visit the site or follow the story here.
Th Oct 22 - Sa Oct 24
7PM - 10PM. The Experience, tickets here.
Fr Oct 23 - Su Oct 25
12PM - 5PM. Public Viewing, by donation.
Su Oct 25
7PM - 10PM. Wrap-Up Party, Open to the public.