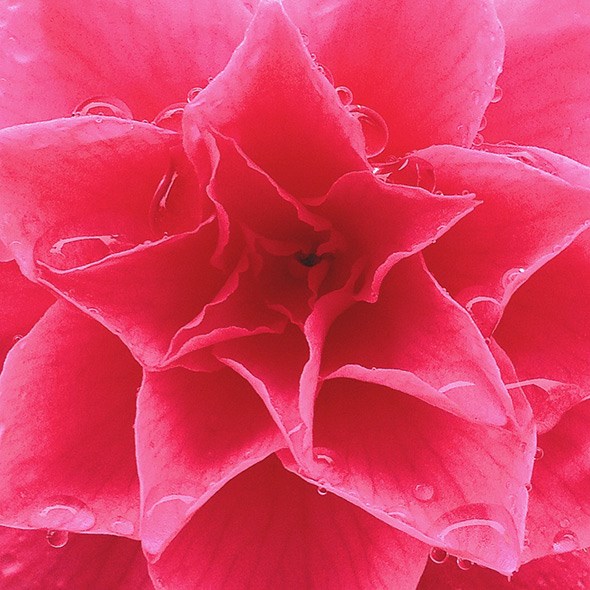 I've got two foreign words for you this week: Date Night.
April has long been the month of love. February tries really hard with that whole Valentine's Day thing, but as Vancouverites, we are not easily fooled. We know that when the sun is shining, the flowers are blooming, and the birds are chirping, it's time to spring our love out of hibernation. This week make a plan to leave the kids at home and reignite your tongue with the language of love.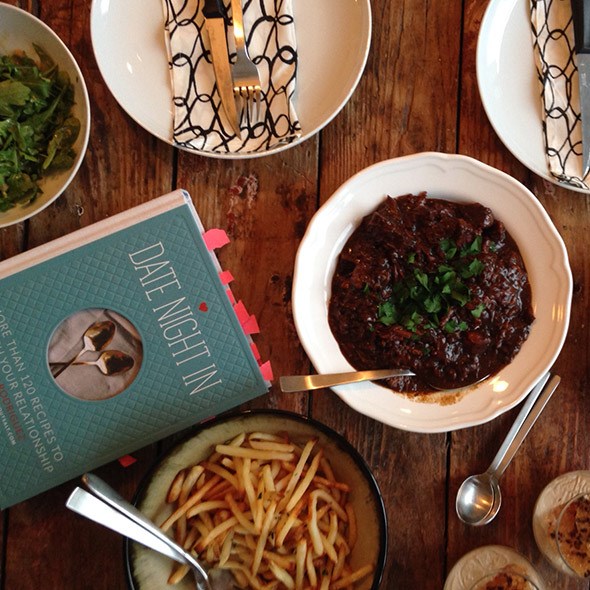 Cook Up Some Passion
My Kitchen Love, The Pleasant Shop and Peaks & Harbours present "Date Night In" - an event to nourish your love muscle (aka your stomach - you saucy vixen!) and learn some recipes to try at home.
Night 1: Sample some light recipes from the cookbook, receive the cookbook, and discuss challenges surrounding Date Nights, such as grocery shopping or having staple items on hand & tips on some recipes on how to save time.
Night 2: Sample more light recipes from the cookbook, discuss and critique recipes that were used.
Thursday April 30th & Thursday May 21st 7-8:30pm
The Pleasant Shop (197 East 17th Ave.)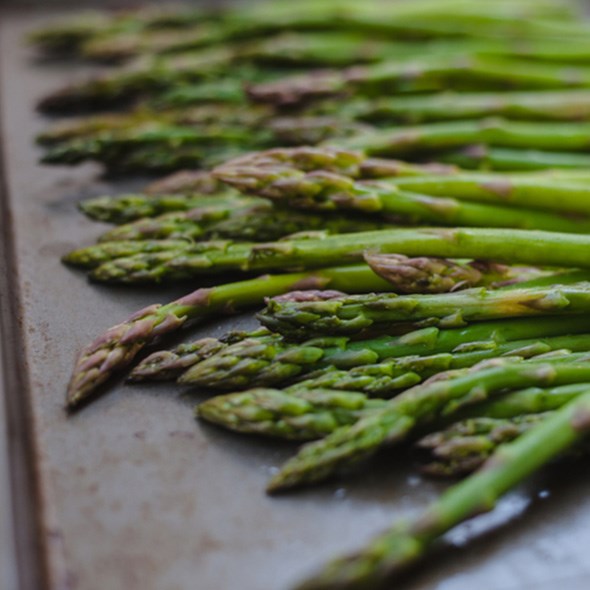 Get Your Pickle On
Who doesn't love a crisp and tangy pickled asparagus in their cocktail? Now imagine you and your love sharing the experience of pickling each delicate spear by hand. That's a jar of memories, that's what that is.
This April, start the 2015 harvest season off right with a workshop on pickling Asparagus, and learn spice combinations that are best suited for pickles used in cocktails. This precious and regal vegetable makes a perfect pickled accompaniment to a Caesar or Bloody Mary - the long and slender spear goes well in most glassware.
Join Natalie from East Van Jam & Homesteading Mamas as she takes you through the basics of canning, while you also get to produce your own jar of these venerable pickles to take home. Recipe card for the best ever Caesar is included!
Thursday April 23rd 6-9pm
Studio 126 / 126 E Pender
Cost: $40
Registration: email studio126yvr@gmail.com to book your spot!
All supplies included; bring an apron if you please.
---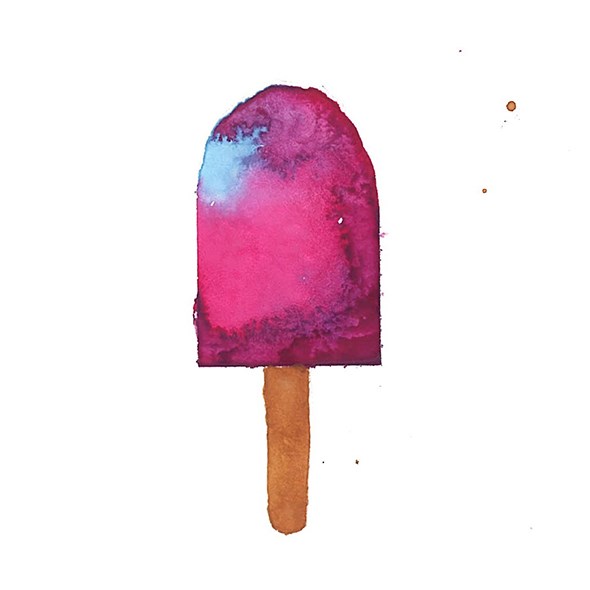 (Image: Carine-Marie Nilsson, and I already have dibs)
Find the Colour of your Love
Now, I happen to be that person who brings their kids to art shows, and likely, if you attend the opening night of this one, you will see me there... But you should take this opportunity to leave yours with the sitter. While I will be busy telling them not to touch this and that, to put that down, to stop arguing... you will be hand in hand with your partner, blissfully walking from piece to piece, deep in the hushed tones of whispering love.
#TheColourShow is an exhibition that will feature the works of emerging artists based in Vancouver. Colour can be defined as "the property possessed by an object of producing different sensations on the eye as a result of the way the object reflects or emits light." This exhibition presents works that employ colour or the idea of colour and its accidental, implied or explicit associations.
Artists: Carina-Marie Nilsson, Amelia Garvin, Mel King, Chrsitina Song, Dana Mooney, Natasha Broad, Souzan Rezai, Jules Francisco, Andrew Pommier and Priscilla Yu.
Thursday April 9th, 7 - 11pm
434 Columbia St (This Open Space)
---
Say Fromage (that's cheese in the language of love)
If you are like me, you have a bunch of pictures of your kids, a handful of your dog, maybe some of those sunsets we saw in early March, and a ton of selfies (kidding but not)... but what you are missing are photos of you and the person you have chosen to share your life with. Celebrate your love this spring and get a professional to take a picture of the two of you - they make you look good!
Don't just take my word for it - Bethany explains it far better: "Portraits are not just for weddings and babies! A portrait session is a beautiful way to celebrate your relationship and take some time away from the distractions of the world. As a lifestyle portrait photographer I help couples choose locations and activities that mean something to them and reflect their real lives. Instead of posing my clients, I lead them to beautiful natural light and let them interact to capture those intimate, human moments at the centre of their relationships."

Bree Galbraith is the co-founder of Peaks and Harbours, a Vancouver "not just for moms" blog that showcases everything our city has to offer the younger crowd. @breegalbraith