1. B.C. used to be the "wettest" province in the country
Prior to prohibition, British Columbians drank roughly twice the national average. In fact, bars and saloons in BC used to permitted to be open 24 hours a day. Even though the penalty for drinking was steep (six to 21 months in jail for the first offence), Vancouver remained far from dry. As a result, Vancouver was ripe with organized crime, underground drinking dens and plenty of scandal throughout prohibition.
2. The sale and consumption of alcohol was illegal, but manufacturing was not
As a result, George C. Reifel bought out many of Vancouver's floundering breweries during prohibition and shipped alcohol the Western United States via his fleet of cargo ships. This business of "rum-running" was extremely lucrative and technically legal. Reifel also owned many Vancouver landmarks and was associated with many of the city's illegal drinking spots, including the Commodore Ballroom.
3. Prohibition defined B.C.'s liquor laws
The province was given two options: continue with prohibition or adopt a new system of government control over liquor sales. Ultimately the new system prevailed, making BC the first province to enact government control over the liquor business, a move that continues to impact our liquor laws today.
4. It was still pretty easy to drink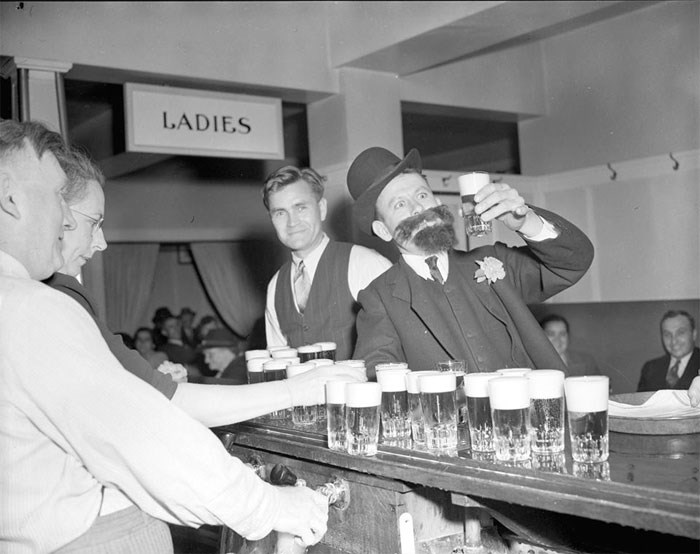 Alcohol was still legal for medicinal purposes and 50 cents could get you a prescription that would allow you to buy all the liquor you'd "need". As a result, hundreds of thousands of prescriptions were written throughout prohibition.
5. Prohibition was meant to cure society's ills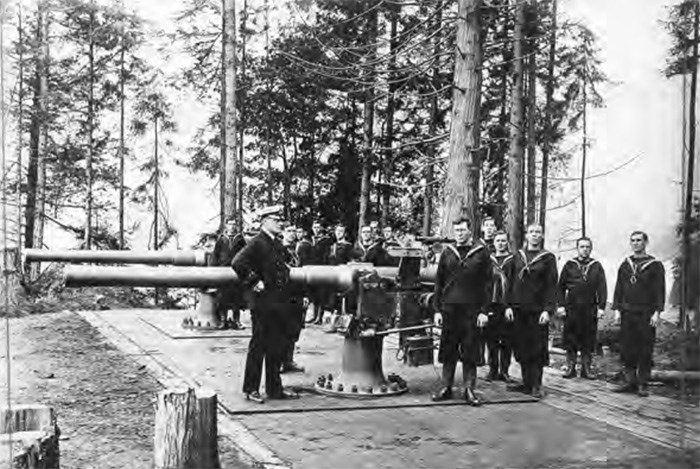 Prohibition was mostly spurred on by the efforts of people of the temperance movement to close all drinking establishments, which they viewed as the source of societal ills. Following a failed referendum, World War I was a key factor for those that wanted prohibition. By restricting alcohol sales and consumption, prohibition supporters believed that it would prevent waste and inefficiencies during the war effort and create, better, more hospitable and socially responsible cities for soldiers to return home to.
Read more from our "5 Things You Didn't Know" series HERE.