Each week we'll uncover some unusual and (hopefully) interesting facts about the city. This week we take on Vancouver's Public Library.
1. It started with the Hastings Mill
In 1869, the manager of the Hastings Mill started the New London Mechanics Institute, a meeting room and library for mill employees. Later renamed the Hastings Literary Institute, the employee library continued to exist until the Granville area was incorporated as part of the new City of Vancouver on April 6, 1886.
2. Next came the Vancouver Reading Room
Following the Great Fire, 400 books from the Hastings Literary Institute were donated to the newly established Vancouver Reading Room. 15 years later, American steel magnate, Andrew Carnegie agreed to donate $50,000 to build a city library if Vancouver would provide free land and pay a $5,000 annual fee to support its operation. The library opened next door to City Hall at Hastings and Westminster (now Main) Streets.
3. Library Square Project was the largest capital project ever undertaken by the City of Vancouver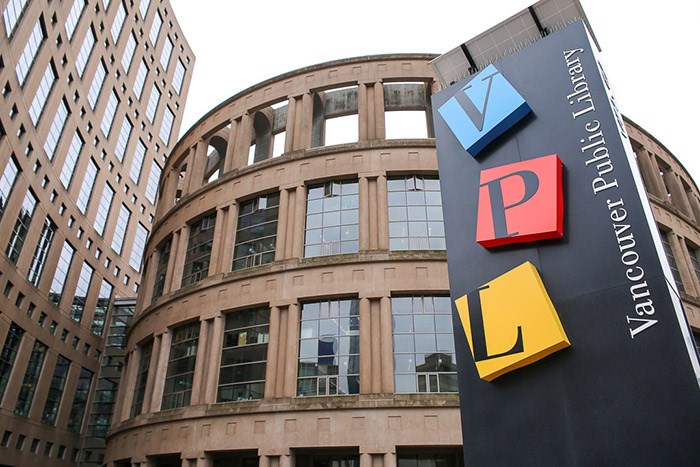 The City then held a design competition to choose a design for the new building.
The design by Moshe Safdie, an Israeli-Canadian architect who came to international recognition with the Montreal Expo 67 Habitat pavilion, was the public's favourite despite being the most radical design. Construction began in early 1993 and Vancouver's current central branch opened in 1995.
When speaking about the Vancouver Public Central Library Safdie has said, "the urban room as a concept began when I worked on the Vancouver Library.  They said,  "We don't want this to be just a library, but we want to create a place where you can come, have a cup of coffee, you can buy some flowers, you can read the newspaper, you can go into the library, you can get a book, you can bring it out, and it's open all the time.  So we created an urban room." (Interview from The Architect's Newspaper).
4. The VPL moves its collection using conveyor belts
The VPL's 7,000 square-meter space houses 1.5 million books, periodicals, and other reference materials that are moved through the building by vertical and horizontal conveyors. You didn't think they'd move all that by hand did you?
5. You can stream over 7,500 movies from the VPL online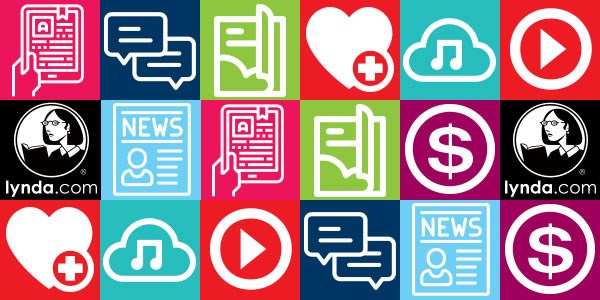 Their digital library includes unlimited access to award-winning independent shorts, feature films, classic TV and international documentaries from 85 countries. Search or browse the collection by: country, film festival or language. You can also view thousands of international publications, music and magazines and it's all free! Learn more, HERE.