So did you survive the Mayan prophecy of Instagram selling you out and decide to keep your account active? If you answered yes then you're going to be stoked over the coming few days as I introduce you to a bunch of our editors who are 'gramming their experiences as young Vancouverites. With about 50 folks on our team, and many of them IGers, I hope you'll find at least a few new ones to follow through this series. Here are 5 for now, all of their names link to their accounts...
Sarah Szloboda is a comedienne and she covers theatre for us, so in her stream you'll see funny stuff and funny people like Andrew Barber (remember him as the Boston Bruins fan during our last cup run?).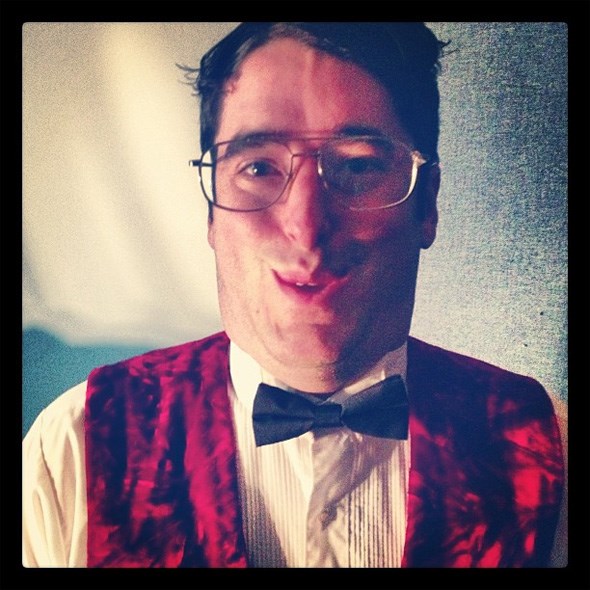 @sarahszyeah
Rick Chung is a man about town who attends pretty much every event in the City Of Vancouver proper. See his photos for the latest events.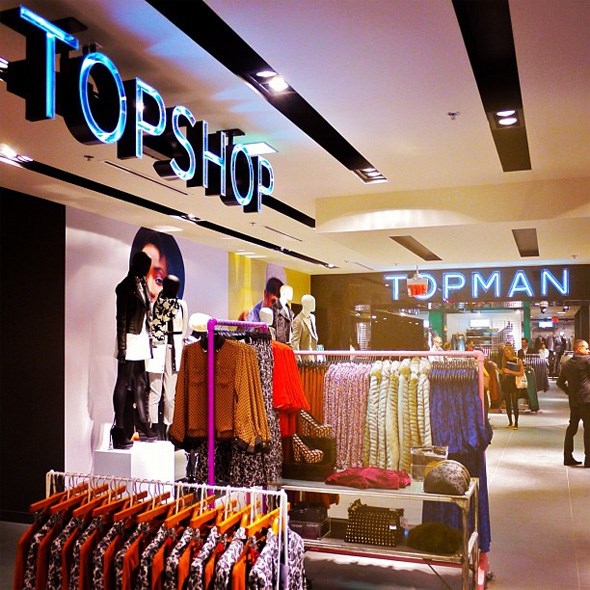 @rickchung
Jennifer Kim does wildcard blogging with V.I.A., with no specific subject as her home. That pretty much sums up her activity on Instagram as well; it's an eclectic mix of her life as a 20-something in Vancouver.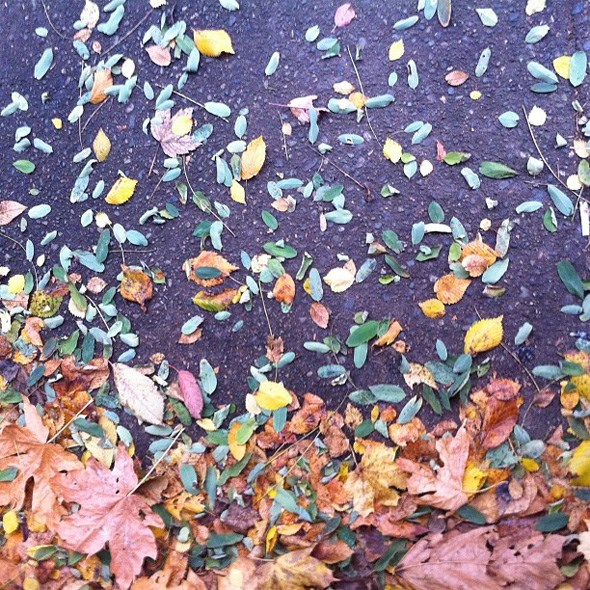 @goodchillhunting
Jenn Perutka is the co-pilot of our Facebook Page. She's the co-founder of Mish Mash Mag and she, like Jennifer Kim, has an eclectic mix of Vancouver life... and sometimes she posts stuff like this!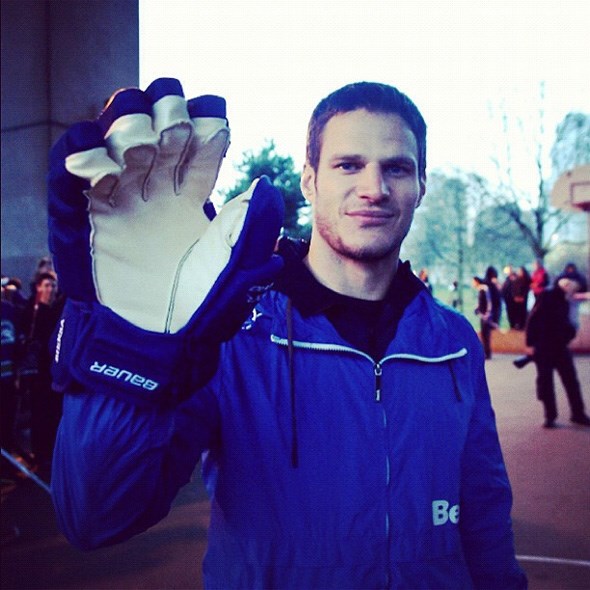 @jennperutka
Alexis Baran is the editor of our Van City Kitty series. As she's obviously an animal lover you'll see many live ones, and some like this!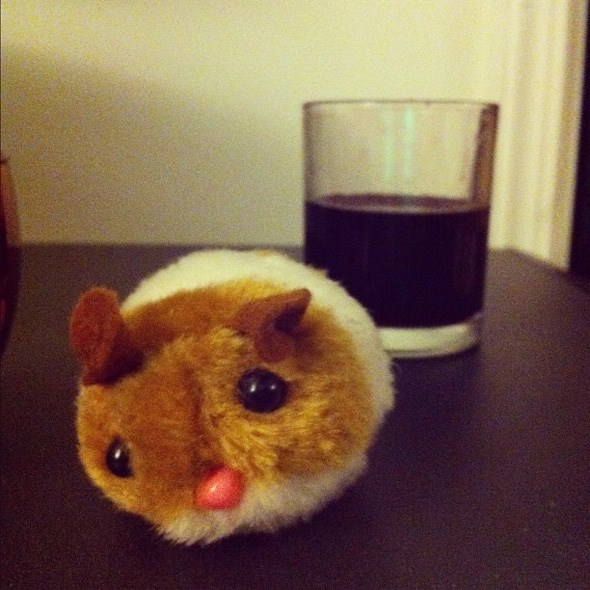 @lextacular
Stay tuned in the coming days as I introduce you to more folks on our team who are sharing their photos on IG!