While we were on our recent trip to Salt Spring Island (working on THIS FEATURE) it was brought to my attention that a number of the artists from over there were going to be making there way over here. Salt Spring In the City is a market happening this weekend at the Heritage Hall in Mt Pleasant, chock full of work from artisans you've likely never seen before. If you've developed a bit of fatigue from seeing the same folks at most of the local markets this is going to be one you won't want to miss. You won't want to miss it anyway, but that's a bit of a selling point for me.
One piece of Salt Spring that we brought back from the aforementioned trip was from the Monster Lab where Diane Perry produces... well... monsters! A friend of ours thought my son Arlo absolutely had to have one so he gifted one to him. The fuzzy dude's name is Toast and he's similar to one of these cute little monsters pictured below.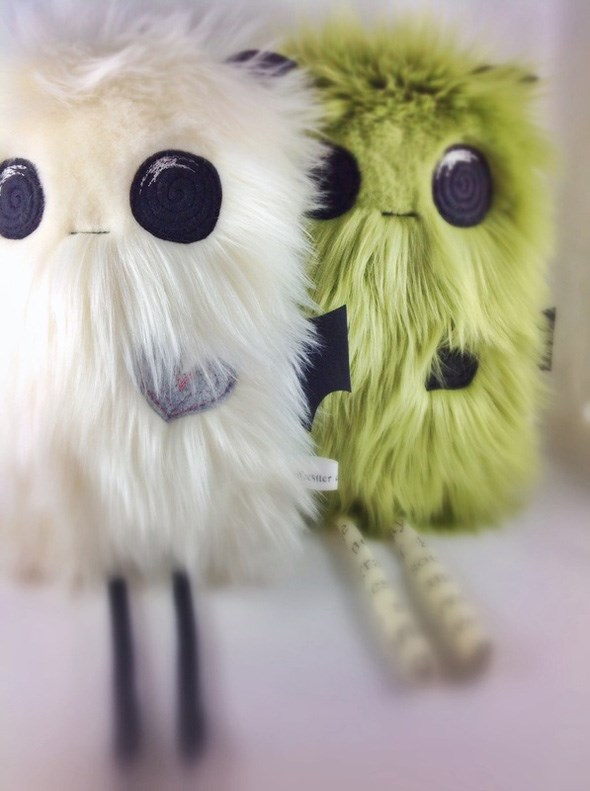 The Monster Lab and many others will be showcasing (and selling) their wares this Friday til Sunday, and all admission proceeds are going towards Save On's token program (!!!). Learn about all of the vendors at saltspringinthecity.com.