The addition of Nordstrom at Pacific Centre now offers Vancouverites the ultimate shopping destination. On top of offering classic and designer brands such as Alexander McQueen and Marc Jacobs, they're also home to exclusive brands. Here's a peek at the exclusive brands you'll be able to shop at Nordstrom, including some proudly Canadian ones: 
This local jewelry line has graced the covers of Vogue, Elle, and InStyle. These timeless, minimalist pieces are a beautiful addition to anyone's collection and her unique pieces easily become the highlight of any outfit.
This Australian line provides effortlessly polished style with a focus on lifestyle. Its fanbase includes stylish celebrities such as Jessica Alba and Kendall Jenner.
You may already be a fan of Rebecca Minkoff's handbags, but her foray into apparel in 2009 cemented her talent in providing accessible playful and edgy designs.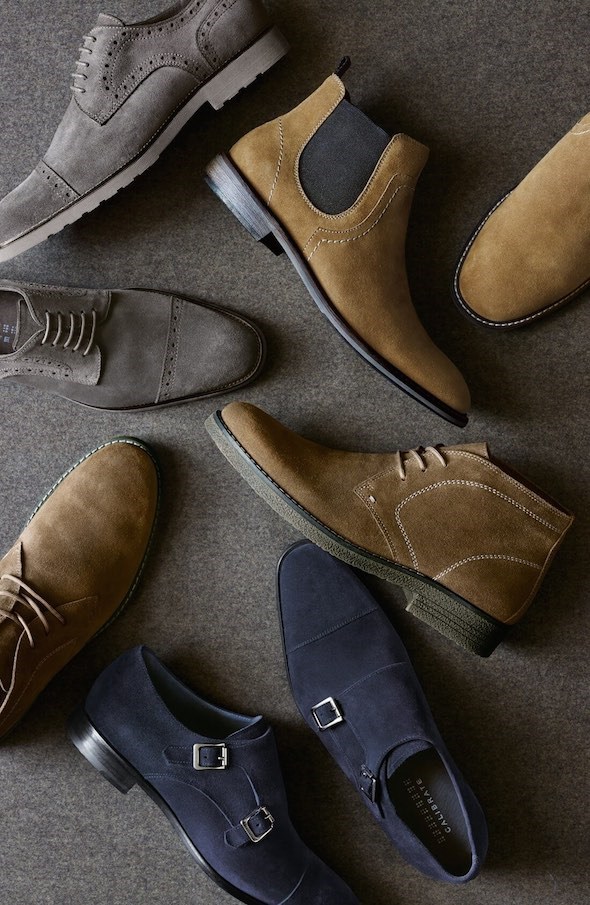 The store carries a great selection of modern-style shoes for men that vary from leather sneakers to chelsea boots and oxfords.
Nordstrom is exclusively carrying this line's handbags and men's shoes. As described by the designers, WANT Les Essentiels de la Vie's focus is "perfectly crafted accessories designed to transform each journey—whether crossing continents or dashing to your daily commute—into a smooth and stylish procession."