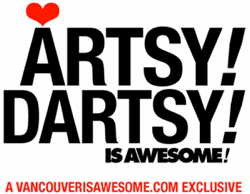 Greetings Vancouver is Awesome readers! Artsy!Dartsy! is Vancouver's online art & design event guide. Offering comprehensive event listings, the site is updated daily to list current and upcoming exhibits, lectures, and shows.It is a resource for casual art-goers, industry professionals and tourist. With a user friendly format, information is sorted by media, venue, schedule and location as well as handy gallery map.We welcome tips and media releases! For the full listing please head to Artsy-Dartsy.com.
.
.
ArtsyDartsy.com is conducting an un-official poll on the Vancouver Art Gallery proposed relocation. Please take 90 secs and take the poll. Feel free to pass on the link. http://bit.ly/gfhTsr
CSA Space presents Brad Phillips: Seven Years in Switzerland. This show is only on for ten short days till Feb 20, 2011.
Opening Reception: Friday, Feb 11, 7pm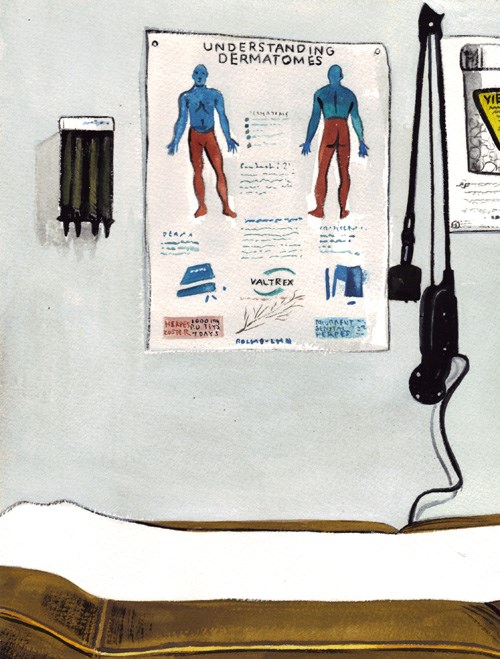 At the Doctors
This exhibition, which encompasses 7 years of output, will be curated by Steven Tong and will be on display from February 11th to the 20th exclusively.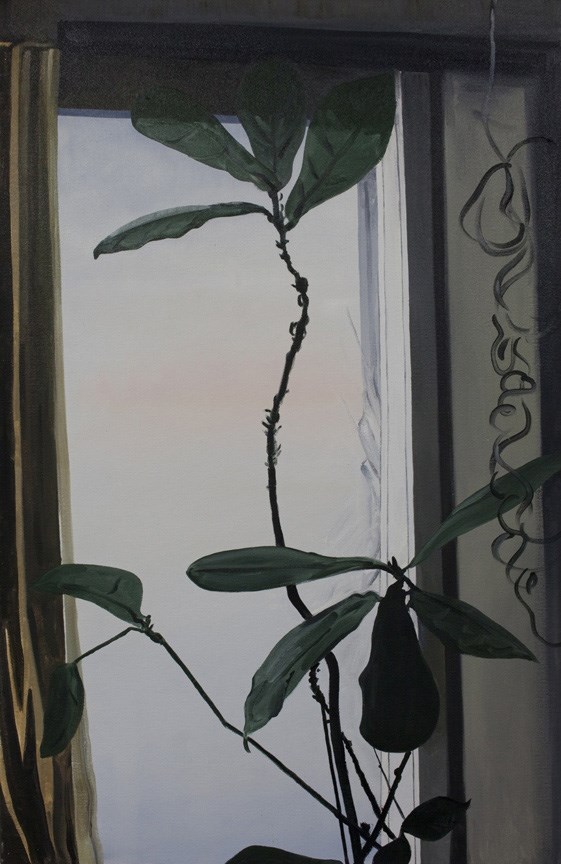 For Karl Hubbuch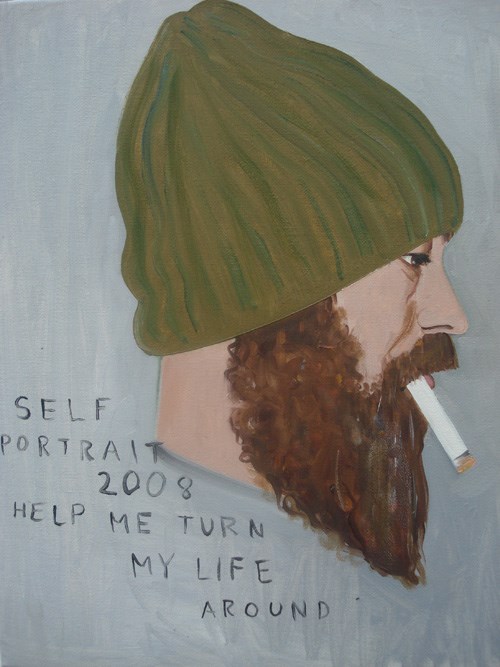 Desperate Measures