Thrift stores and vintage clothes have come back in a big way ,which we are 100% in favor of. Problem is, you can't just pick up any retro t-shirt and expect to show up on a street style blog. Curation is the name of the game and because of that, you must know where to look. Hit up the collections at any of these local vintage stores and you're sure to walk out looking more fashionable than ever.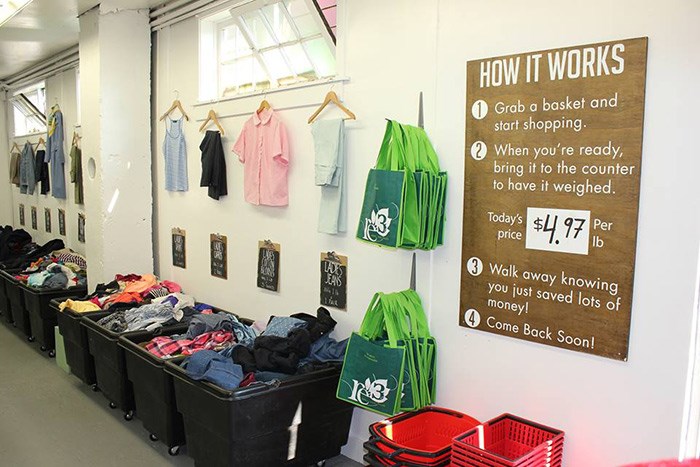 Located in the alleyway behind F as in Frank, this place is for used/vintage die-hards only. Clothes are displayed in giant bins and you pay for your finds by the pound! You're sure to get some excellent deals if you're willing to work for them.
The Rag Machine
2425 Main St, Vancouver BC
2. Mintage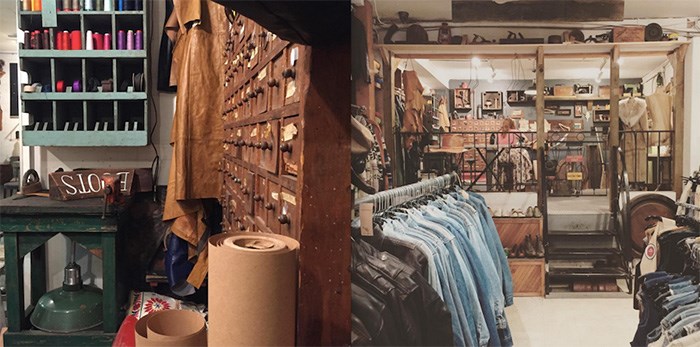 A Commercial Drive classic! Mintage has been stocking fresh, hand selected vintage stock for more than a decade. They got a particularly robust shoe collection and they receive new stock daily, so it's a great place to visit whenever you're in the neighbourhood.
Mintage
1714 Commercial Dr, Vancouver BC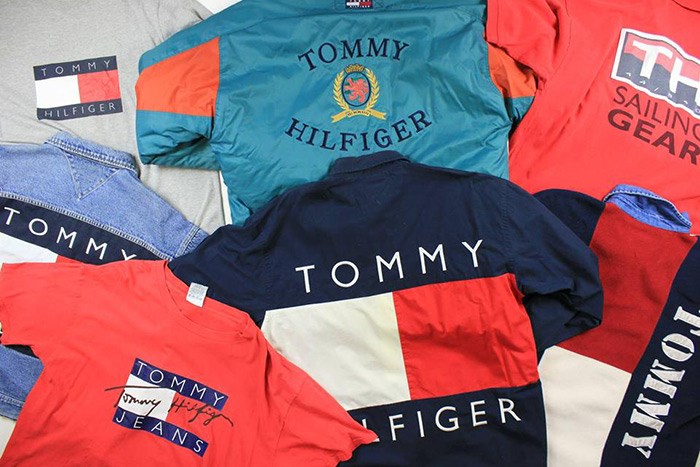 It's fun shopping at F as in Frank One for two reasons; they carry some of the wilder trends of yesteryear and you're likely to find at least a few items that you probably rocked during your childhood that are now back in style. If you're searching for old sports jerseys, than this place is a must.
F as in Frank
2425 Main St, Vancouver BC
4. Community Thrift and Vintage and Frock Shoppe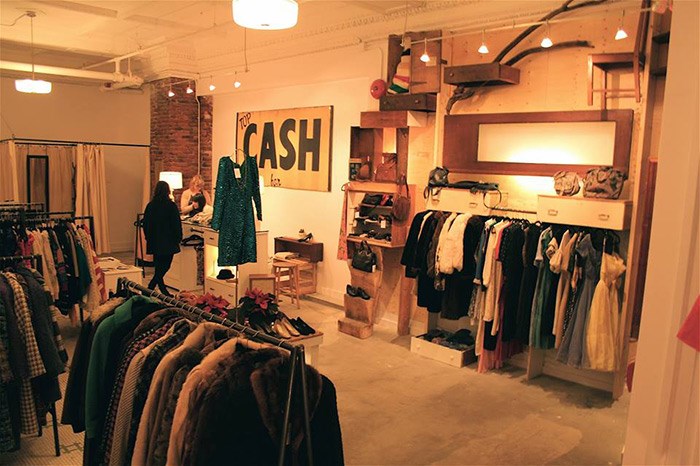 With both Women and Men's locations situated only half a block away from the other, it's easy to explore Community Thrift and Vintage's skillfully picked vintage collections. Community's stock is great for "out-there" vintage statement pieces as well as solid basics. The best part; all profits from the stores go to the PHS Community Services Society. They're opening a new collaborative location with the Window Community Art Shop, which will open on W Hastings later this year.
Community Thrift and Vintage
Unisex store: 41 W Cordova St, Vancouver BC
Frock Shoppe: 311 Carrall Street, Vancouver BC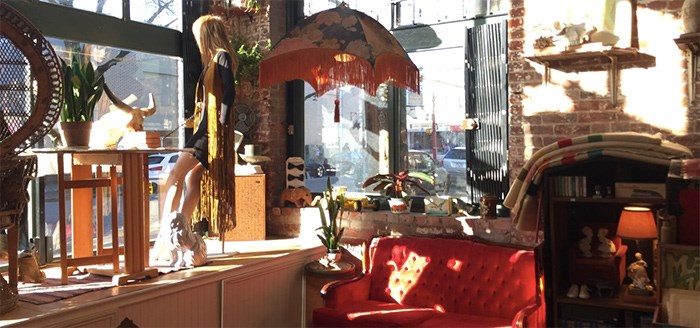 Located in the heart of Chinatown, Duchesse has everything you'd want to find at a vintage store (leather jackets, worn in t-shirts, dresses, flannel) as well as some awesome kitschy home goods and flat our weird items. It's a bit of a 50s time warp but they carry outstanding finds from every decade.
Duchesse Vintage
430 Columbia St, Vancouver BC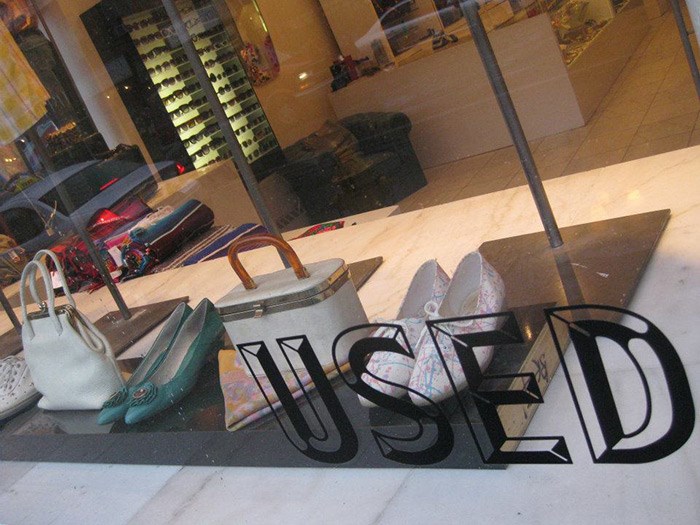 Downtown's Granville St is overrun with humongous retail chains, which makes Used House of Vintage feel like even more of a gem. You've probably noticed their zebra stripped staircase that extends from their second floor storefront down to street level. Make the short climb and you'll find yourself amongst a superb collection of vintage sunglasses, band t-shirts and accessories.
Used House of Vintage
1008 Robson St, Vancouver BC
BONUS: Hey Jude Shop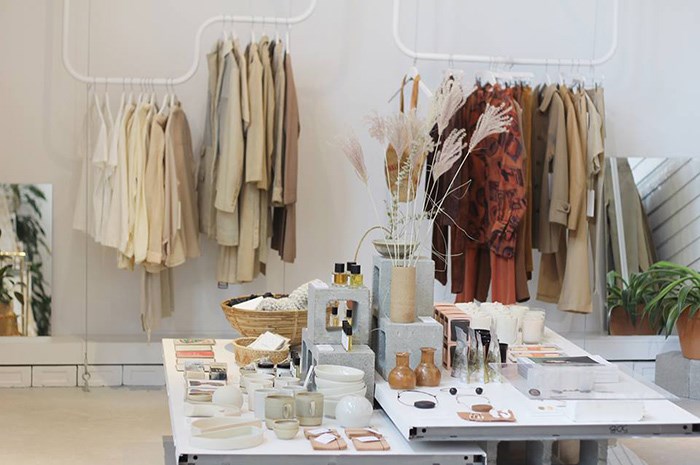 Hey Jude is a mixture of vintage and gently used clothes as well as new home goods and accessories. The shop is so well curated that it's almost too easy to find great vintage and used additions to your wardrobe. Specializing in minimal and monochromatic collections, they definitely bring a high-end feel to the used clothing world. Their inventory is on expensive side, but you'll save tons of time not having to dig through racks and racks of ugly old tees.
Hey Jude Shop
315 Abbott St, Vancouver BC