Learning to walk, learning to talk, learning how to ride a bike. It's a major milestone in the life of kids and their parents.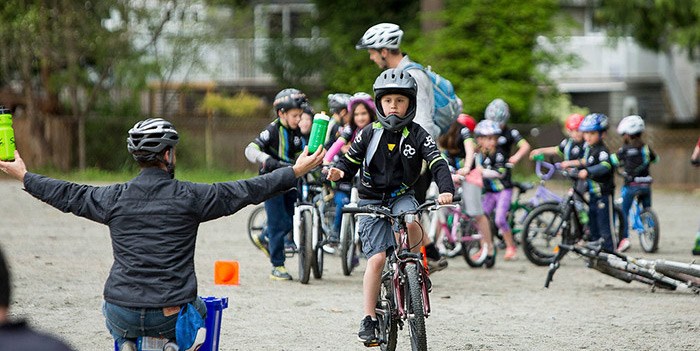 In addition to learning something new, cycling shows kids that determination pays off while also providing them with the freedom they need to grow into their own person.
It's tough to teach a kid how to ride, but fortunately organizations like Cycling BC's iRide are helping B.C. youth take off the training wheels and go, go, GO!
Every year, iRide coaches thousands of youth participants, helping them discover their own love for cycling while also connecting them with fun and safe cycling programs across the province.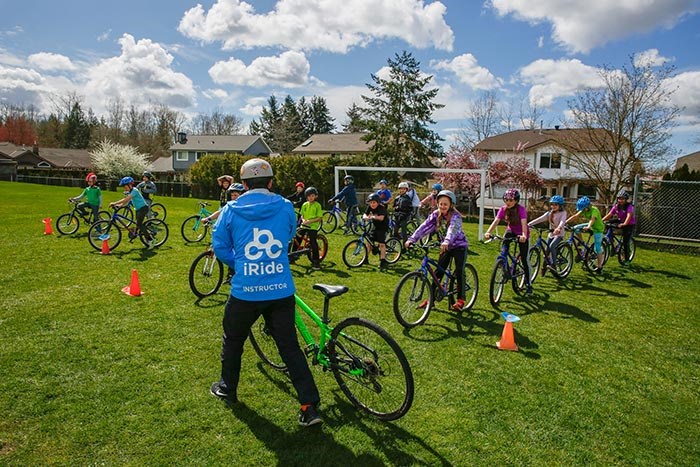 "iRide's 2020 goal is to create sustainable cycling communities in each zone of our province" says Ben Chaddock, program coordinator and head coach of Cycling BC's iRide program. "By identifying what programs are already available in each community, we have been able to help fill programming gaps and develop meaningful program pathways in our target areas."
"The bicycle enables youth to explore their neighbour and further, often the first mark of independence from their parents" says Ben. "It is a great thrill and when we get the chance to help riders use that magic to ride smoother, faster and with more confidence, it is just as fun to ride as it is to coach!"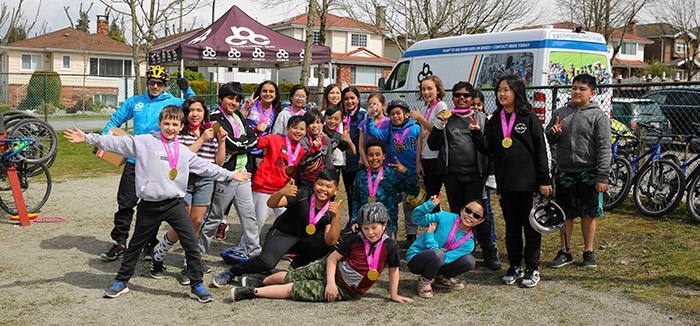 With that said, here are iRide's top tips for helping kids learn how to cycle:
1. If your kids don't know how to ride yet, get a strider bike. Alternatively, remove the training wheels and pedals, and lower the seat until your child's their feet fully touch the ground while sitting.
2.Teach your kids to always squeeze/enable the brakes when they are not moving. This should help prevent any minor accidents while learning.
3. Work on just coasting or "scooting" and maintaining balance before introducing pedaling. Once kids can scoot and coast on a 1% downhill gradient for 10 seconds, then it's time to start pedaling.
Cycling BC's iRide program is designed to inspire the next generation of cyclists and riders. To learn more, visit cyclingbc.net/iride/