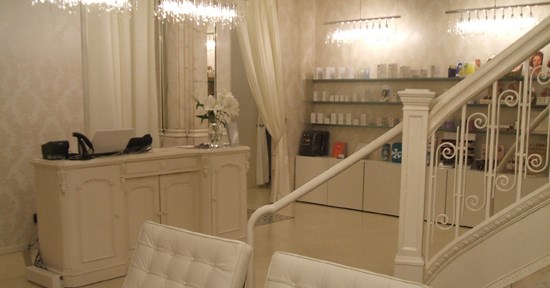 Breathe Spa has been a long time best-kept-secret for Vancouver's fashionable downtown business set. Up until a couple years ago, the spa had been getting it's business through the word-of-mouth of dewy skinned clients. But with celebrity clients like Justin Timberlake and L.L. Cool J and recent write ups in magazines like Vogue and Fashion, the secret's come out of the bag.
Owned and operated by a husband and wife team, Victoria and Toby Carr, Breathe offers a number of luxurious services including massages, body scrubs , pedicures and manicures. But the famous treatment that keeps Vancouverites coming back for more? The 2-hour Breath Spa Signature Facial. ($140)
"Each facial is tailored to each person's unique skin type and the quality of our products ensures excellent results." says Victoria, who is reknowned for getting her clients into such a state of relaxation that they succumb to dreamland. With a full skin analysis, deep cleansing, aromatherapy steam, extraction, a full lymphatic drainage massage of the face, neck and shoulders AND a full foot and hand massage, this is one 2 hour treatment that really gives it's bang for it's buck.
Working with all skin types and using only the highest quality products like Physiodermie, Vivier and Jane Iredale, Victoria is an expert on how to keep your skin glowing and fresh in Vancouver weather. "Drink plenty of water, supplement with essential fatty acids such as a good quality fish oil with the mercury removed, exfoliate at least once per week, and not forgetting of course our fabulous Vitamin C serum." she suggests.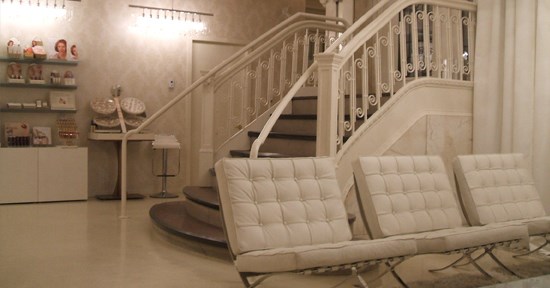 With their "Classic English" interior (including 100 year old marble columns and sweeping staircase) located in the heart of downtown, Breathe Spa is the best reason to sneak out of the office for a lunch time spa indulgence!
464 Granville Street
604-688-4769