CreativeMornings Vancouver is excited to introduce Christine Germano as April speaker.
The photojournalist, best known for collaborating with indigenous communities since 2000, the founder and director of the Constant Arts Society, and the Artistic Director of the Portraits of Resilience project coordinated by Many Strong Voices/GRID Arsenal, Christine has the credentials to speak on the topic of Risk on April 1 (and we're not joking).
She has travelled all around the world but the one thing that stands out to her audience is her photojournalism work. Christine's photojournalism projects focus on the voice and images of young people whose futures are influenced and impacted by social and environmental issues. Check out some of her work below: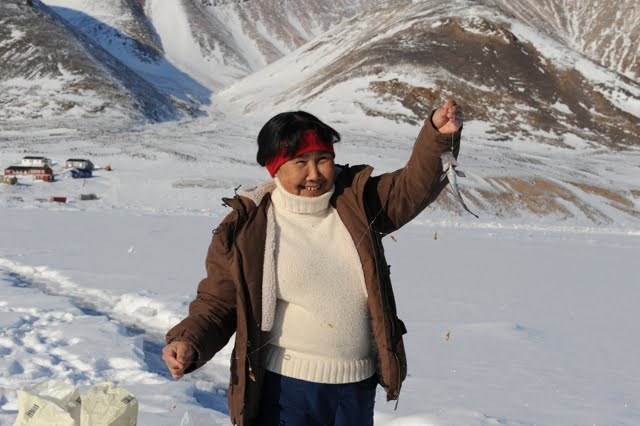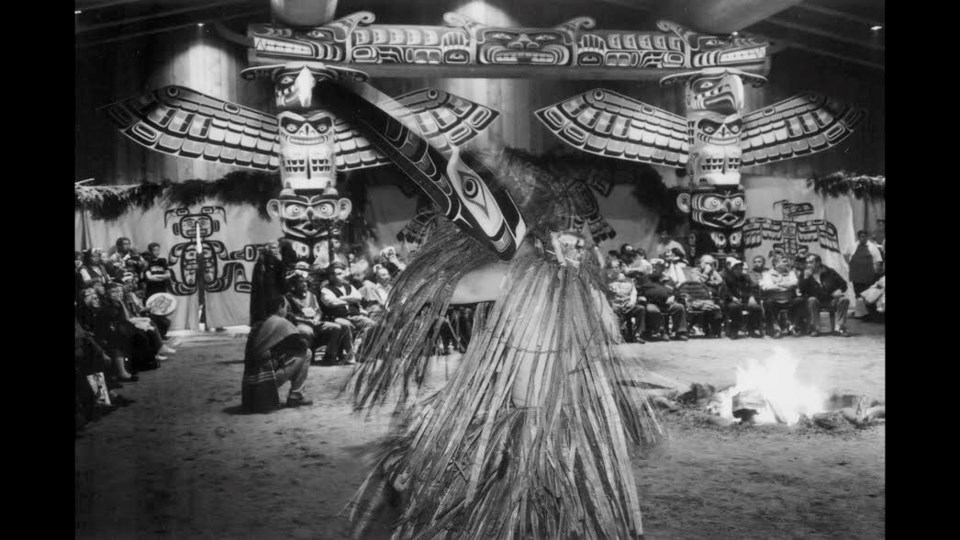 CreativeMornings/Vancouver opens the seat lottery on March 18th - sign up here.