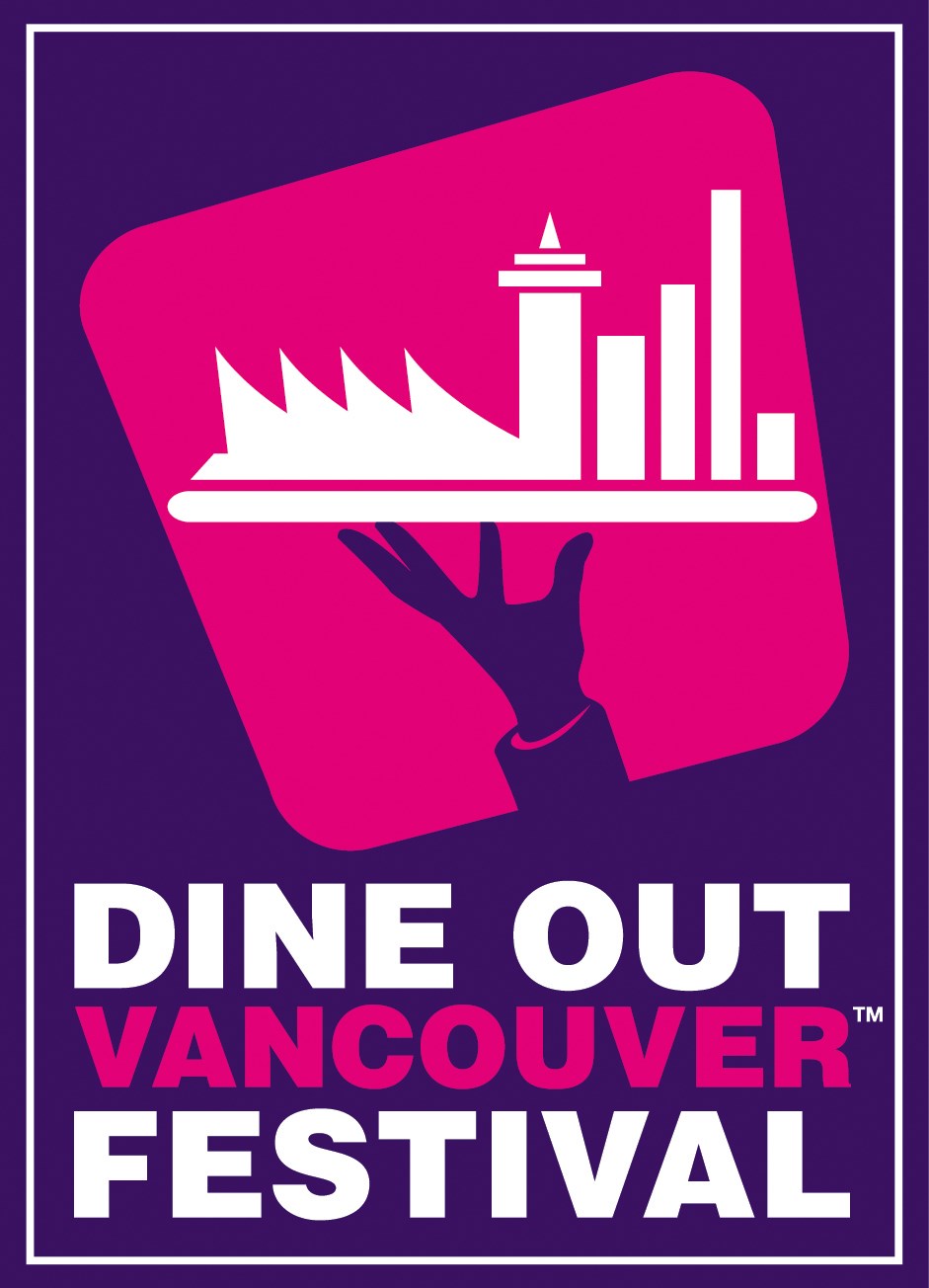 It has begun! Dine Out Vancouver is off and running and it started bright and early this morning on Granville Island with a LOT of chefs and a sausage cutting...you know, instead of a ribbon!
The Chef photo hasn't been done since 2007, but was resurrected this year to big numbers (just check it out below!), and Deputy Mayor Andrea Reimer and Tourism Vancouver's past Board Chair Bob Lindsay were there to cut the ceremonial ribbon of Oyama sausage, marking the official beginning of Dine Out Vancouver 2013.
After the photo op, we travelled over to Edible Canada, where we were treated to a feast of a breakfast (including warm mini cinnamon rolls and Duck Poutine - both of which I inhaled) and some steamy bevs.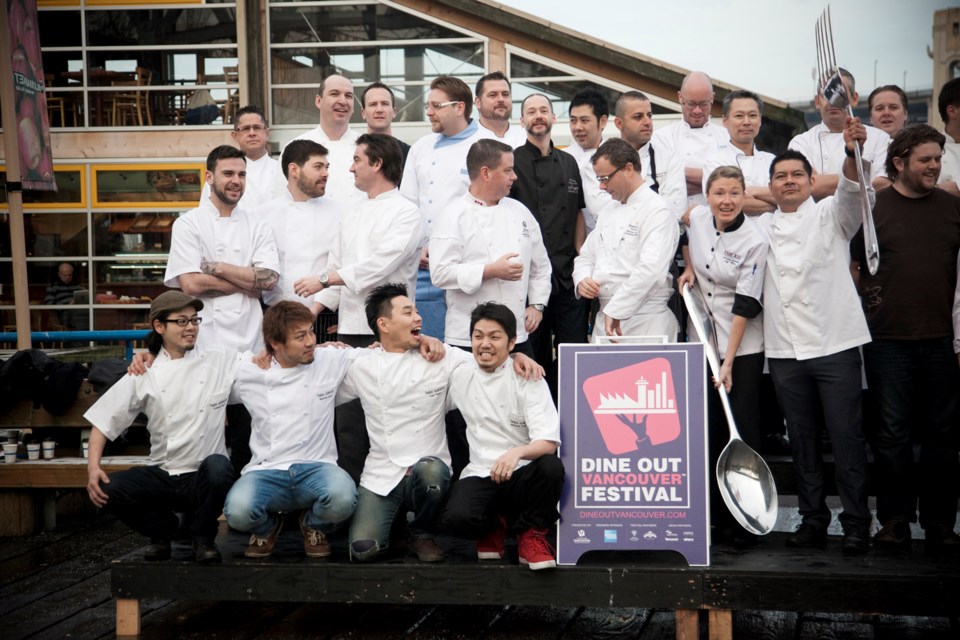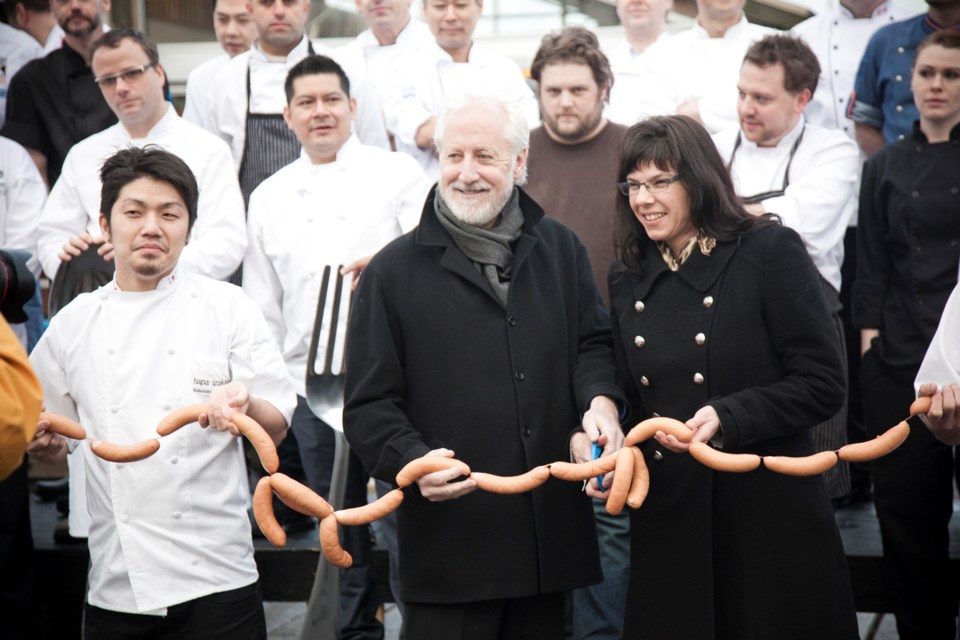 Well to mark this glorious day of food we are GIVING AWAY a pair of tickets to Edible Canada's Strange Brews event on January 29!!!
"With BC's ever-growing line up of craft beer also comes an expanding line of "strange" brews.
Come and join local beer experts as we discuss and sample many of BC's most
unique brews along with beer friendly nibbles from the Edible Canada kitchen."
TO WIN:  Sign up for our weekly newsletterand we'll randomly choose a winner from our subscribers!: http://eepurl.com/tppSX