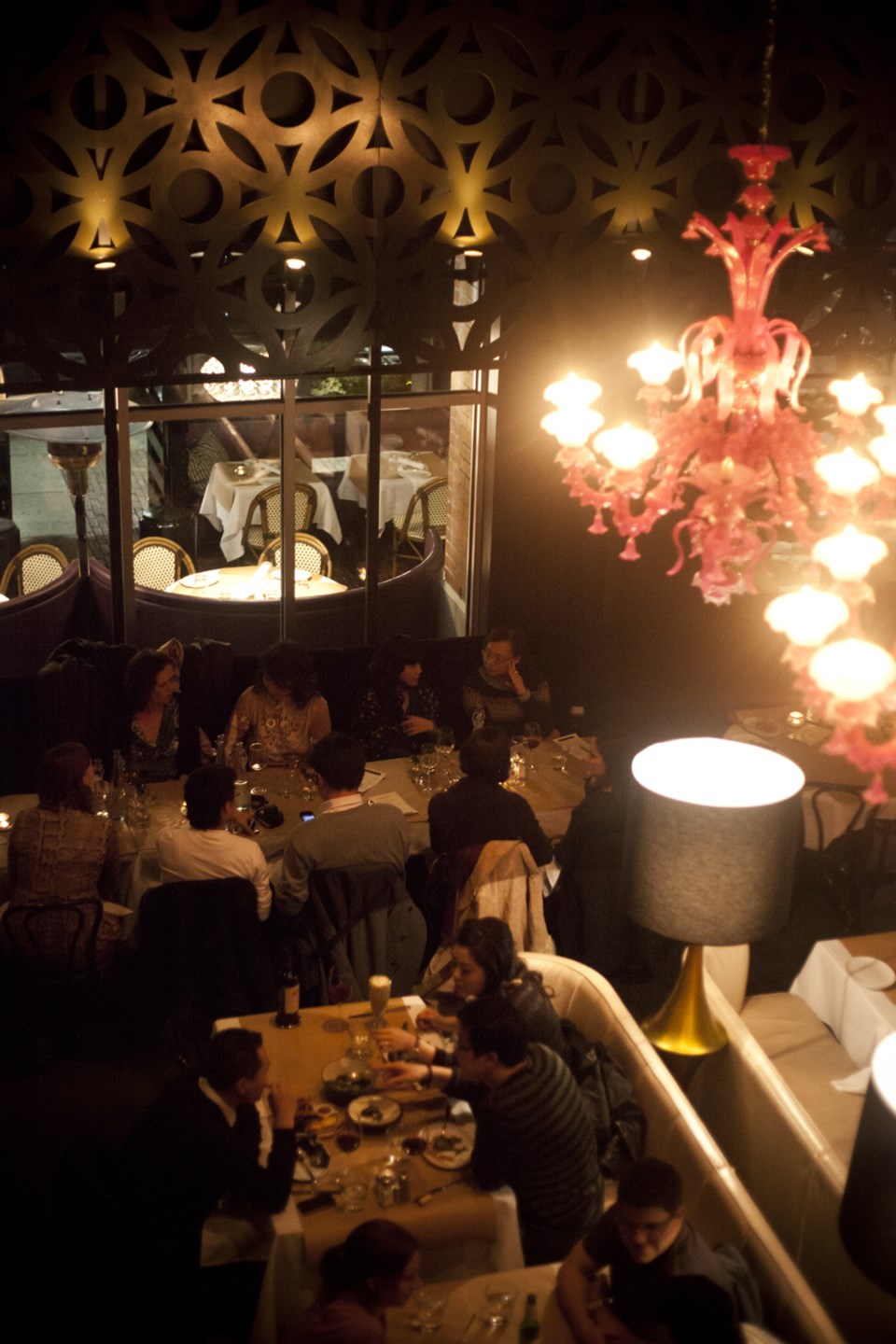 It's finally here...17 days of delicious food for amazing prices! Canada's largest restaurant festival, Dine Out Vancouver is back for it's tenth year, this time with 231 restaurants offering prix-fix menus for $18, $28 or $38!
You can check out the list of participating restaurants HERE and other events that are happening HERE.
And then check out the photos below to wet your appetite from  some of Glowbal Group's restaurants: Black & Blue, Society, Glowbal Grill, and Sanafir - where I got to have a little preview of the Dine Out Vancouver action!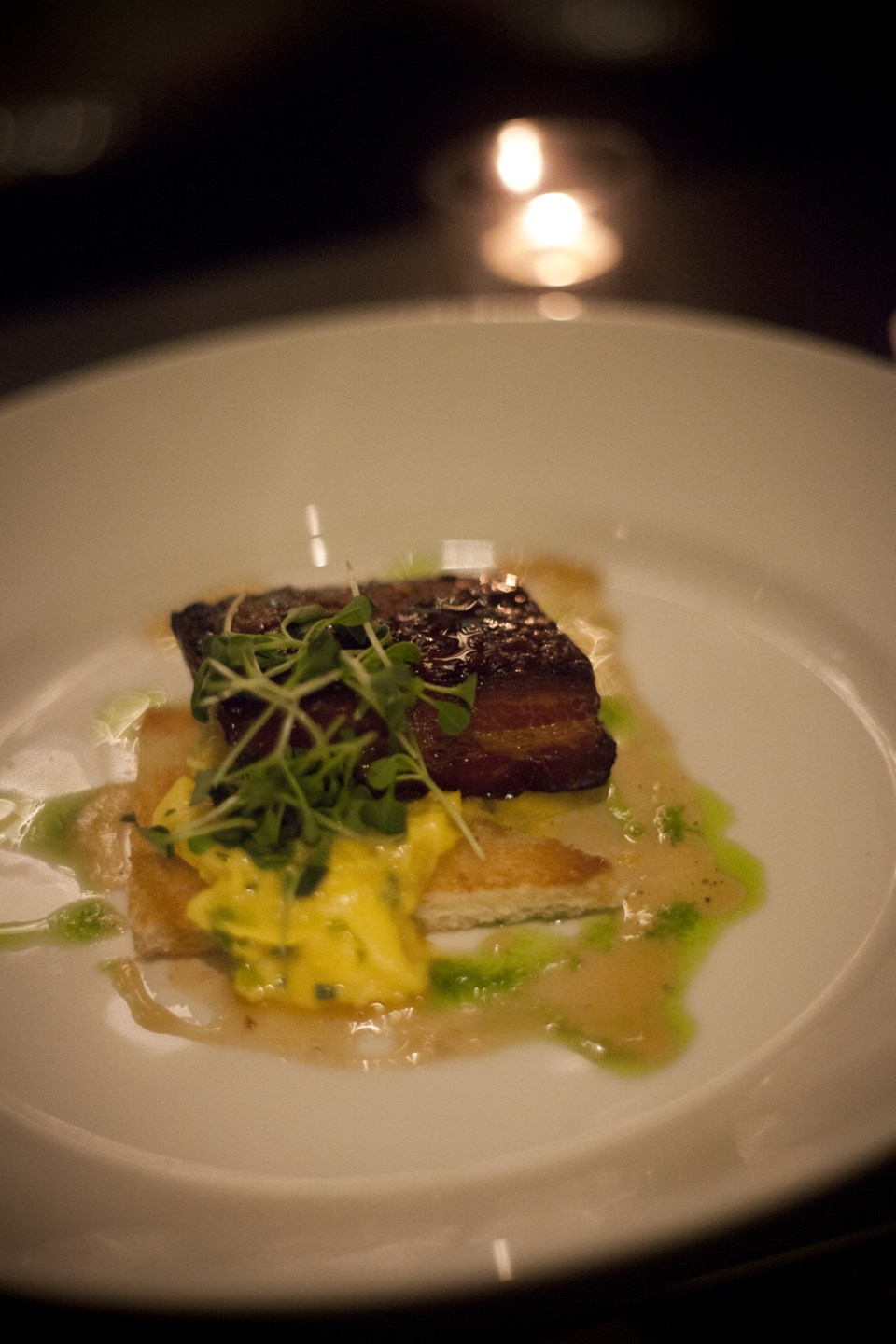 BLACK & BLUE: "Bacon 'n' Eggs": thick cut double smoked bacon, fried duck egg, spicy maple syrup, wild arugula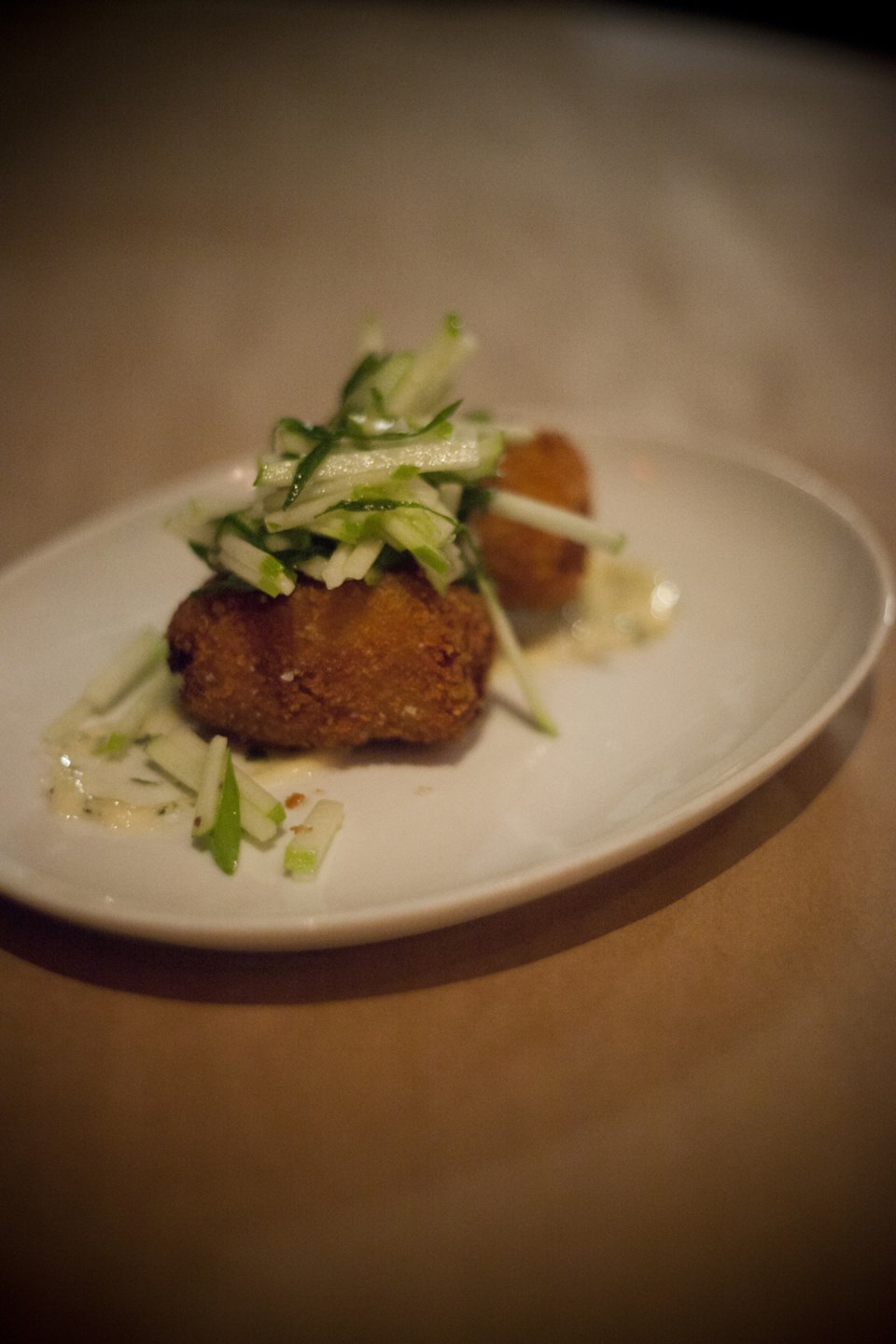 SOCIETY: Sweet Pulled Pork Croquette: tarragon aioli, granny smith apple and green onion slaw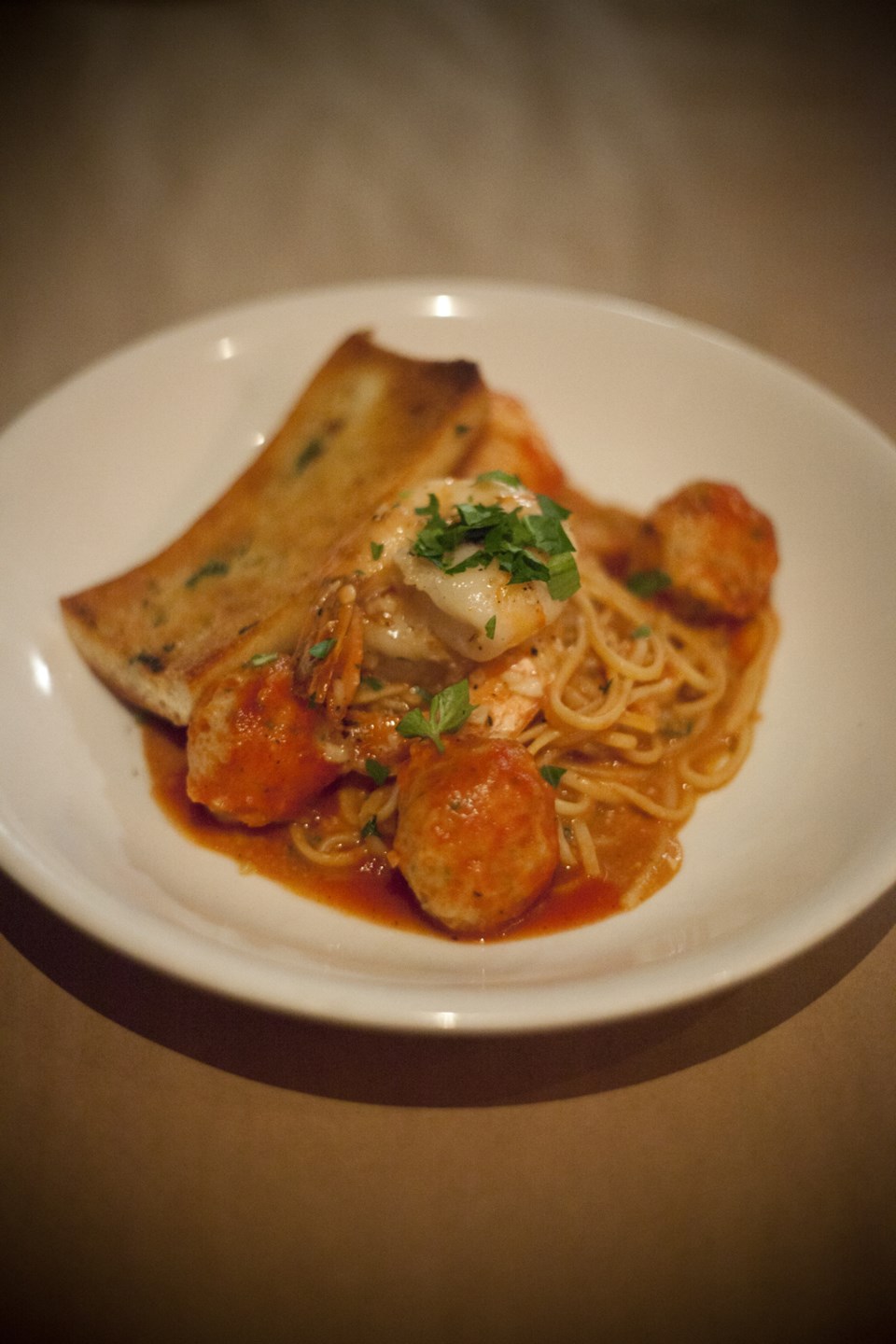 SOCIETY: Prawn Linguini - lobster bisque sauce, garlic butter toast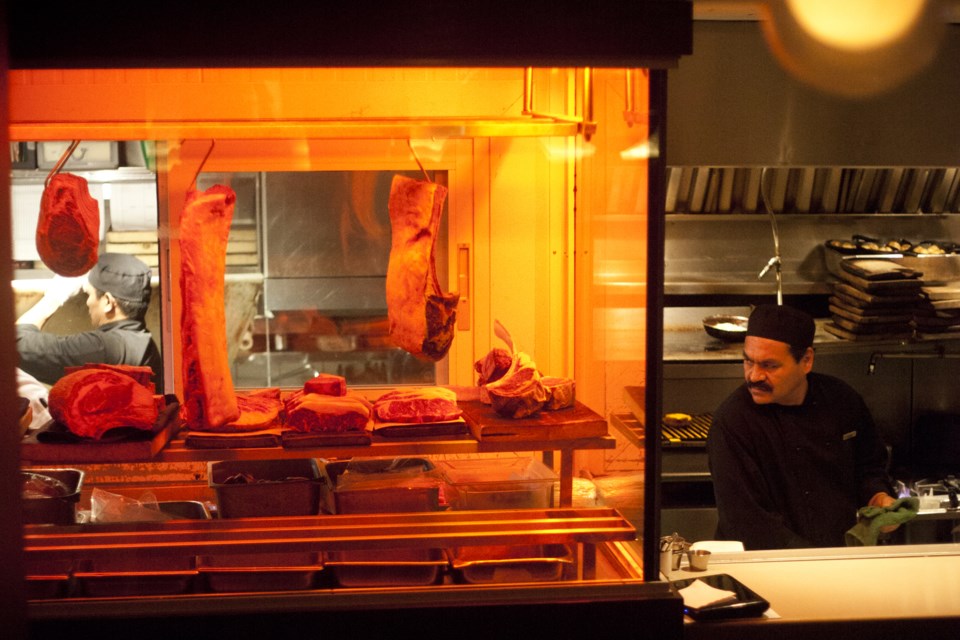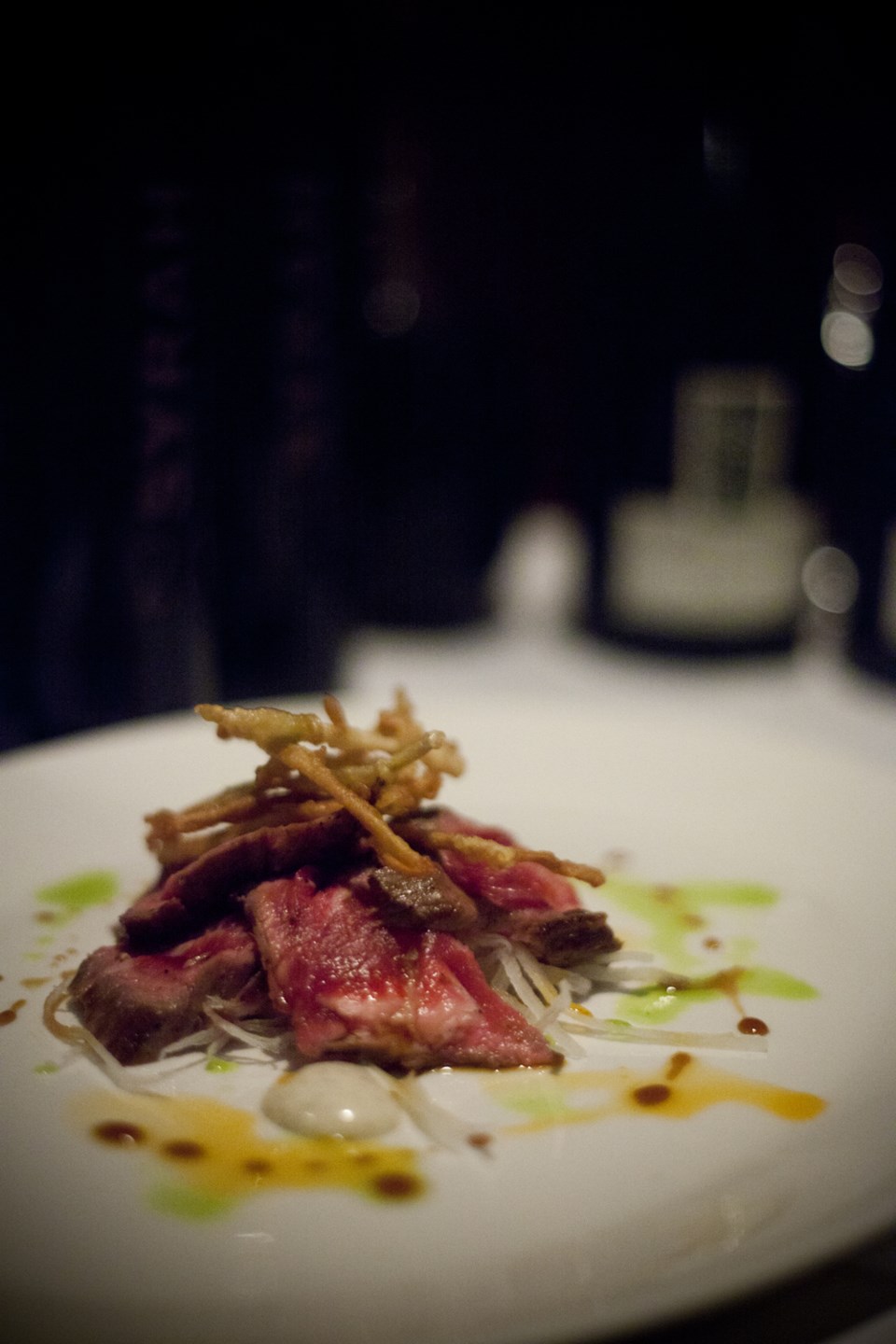 GLOWBAL GRILL: Grilled Beef Tataki - flank steak, truffle aioli, tempura enoki mushroom, sweet soy sauce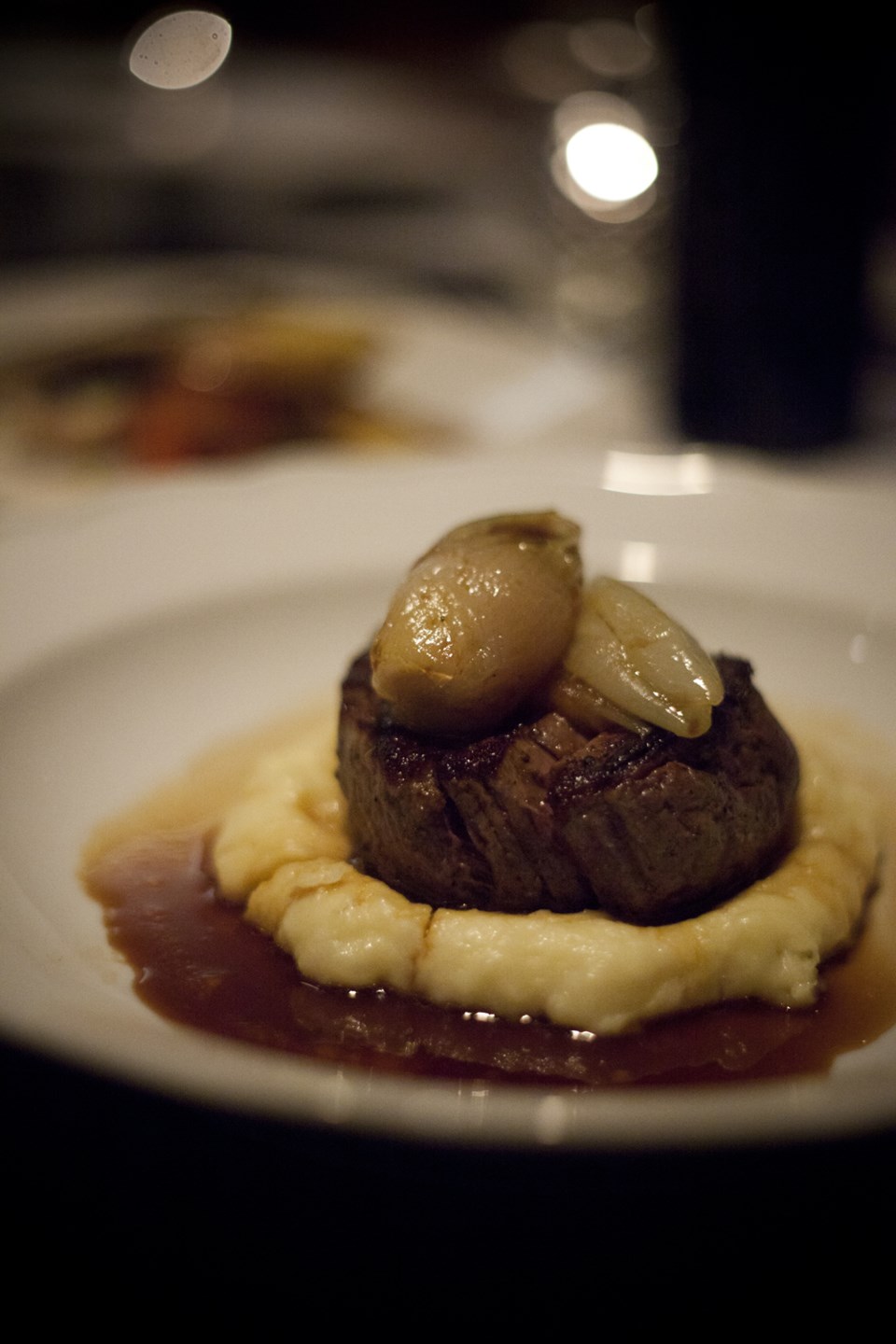 GLOWBAL GRILL: Beef Tenderloin - roasted garlic whipped potato, shallot confit, red win jus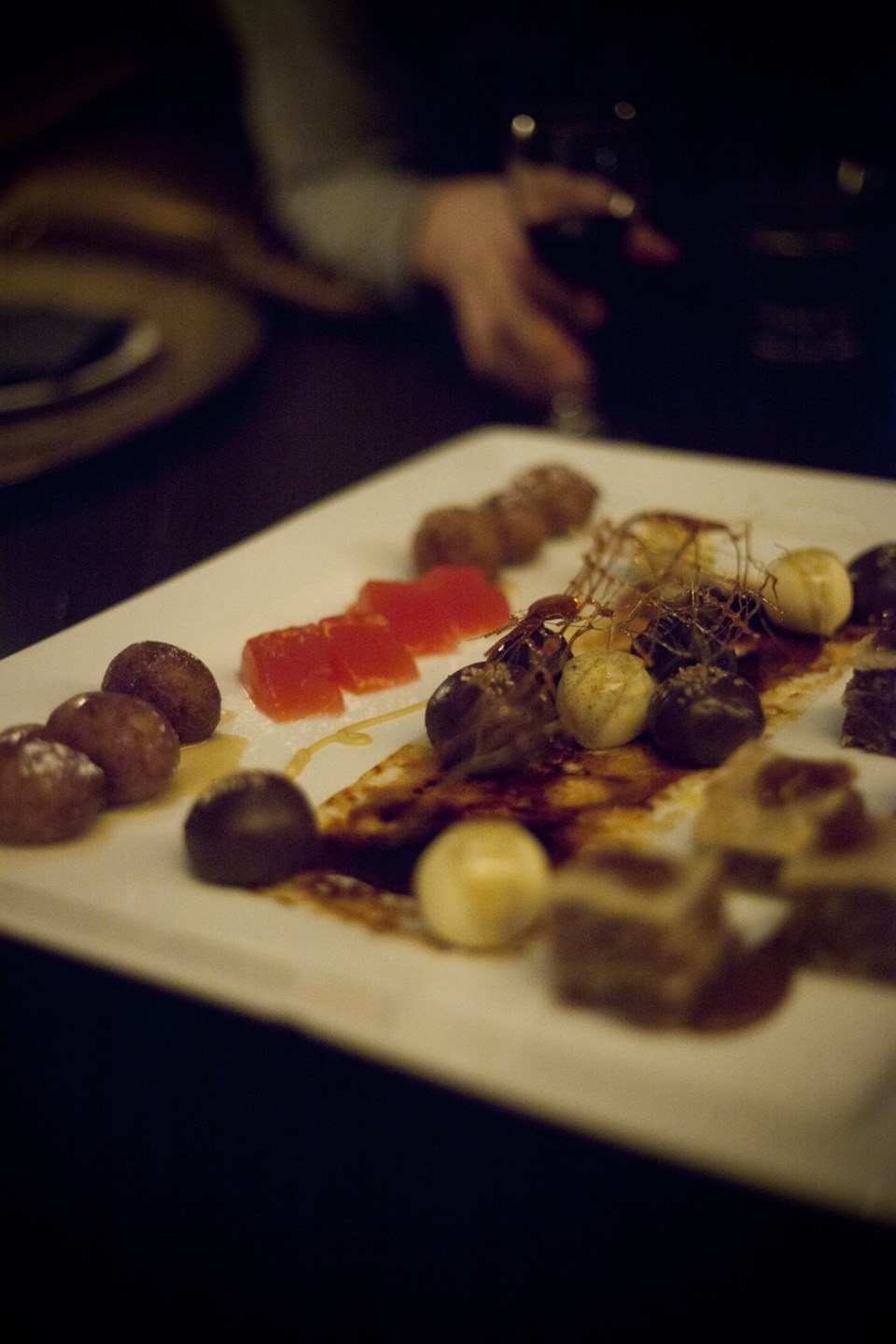 SANAFIR: some of their delicious desserts! (The Dine Out dessert is: Cardamom Dusted Zelbias - cinnamon creme anglaise, chocolate bark)
Have a delicious 17 days!!!