Today's dog featured in Dogtown Vancouver is Bridgette, Jen's pup. Here's what she had to say about her...
NAME: Bridgette.
BREED: German Shorthaired Pointer.
HOOD: East Van (Grandview-Woodlands).
FAVOURITE SNACK: Cheese, apples, ham and butter.
OTHER INFO: For a dog mixing up the odd "sit" and "shake" is one thing, however Bridgette has somehow convinced herself that the park is called "home hardware". Every time her mom takes her to the dog park, she now has to ask "do you want to go to home hardware?" and this bizarre little lady will go nuts with excitement.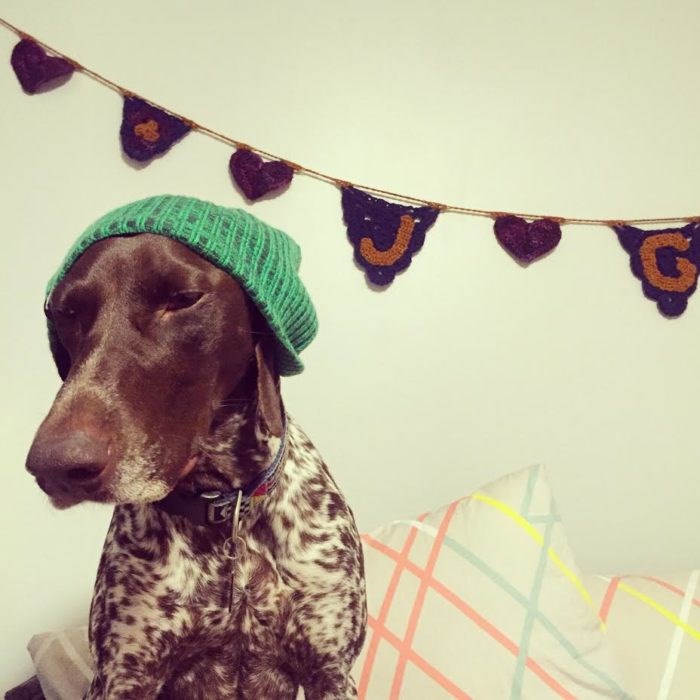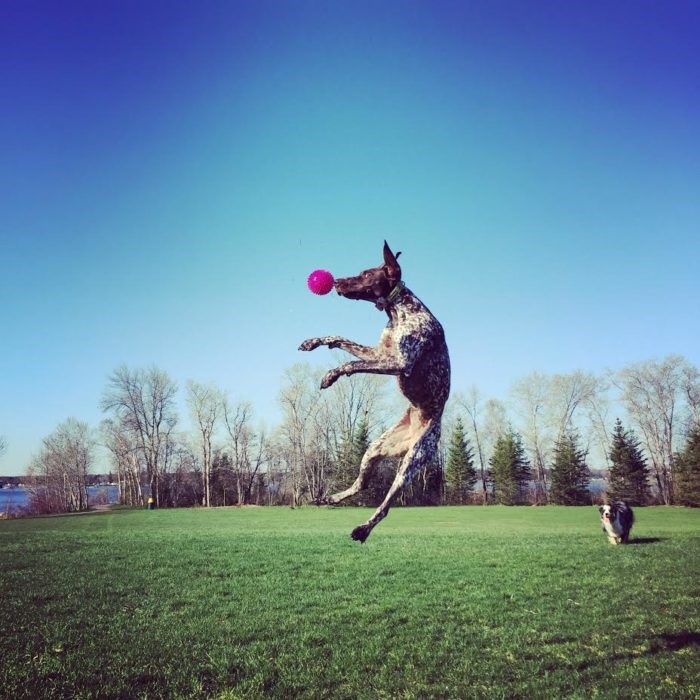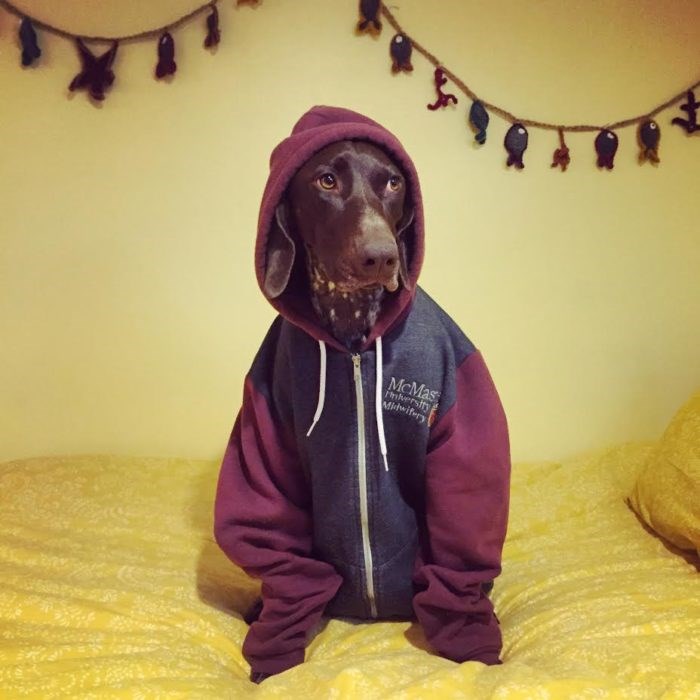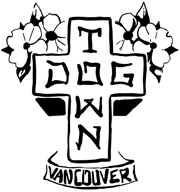 It's a new dog once a week! Click here to find out how to get your dog posted if you haven't sent in your photos yet!