Today's dog featured in Dogtown Vancouver is Gus, Rumi's pup. Here's what they had to say about him...
NAME: Gus aka Banjo.
BREED: Shitzu - Terrier - Pug mix (at best guess).
HOOD: Kitsilano.
FAVOURITE SNACK: Salmon bites and bully sticks.
OTHER INFO: Gus was rescued from Smithers, B.C. through the Vancouver Animal Shelter. He's little low rider but what he lacks in stature he makes up for in heart! Ol' Banjo can often be found meandering through Macdonald beach or strolling along the endowment land trails. This serene young pup is an old soul and brings Zen to anyone who touches him. He's cool, calm and collected, however his Terrier side can come out and play at any time!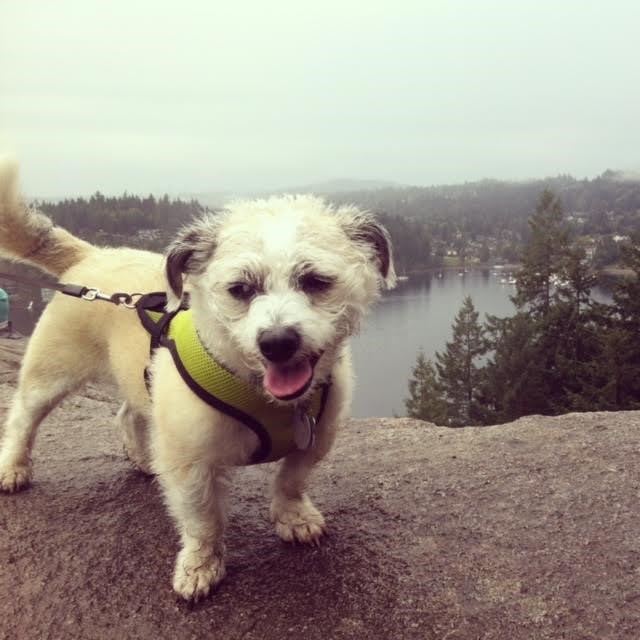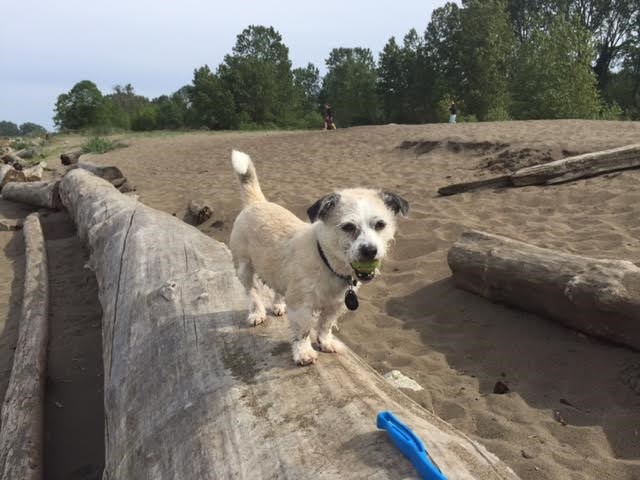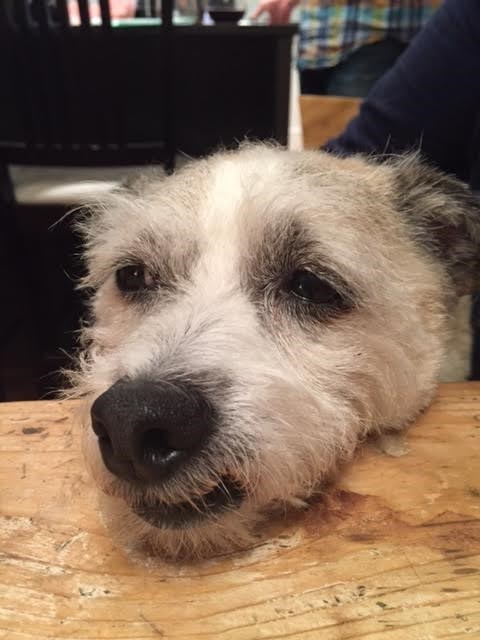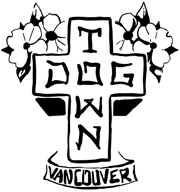 It's a new dog once a week! Click here to find out how to get your dog posted if you haven't sent in your photos yet!