Today's dog featured in Dogtown Vancouver's Adoption Chapter is Cleo, from LEASH. Here's what they had to say about her...
NAME: Cleo aka Beauty.
BREED: Pitbull mix.
RESCUE ORGANIZATION: LEASH Animal Welfare Society.
OTHER INFO: Cleo is a 10 month old Pitbull mix who loves and lives with equal energy. A brindled blonde who truly does have more fun, Cleo will happily accompany you along any and all adventures. Currently living with a chihuahua and a cat, this pretty Pitty is friends with everyone she meets. Play sessions with pups closer to her size are a favourite pastime, Cleo's bestie is a neighbouring Labrador! Cleo is currently working on containing her excitement when meeting new people. Jumping with joy, she has a tendency to knock over those smaller than her. This excitable young pup does well with stimulation - it is wise to leave her with a Kong when leaving the house or you might be sacrificing a couch cushion! More info on this blonde beauty queen can be found here.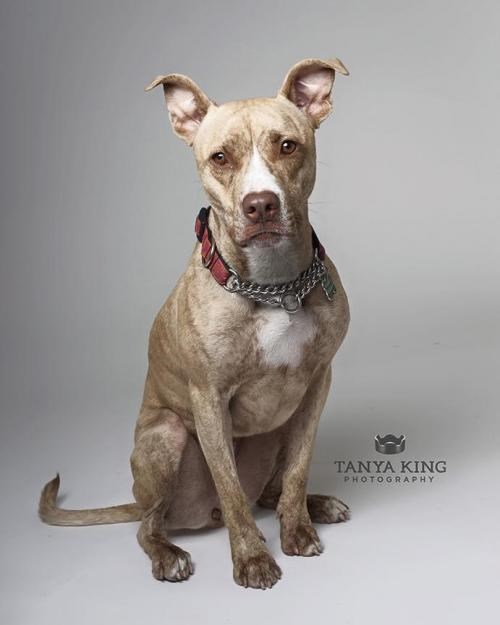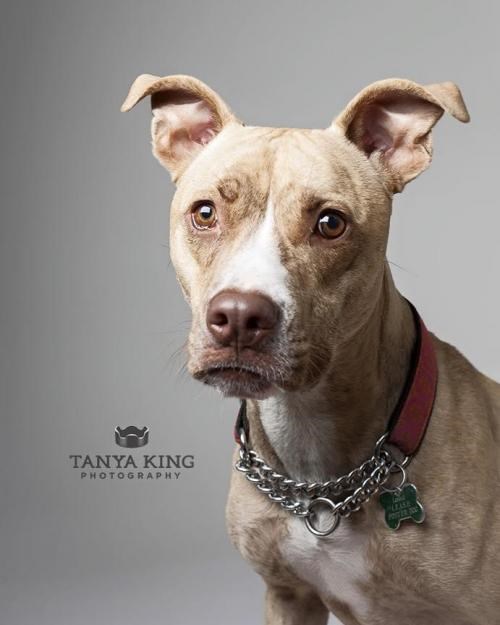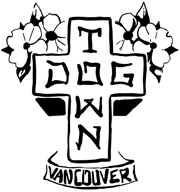 It's a new dog once a week! Click here to find out how to get your dog posted if you haven't sent in your photos yet!