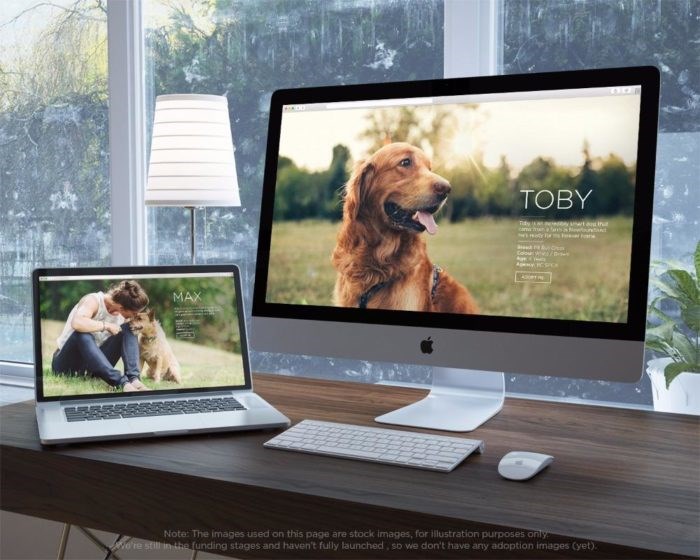 Unfortunately for the average stray or abandoned dog, a lack of opposable thumbs makes good selfie-taking impossible. As a result, there are a slew of poorly photographed pups in need of fur-ever homes. A bad photo for a homeless dog could mean the difference between adoption and a life sentence to the shelter.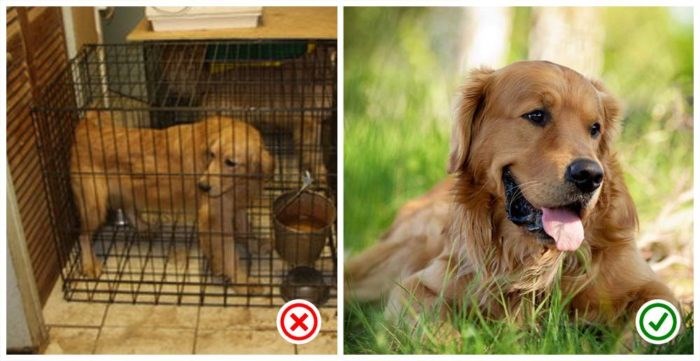 Justin Veneema, a digital marketing genius, has created Pixel Paws: the cutest charitable initiative on this side of the dog-eat-dog world. Pixel Paws will provide free photography and marketing services for rescue agencies, animal shelters and individuals alike. Justin has explained extensively the benefits of a professional portfolio for these pups; he has set an attainable goal of driving 50+ adoptions in the first year. He will use his skills in photography, web-design and digital marketing in order to showcase each dogs unique tale.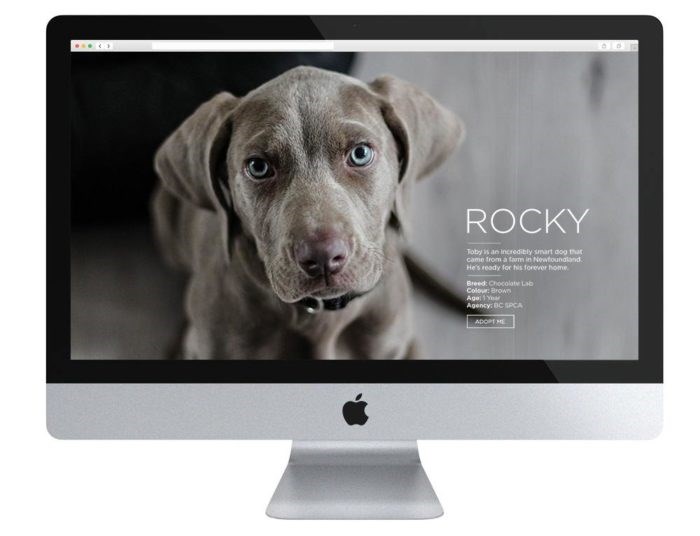 Through Pixel Paws we can ensure that every dog has it's day… and that it's documented and shared on social media! Justin has started a GoFundMe page for Pixel Paws. You, too, can be a part of the good that this charity will be doing by donating or sharing the link on your own social media profiles. Read up on the Pixel Paws services provided and Justin's own personal, heartwarming adoption story here!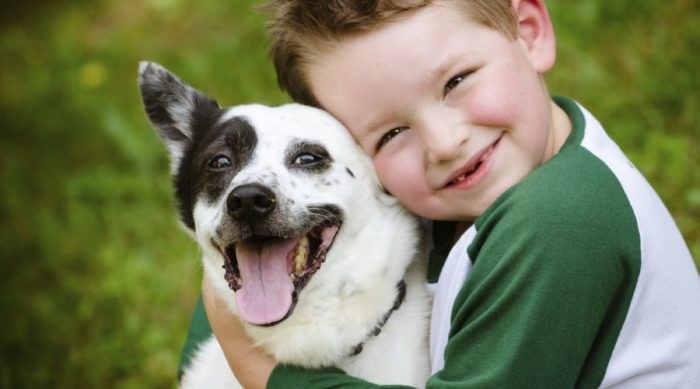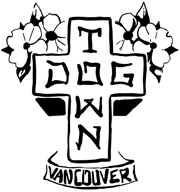 It's a new dog once a week! Click here to find out how to get your dog posted if you haven't sent in your photos yet!