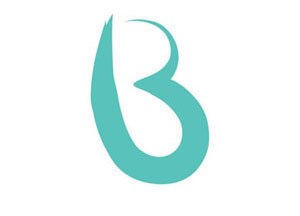 IT'S FITNESS

FRIDAY

!
For the next 3 months I'm blogging about my adventure to complete the 36 classes in 90 challenge put on by and in partnership with Barre Fitness!Hopefully you'll join me and be motivated to get fit! I'll be sharing recipes, exercises, class and workshop ideas, and more.And *BONUS* if when I complete the challenge and go to 36 classes, I get to give away TWO 2-Week Trial passes to Barre Fitness to some lucky VIA readers!
So encourage me on twitter follow the challenge hashtag: #BBFC and I'll see you at the Barre!
I'm almost there! Today I took my 35th of 36 classes! I'll be going tomorrow as well, so the next time you hear from me, I'll have completed the challenge (with a week to spare, which is good, because I'm going to Ontario next Thursday!).
This week I was perusing the Barre Fitness Pinterest page for some new recipe ideas to try out, and boy were there a LOT to choose from! They have groups of healthy recipes, snacks, salads, soups...pretty much everything you could ever need.
I'm sure you all recall my giant post on green smoothies, back near the beginning of the challenge, and I can say that they've become a pretty big staple of my diet. When it comes to other breakfast foods, I'm pretty picky... It's either simple (aka cereal or toast) or it's rich (french toast!), mostly because I cannot stand the texture of eggs.
So I decided to test something out I've been meaning to for a while... Buckwheat Pancakes!: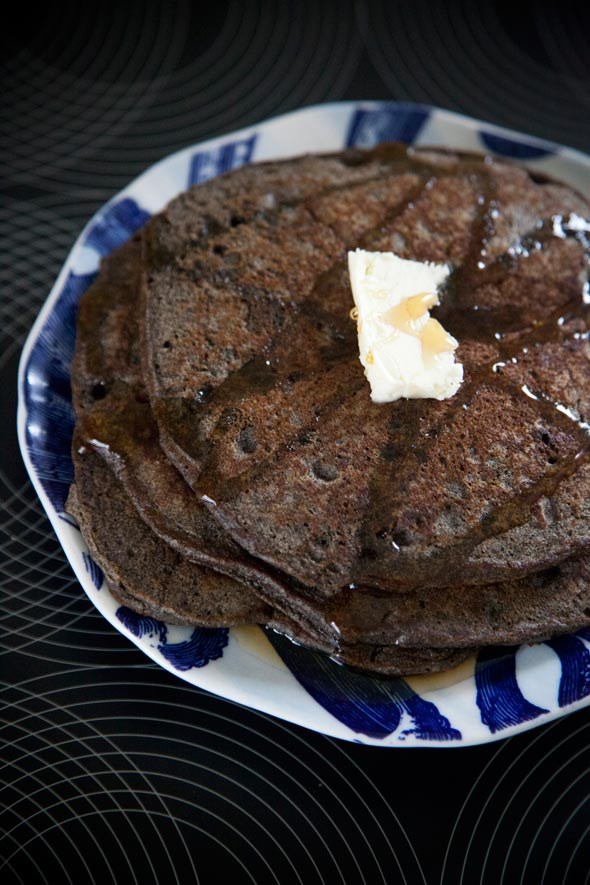 There were some delicious looking pancake recipes on the BF pinterest that I'm going to be trying out soon (like these!!!) but I nabbed this recipe from the internet.
I went full on gluten-free/100% buckwheat flour with these bad boys. They absorbed the syrup in no time and after only one and a half I was very very full.
I think if I were to make them again, I'd go half and half with the flour, and maybe make a blueberry compote (or just toss them right into the batter).
---
For lunch one day, I made these Lettuce Wraps w/ Quinoa and Black Beans (and so many other goodies)...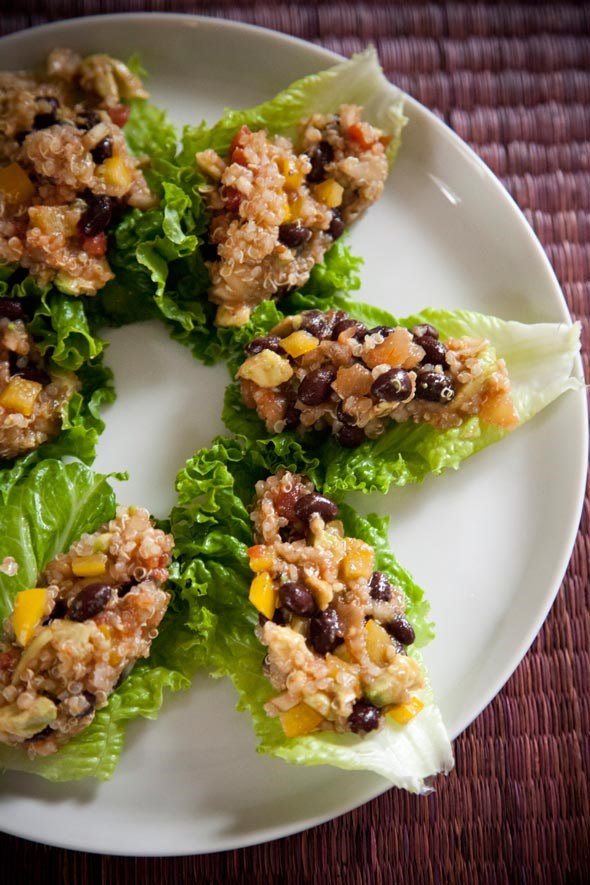 They were super easy to make, though there ended up being a TON of leftovers...but that's what neighbours are for! I ate them warm (the quinoa was warm) the first day, which was nice with the cold lettuce, but preferred it all cold and mixed together for a while after keeping it in the fridge overnight!
---
There are SO many other items I wanted to try this week, but haven't got to yet like:
- French Onion Soup Potstickers (I'm a little nervous to attempt these, but they look SO good)
- Baked Apple Chips as well as Kale Chips
---
Snack time! - - Kale Dip w/ Snap Peas - I took some liberties with this recipe (I probably do this more often than not) but I am not a fan of cottage cheese, so I used plain greek yogurt instead!: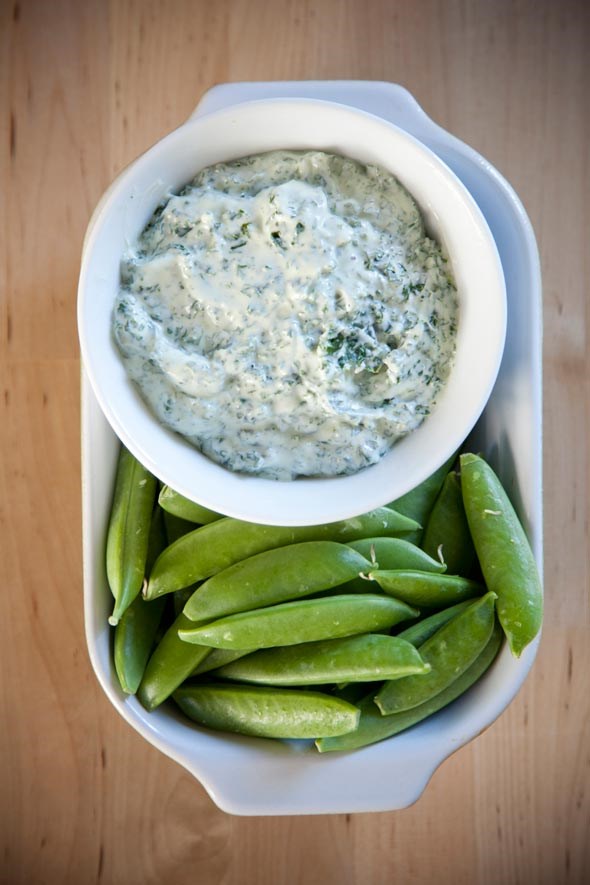 Does that mean it's healthier than it would have been? Maybe! Either way, it's kind of like a spinach dip, except kale...AND I made it because it said it could be refridgerated for up to 3 days. Now if I need a snack I can just pop open the fridge and have some veggies and dip right away!
---
I've been trying to be better with my dinners (I can't remember the last time I had mac'n'cheese for supper!) including eating whole wheat pasta and more veggies, and it's going pretty well. When I saw THIS pop up on the pinterest, I knew I had to attempt it (any excuse to BBQ when it's sunny too):
The Tandoori Chicken Burger - spicy burger on naan bread with cucumbers, cilantro, and homemade yogurt sauce. Heavenly. Obviously this is for cilantro lovers, but I'm sure you can sub in something else, like parsley or lettuce, if you're not a fan.
So there you have it...so much food to go through and stay healthy while eating delicious meals, and then head to the barre for your workout! I'll see you there. Good luck to all the brave souls finishing the challenge this week! (Oh and you should all come to the 80's Aerobics workout this Sunday...it's free!)