Over the past couple years we've brought you to Granville Island during the holiday season to share the experience of shopping a place that is like the mall but is light years away from being the mall. The market, side streets and different zones of this anomaly of zoning bylaws offer an assortment of makers offering their unique wares, not only during Christmas but year round. It's one of the best places to shop for gifts in the city and we've put together this list of the top 10 artisan-made gifts available down there for you. There's got to be something for someone on your list here...
Travel Mug by Jacqueline Palmer
$39 at the Gallery of BC Ceramics, Railspur District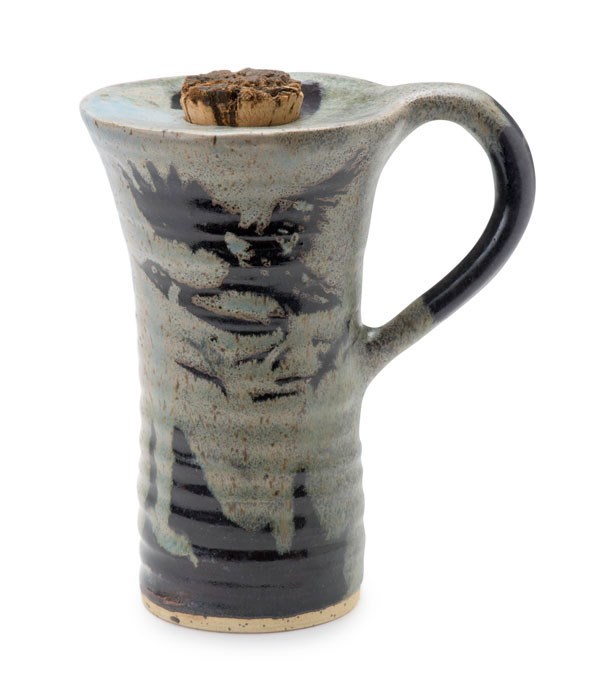 Blanket from Reclaimed Sweaters
From $85 at Ainsworth Custom Design, Railspur District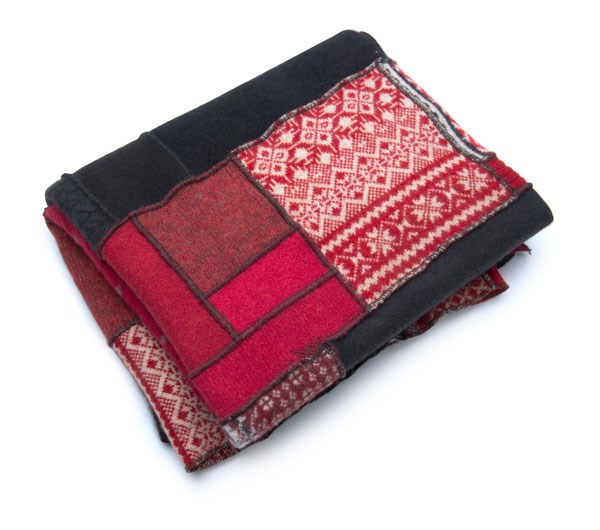 Hand-carved Black Horn and Leather Necklace by Tania Gleave
$375 at Peter Kiss Gallery, Railspur District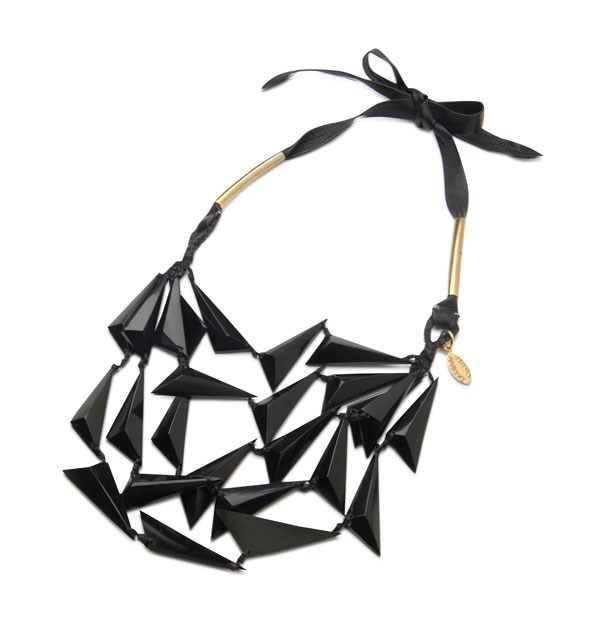 From $175 at Hartman Leather, Railspur District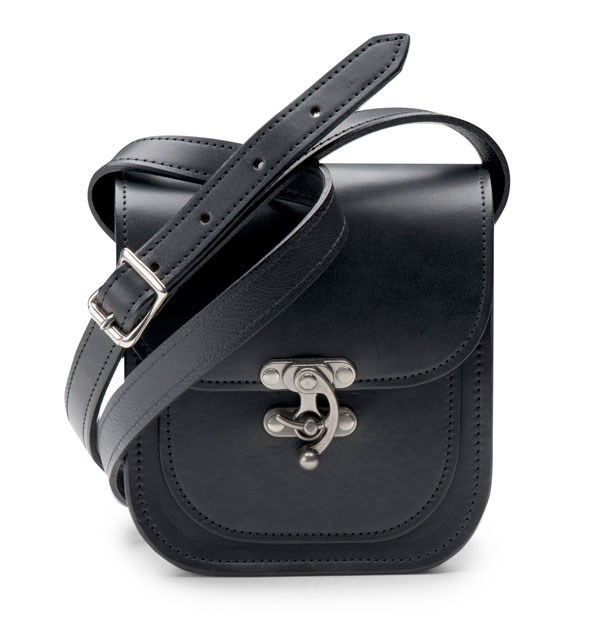 Handmade Leatherbound Journals
From $45 at Crafthouse, Railspur District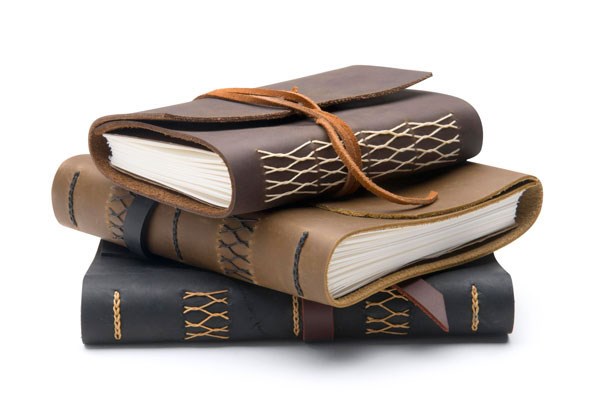 From $28 at Daniel Materna Ceramics, Railspur District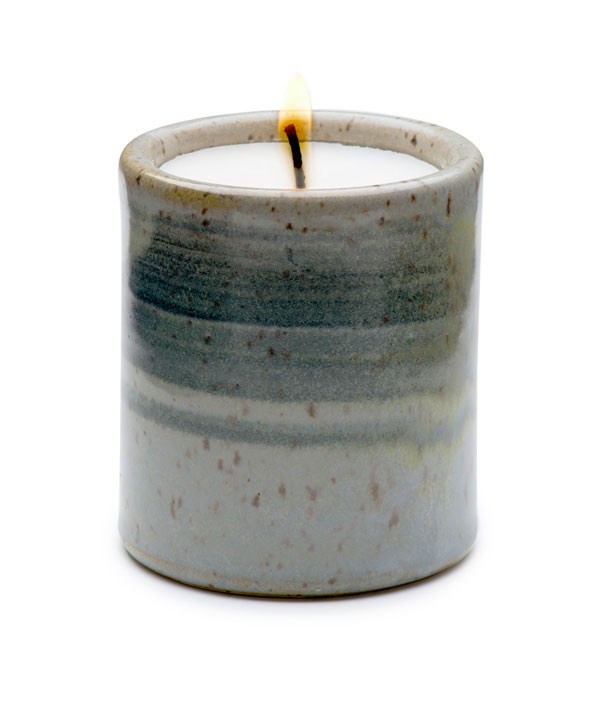 Hand-embroidered Pillow Covers
From $50 at Maiwa Handprints Ltd., Net Loft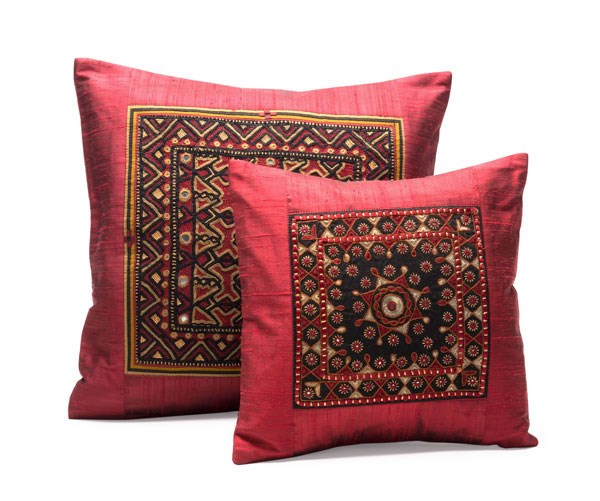 From $34 at Kingsmill Studio Pottery, Net Loft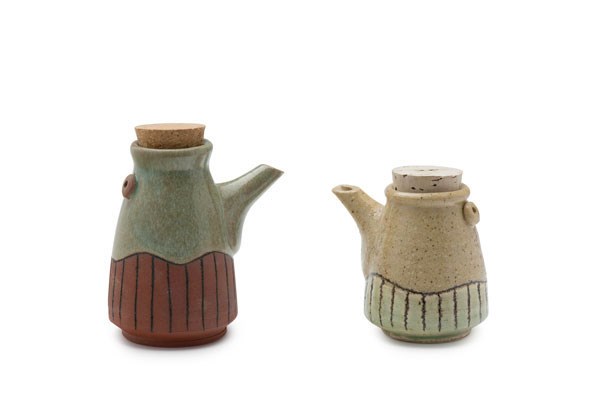 Silver & Gold Necklace with Freshwater Pearl
$569 at Amity Design Studio, Net Loft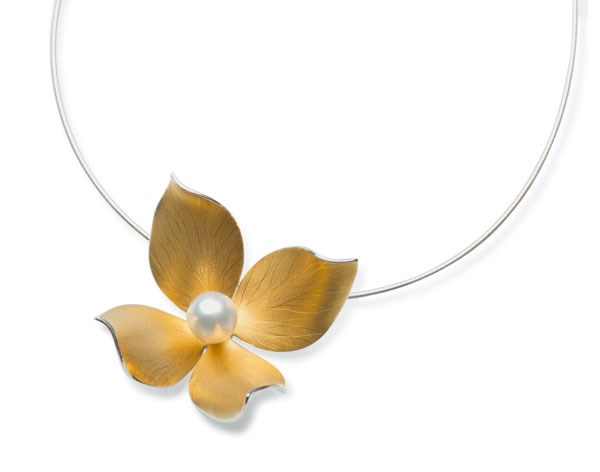 Christmas Ornaments by Haida artist, Eric Parnell
From $19.99 at Wickaninnish Gallery, Net Loft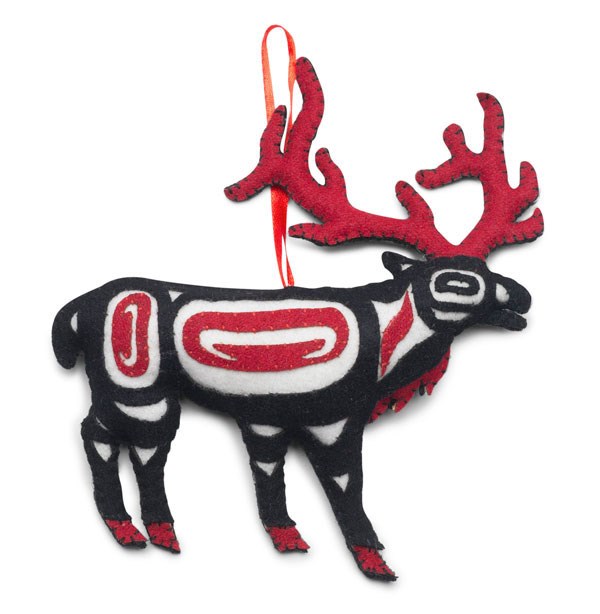 Check out more ideas at granvilleislandgiving.com and be sure to head down to the Island if you're looking for a unique gift.