Did you ever watch BCTV (now Global) News any time from 1970 until 1998? If you did, then you'll recognize this smiling face below as the ever-hilarious weatherman (now meteorologist) Norm Grohmann! High five, Norm Grohmann!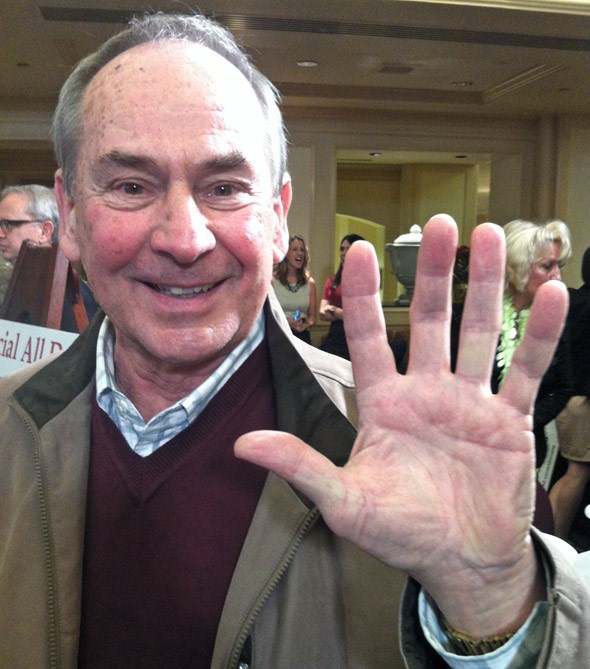 I ran into Norm when I was taking telephone pledges as a volunteer at the CKNW Orphans Fund Pledge Drive on Friday, helping to raise 1.7 million dollars for children with special needs!
I'm not sure if he played any practical jokes as he was interviewed on the radio during the Pledge Drive but Norm was always known for hijinks as a weather forecaster. Here's a prank he played one April Fool's Day...
http://www.youtube.com/watch?v=dulbf72xmnM
And just for good measure, and because I love vintage graphic design, here's an advertisement that ran for BCTV likely in the early 1980's!